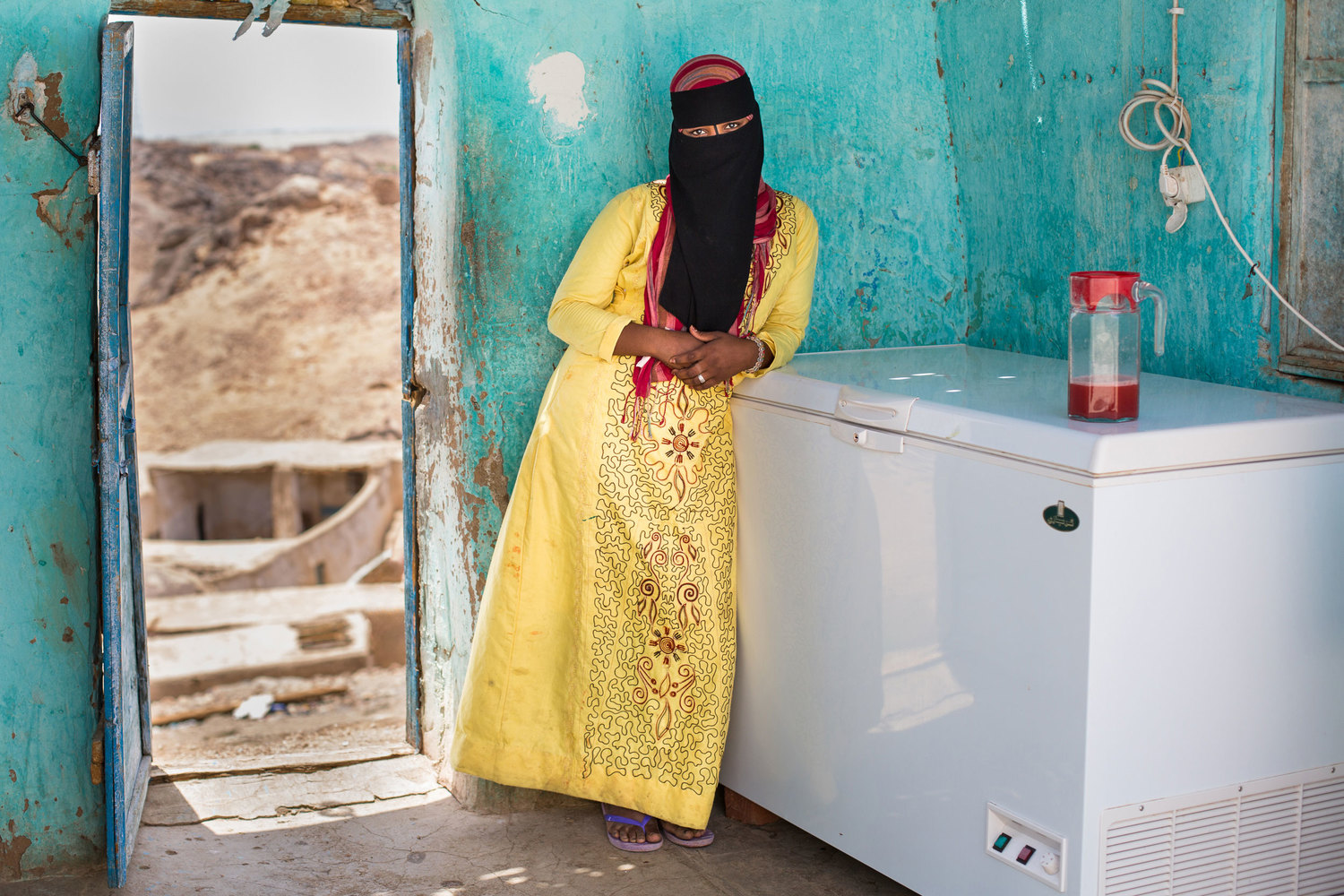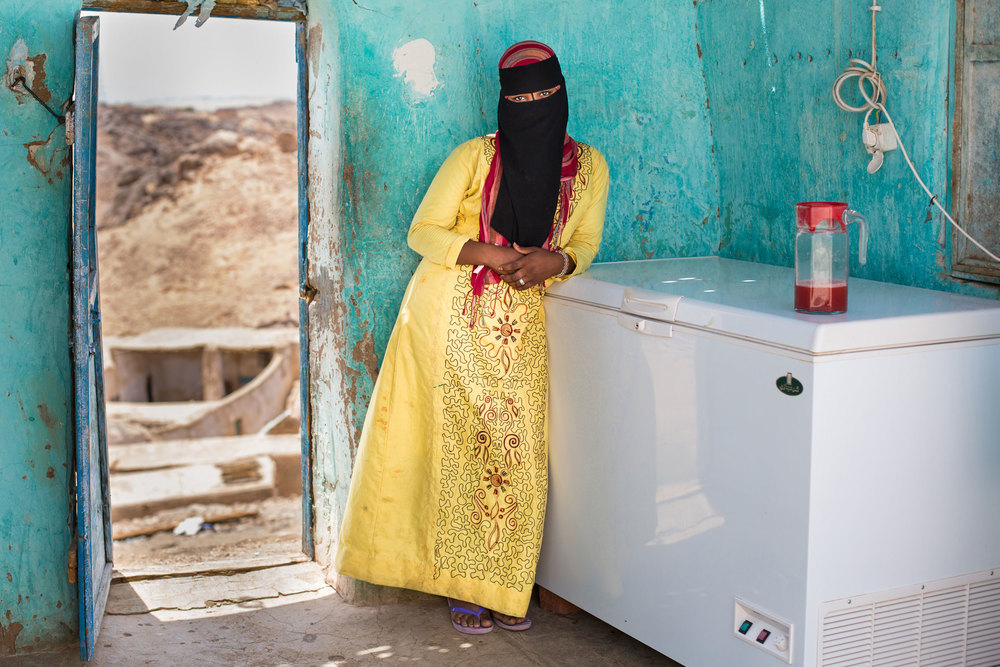 On Seheil and Heisa Island in Aswan, Egypt, Nubians are still holding on to their traditional life style. With limited work opportunities on the islands, most working-age men leave the islands during the day to work at the nearby tourist sites in Aswan, leaving only women, children, and the elderly behind on the islands.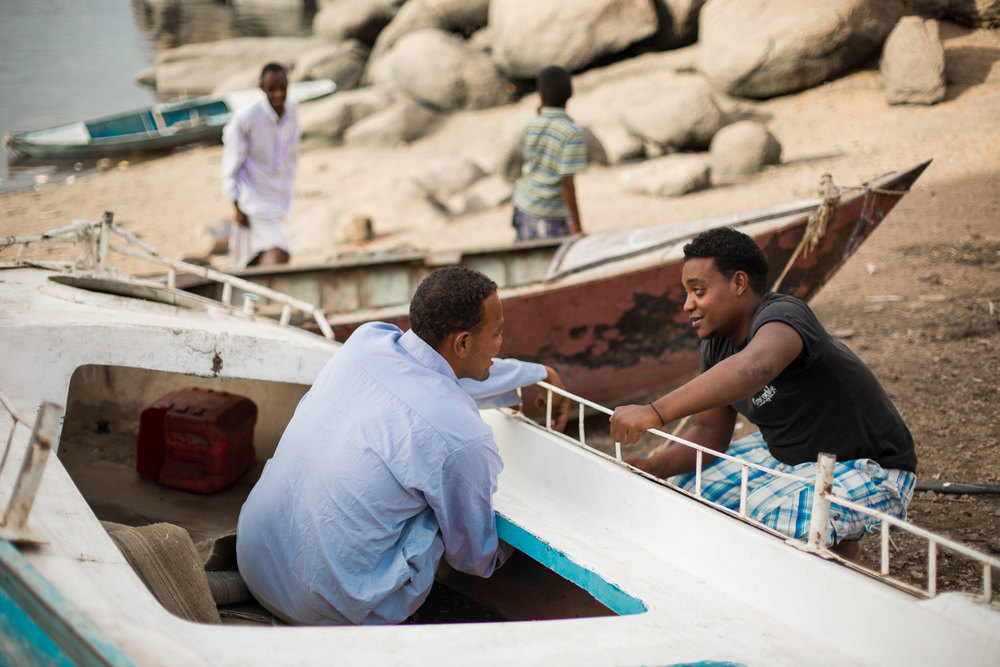 Young men repair the siding of a boat on the Nile river bank on Heisa Island.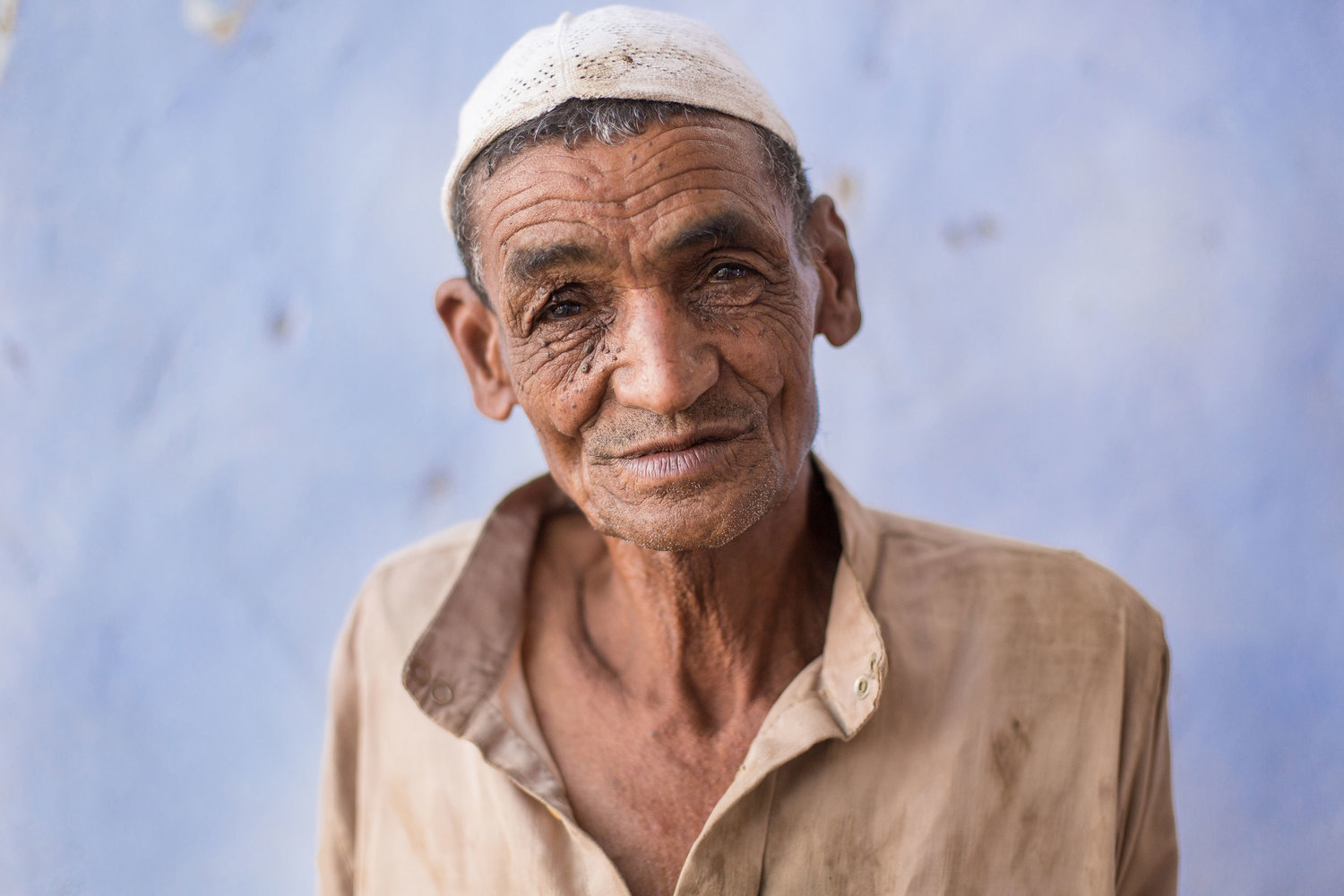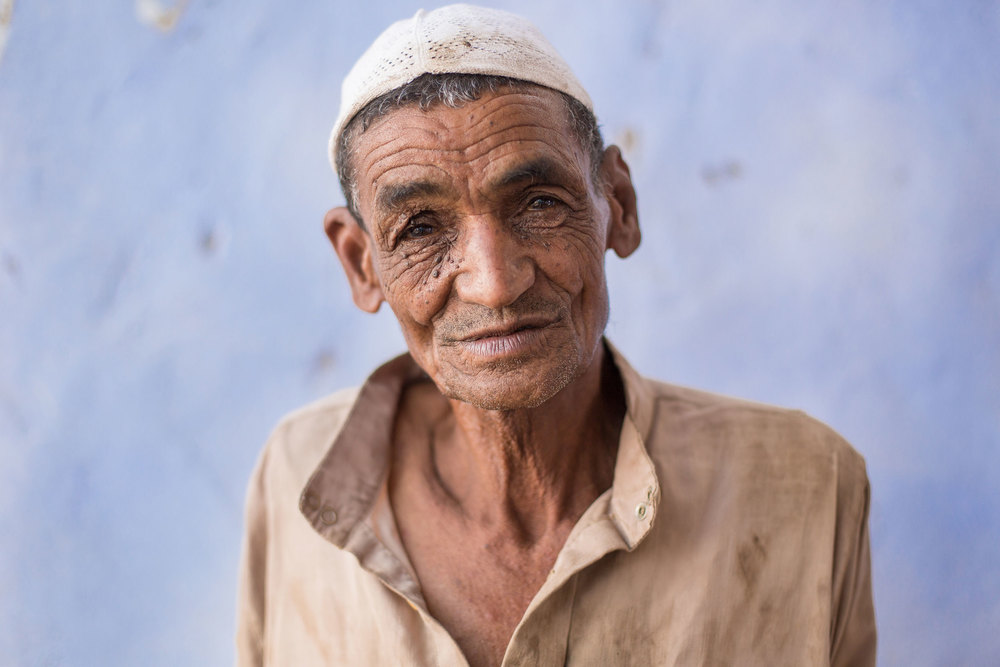 Nounou, an elderly resident of Seheil Island in Aswan.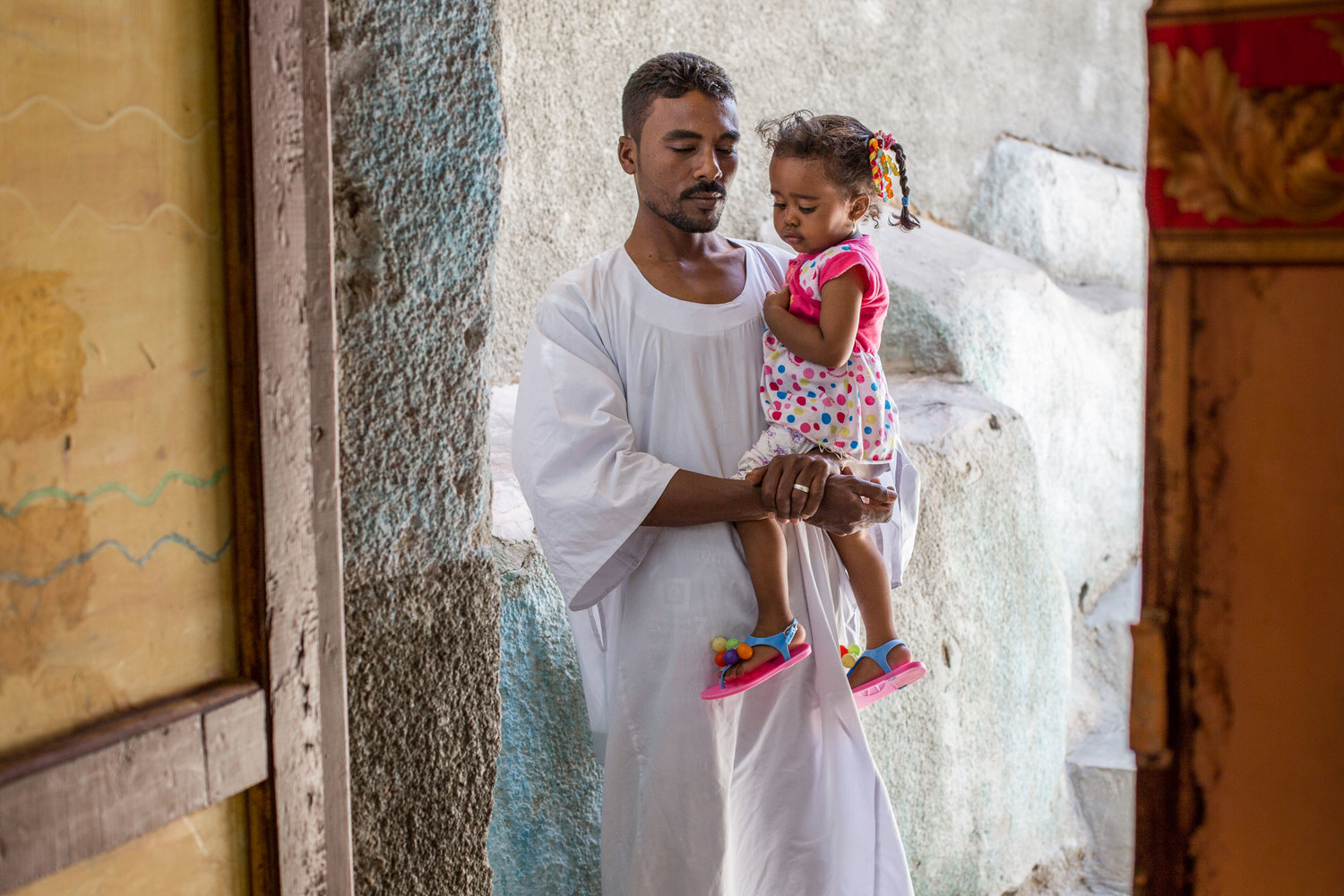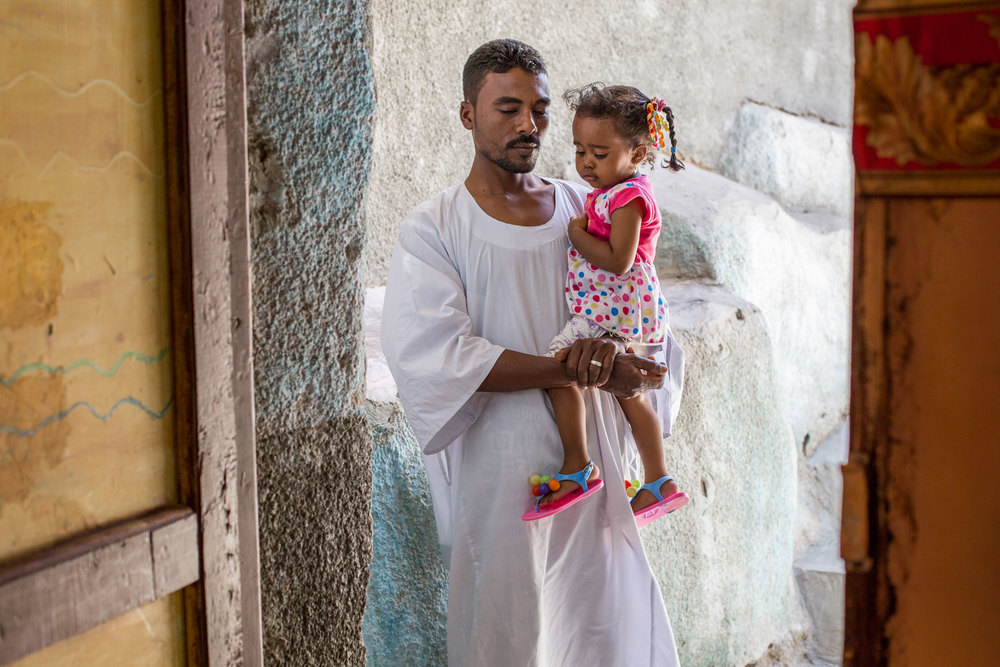 Hares comforts his daughter in their family home on Seheil Island. His name means protector in Arabic.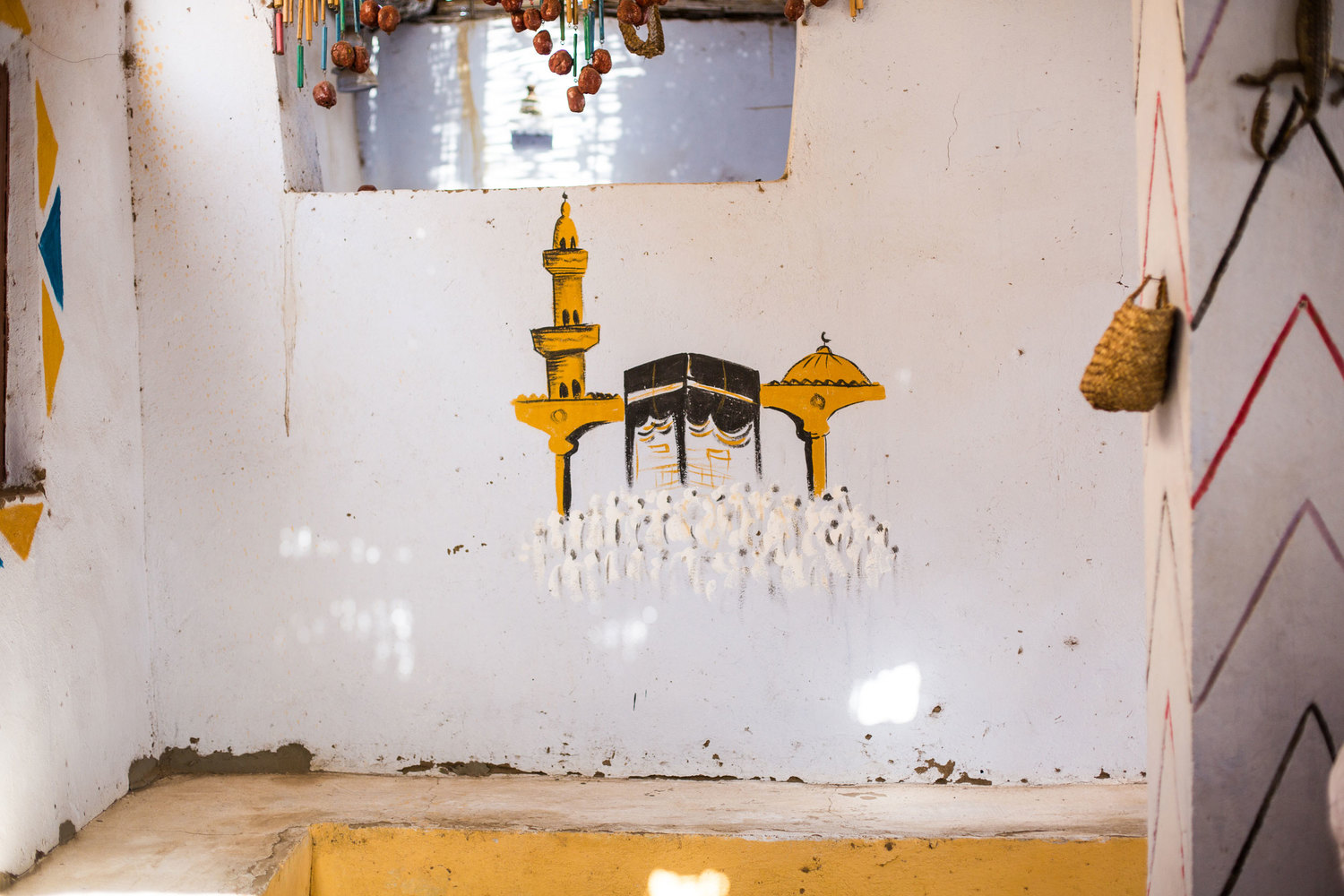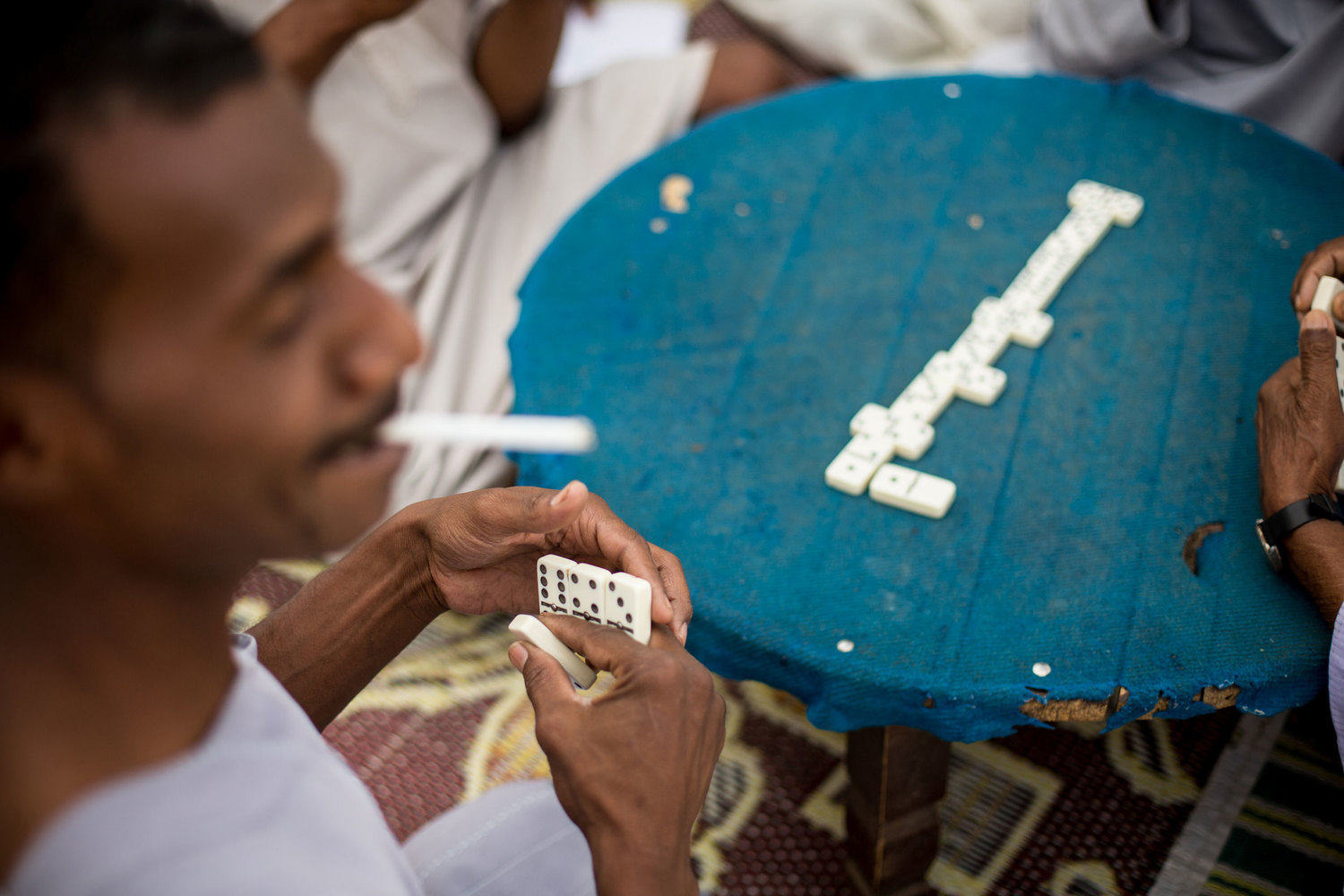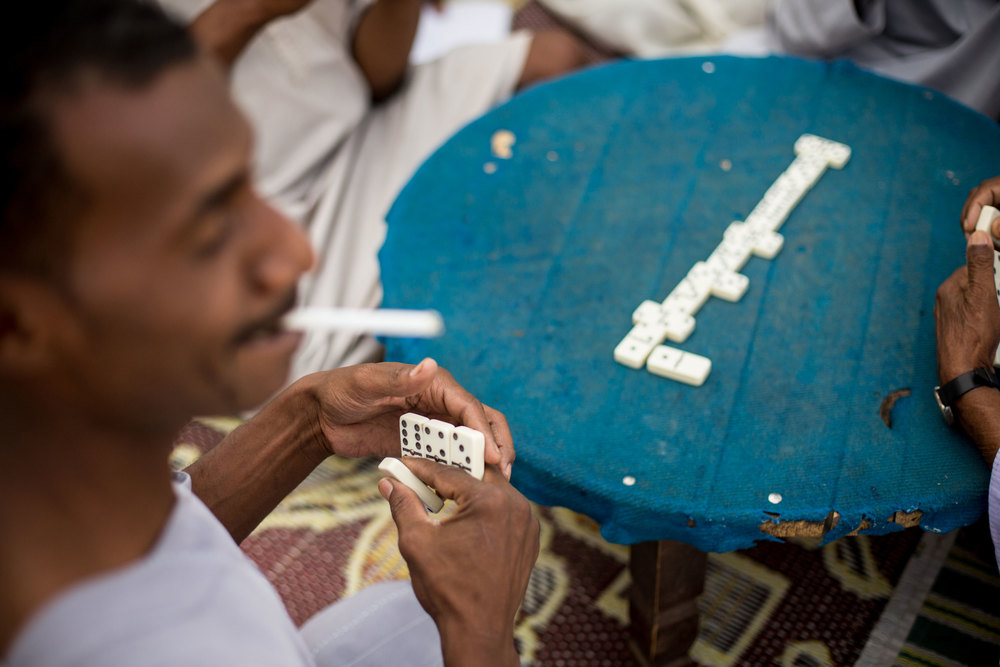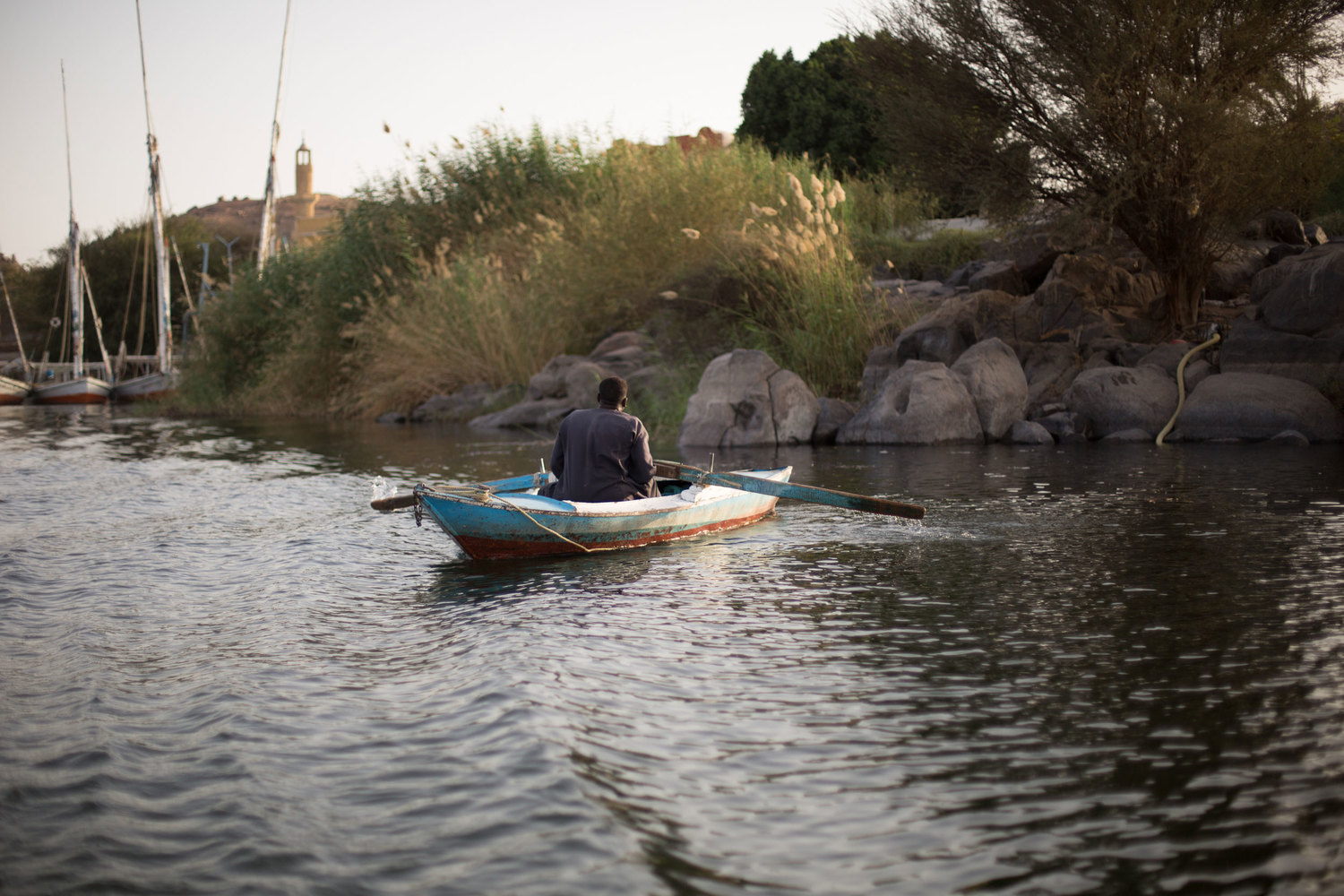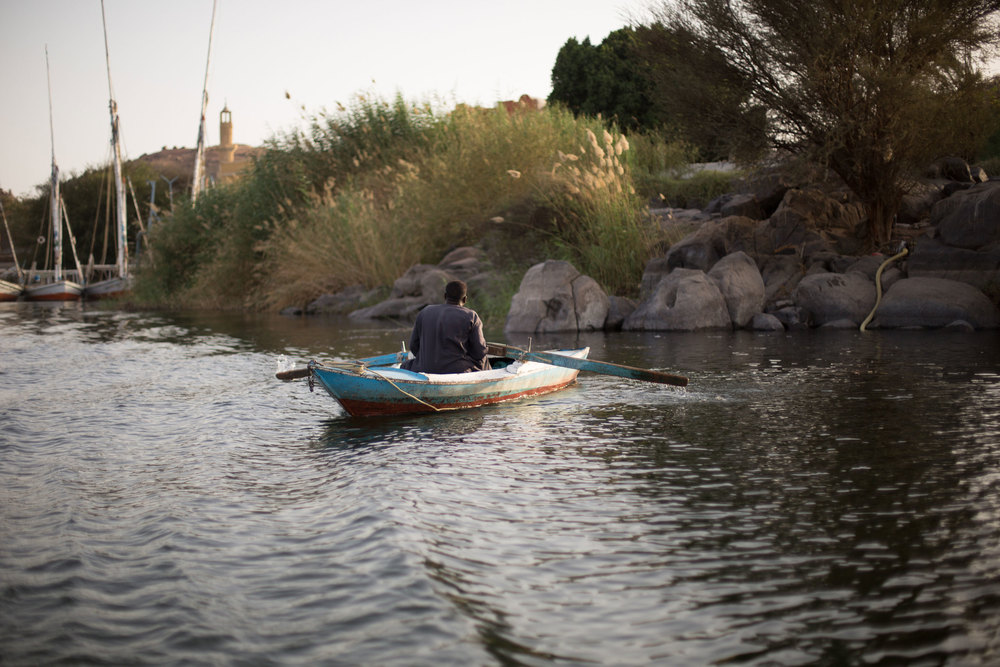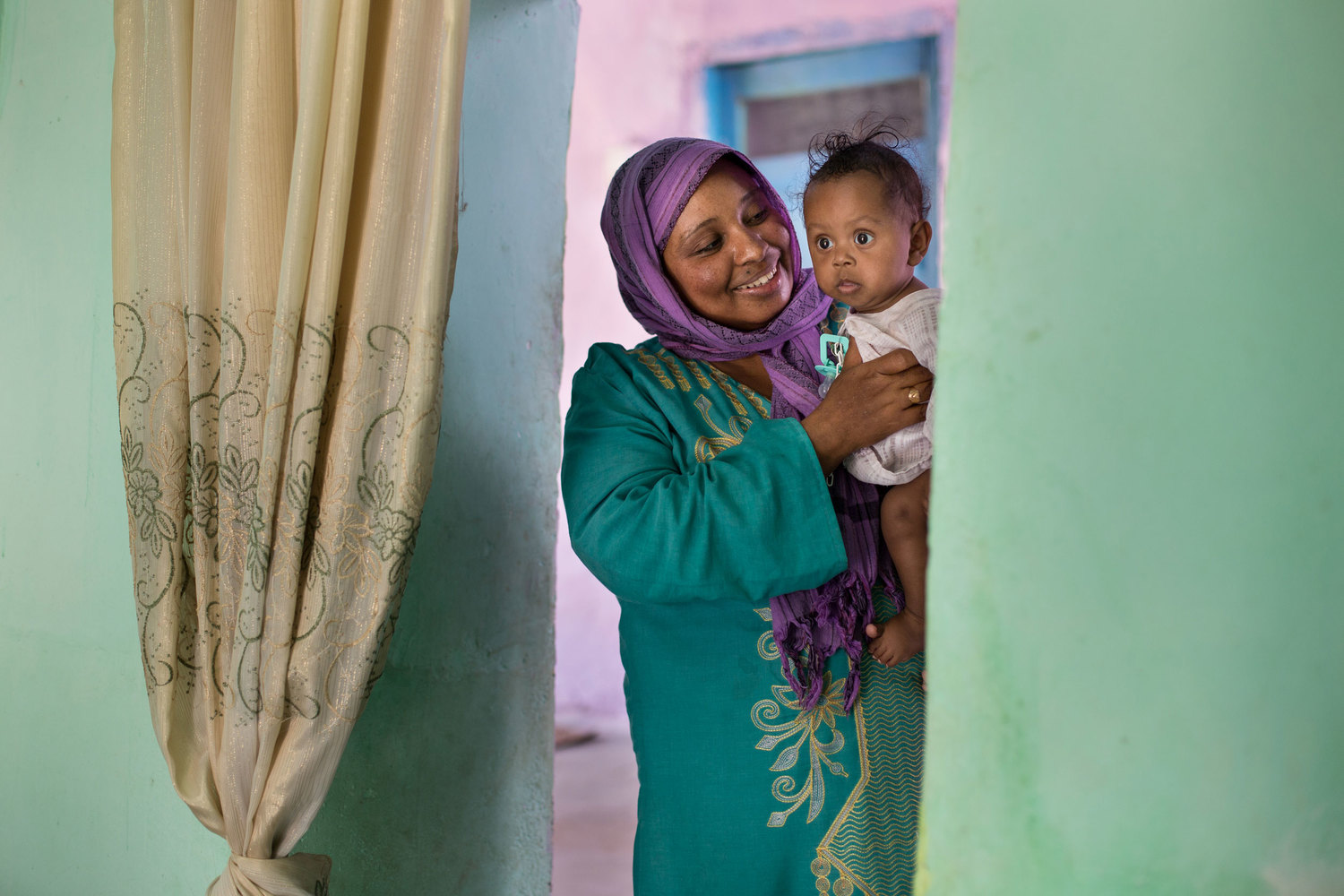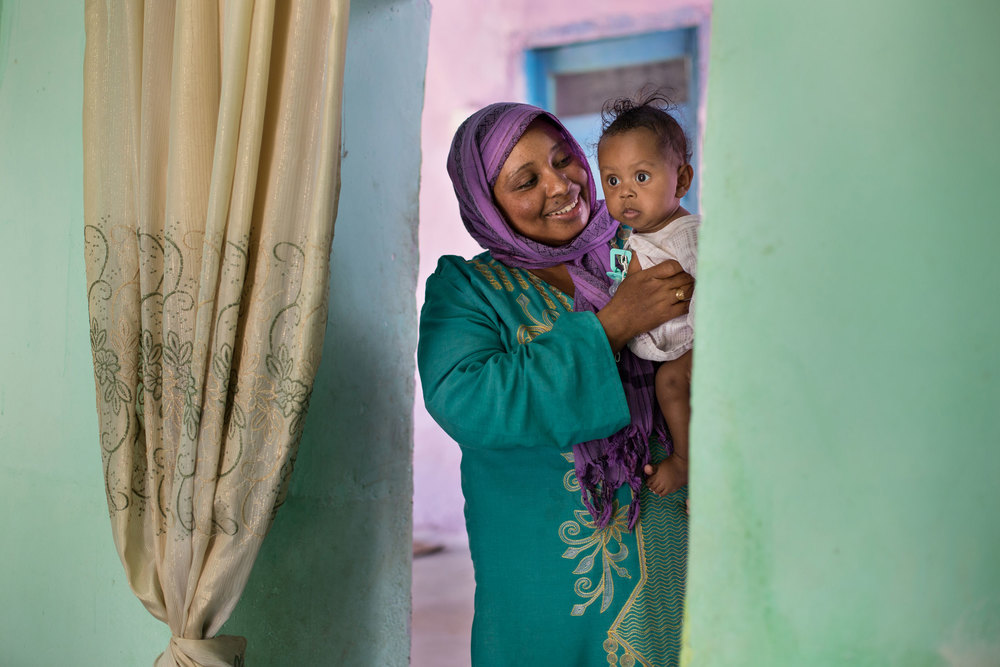 On Heisa Island, Sabreen holds her 6-month old son Mohammed.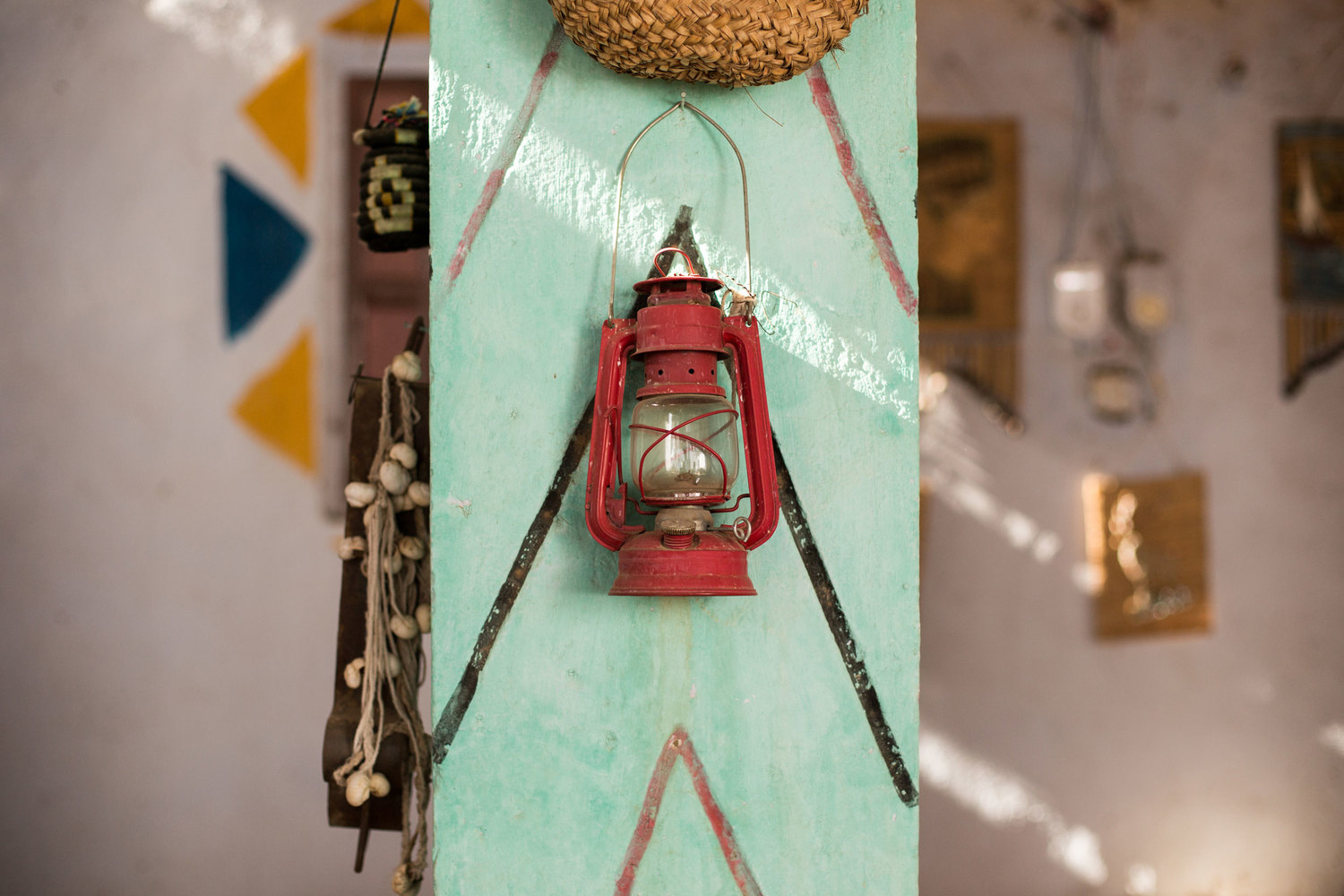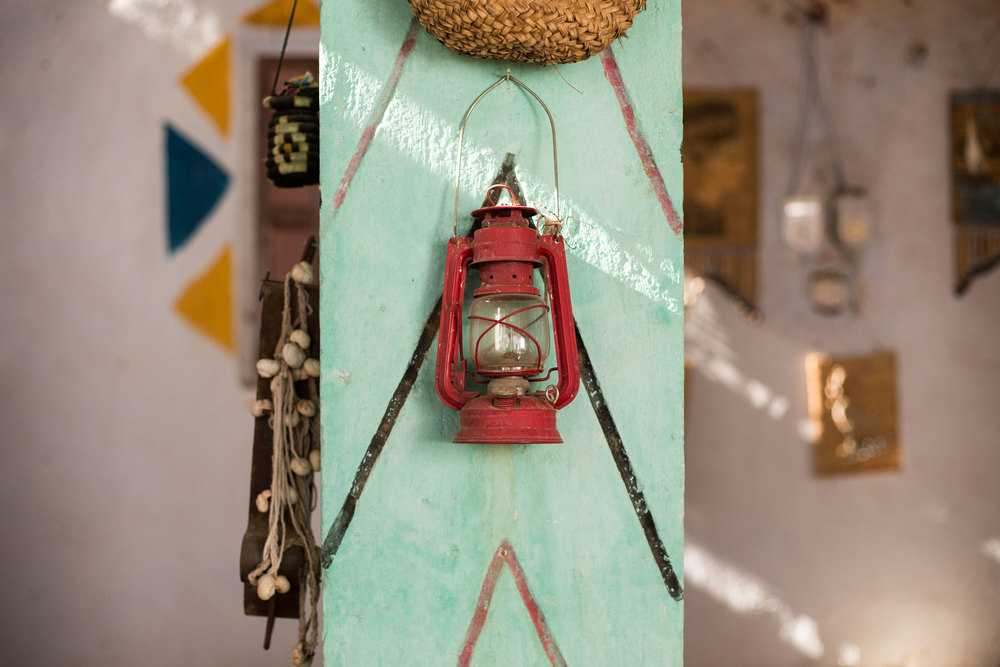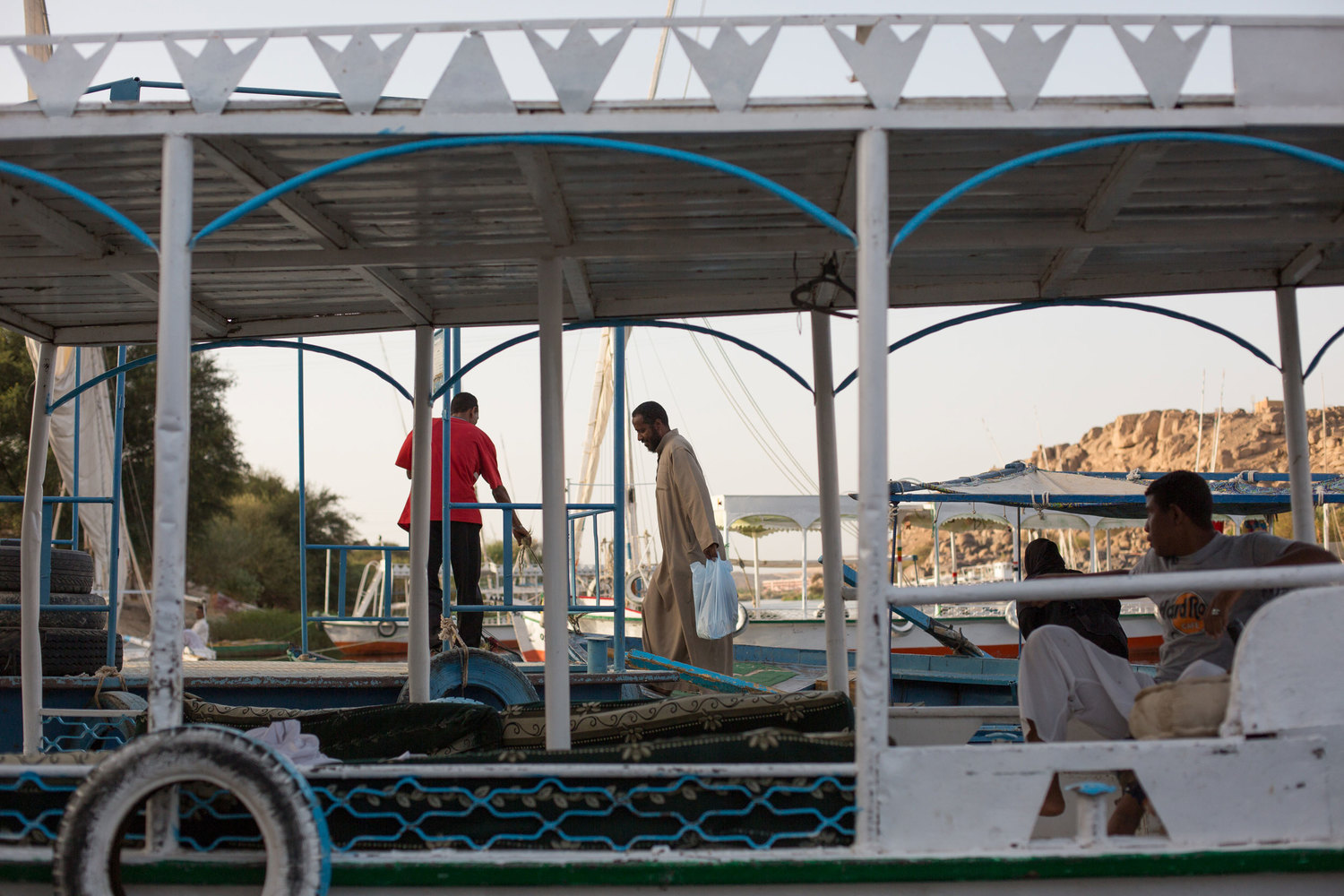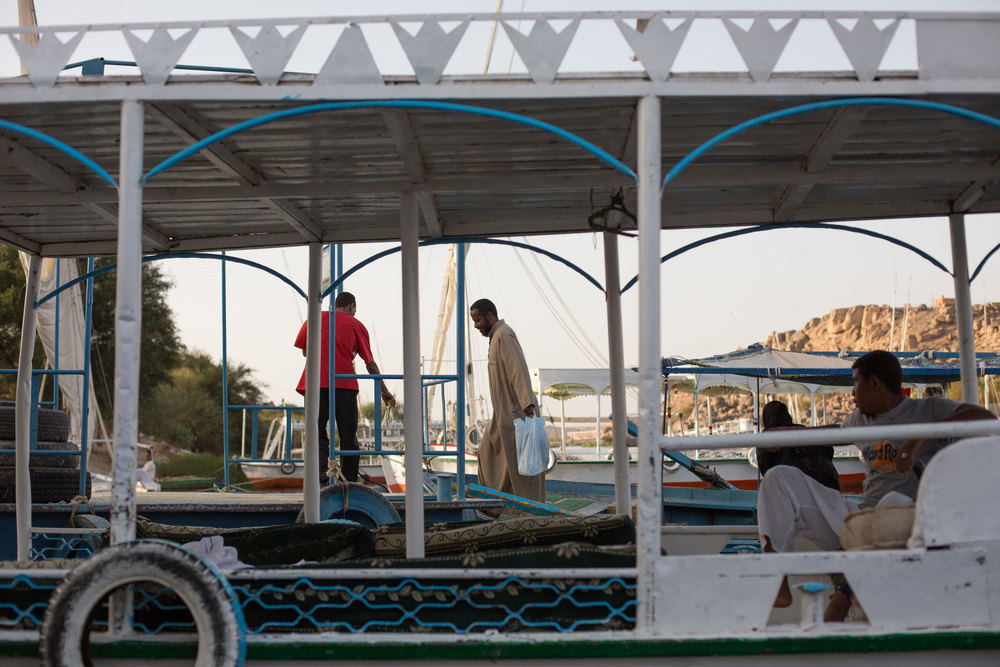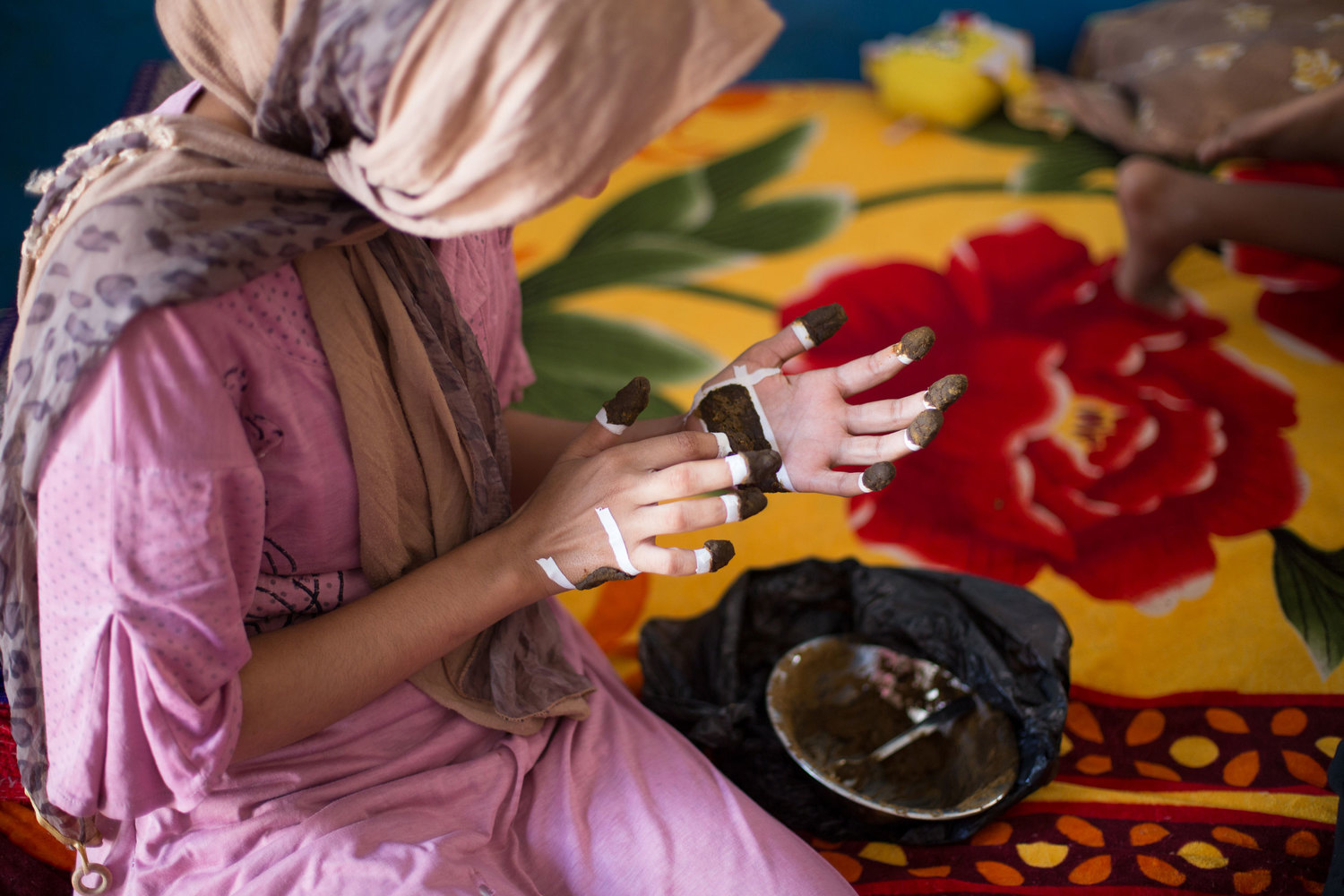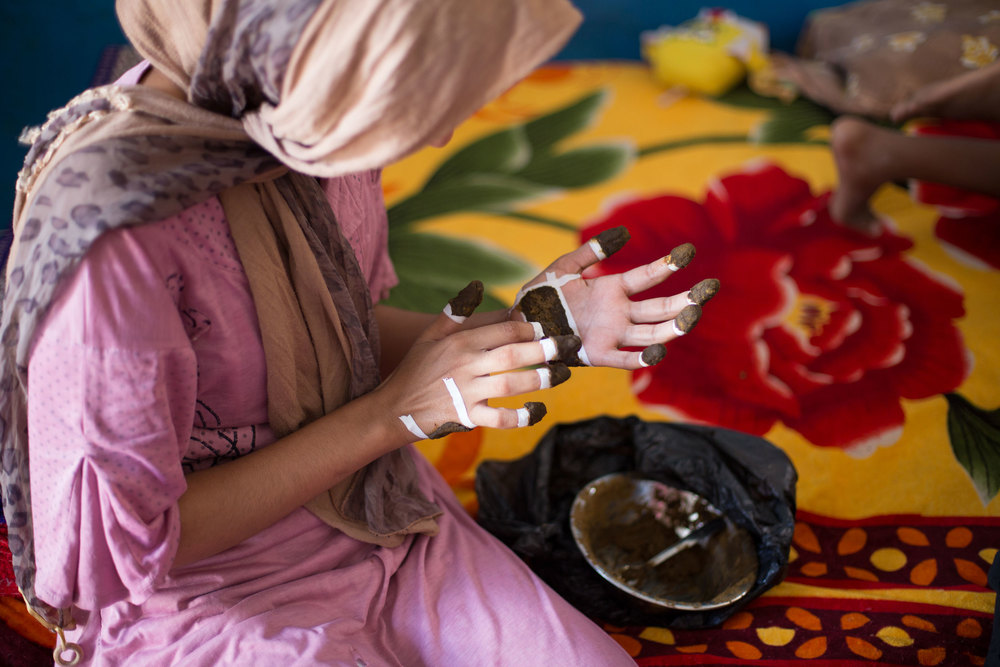 Noha applies henna to her hands in preparation for her engagement, on Seheil Island.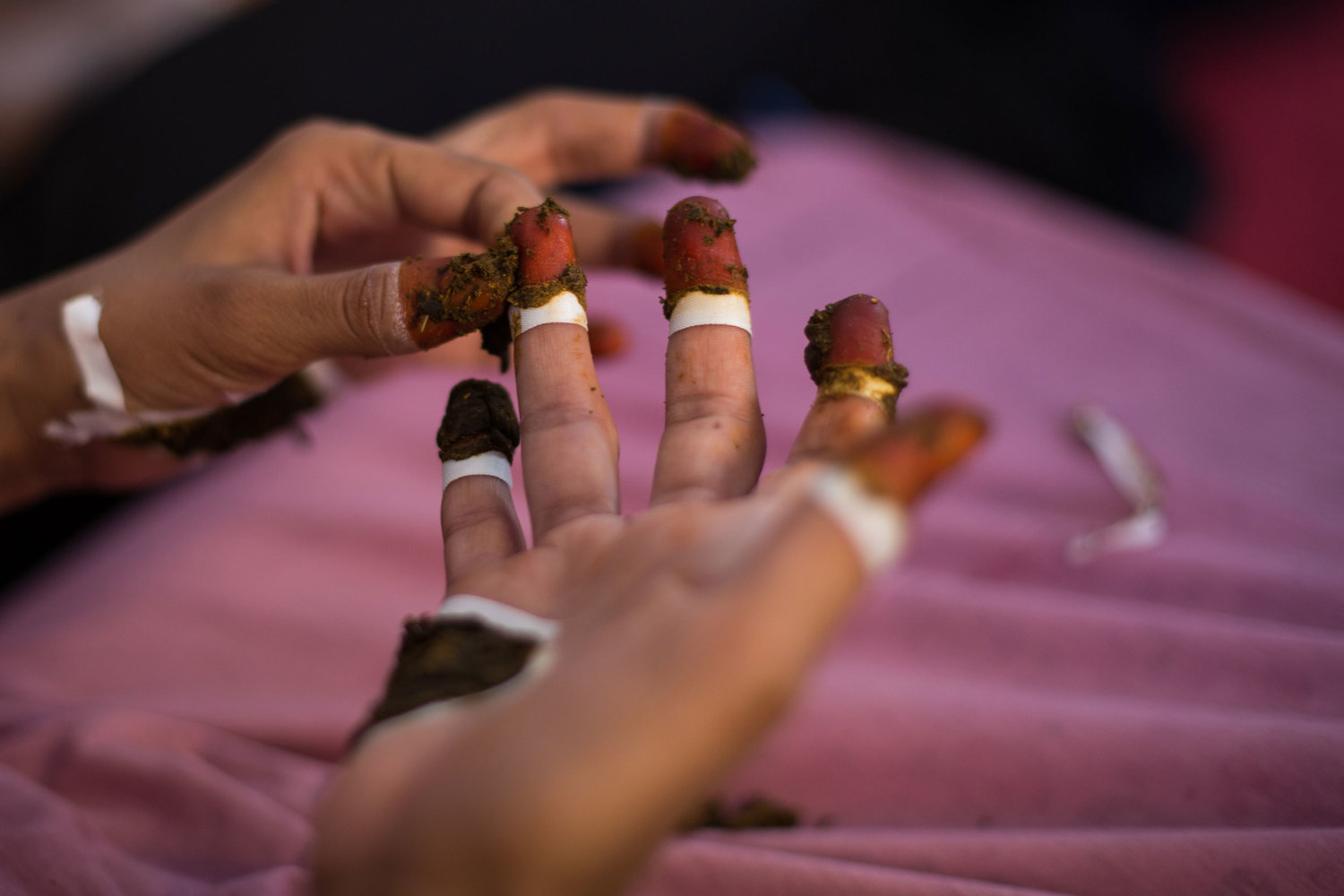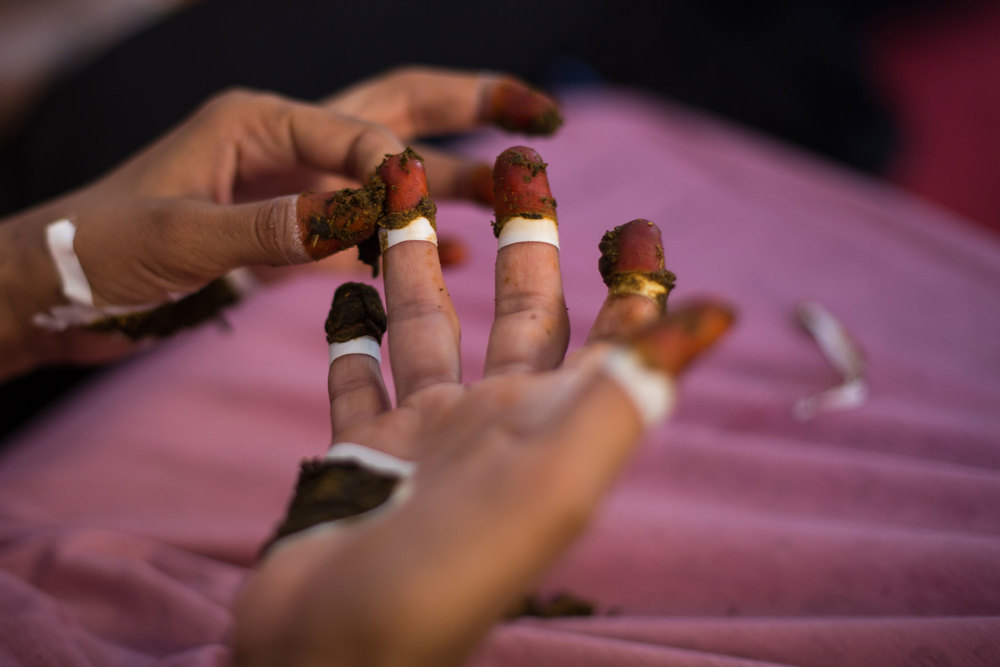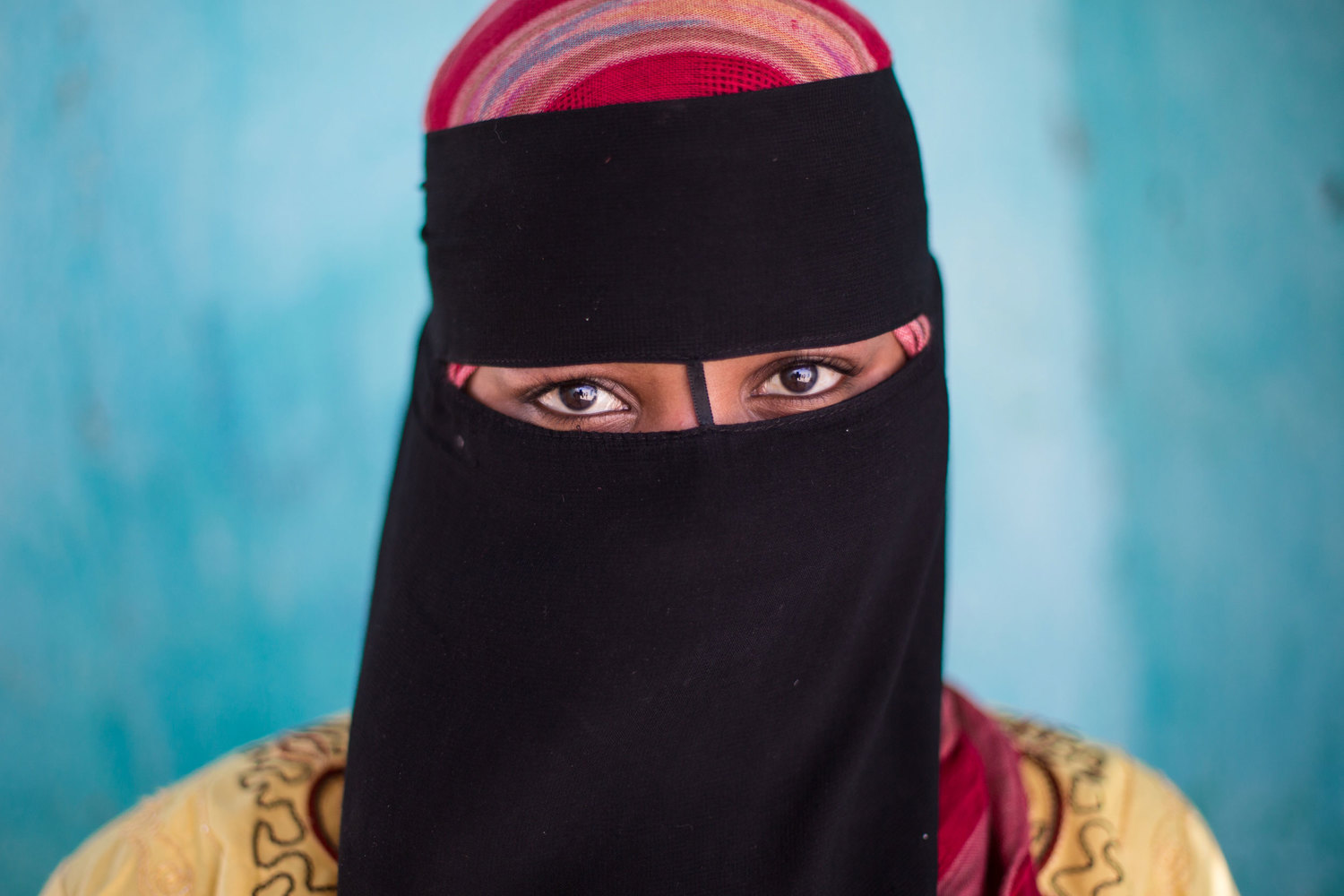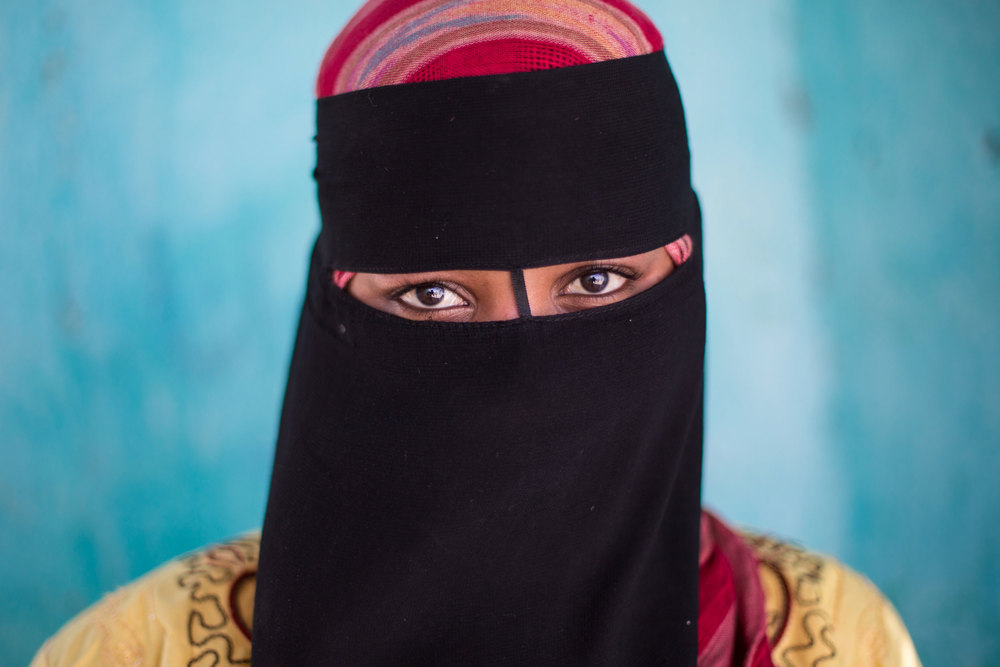 Fawzeya from Heisa Island wears the niqab when she goes out during the day, because she does not want her skin to tan. With Aswan located so close to the equator, it is sunny with summer-like temperatures all year around.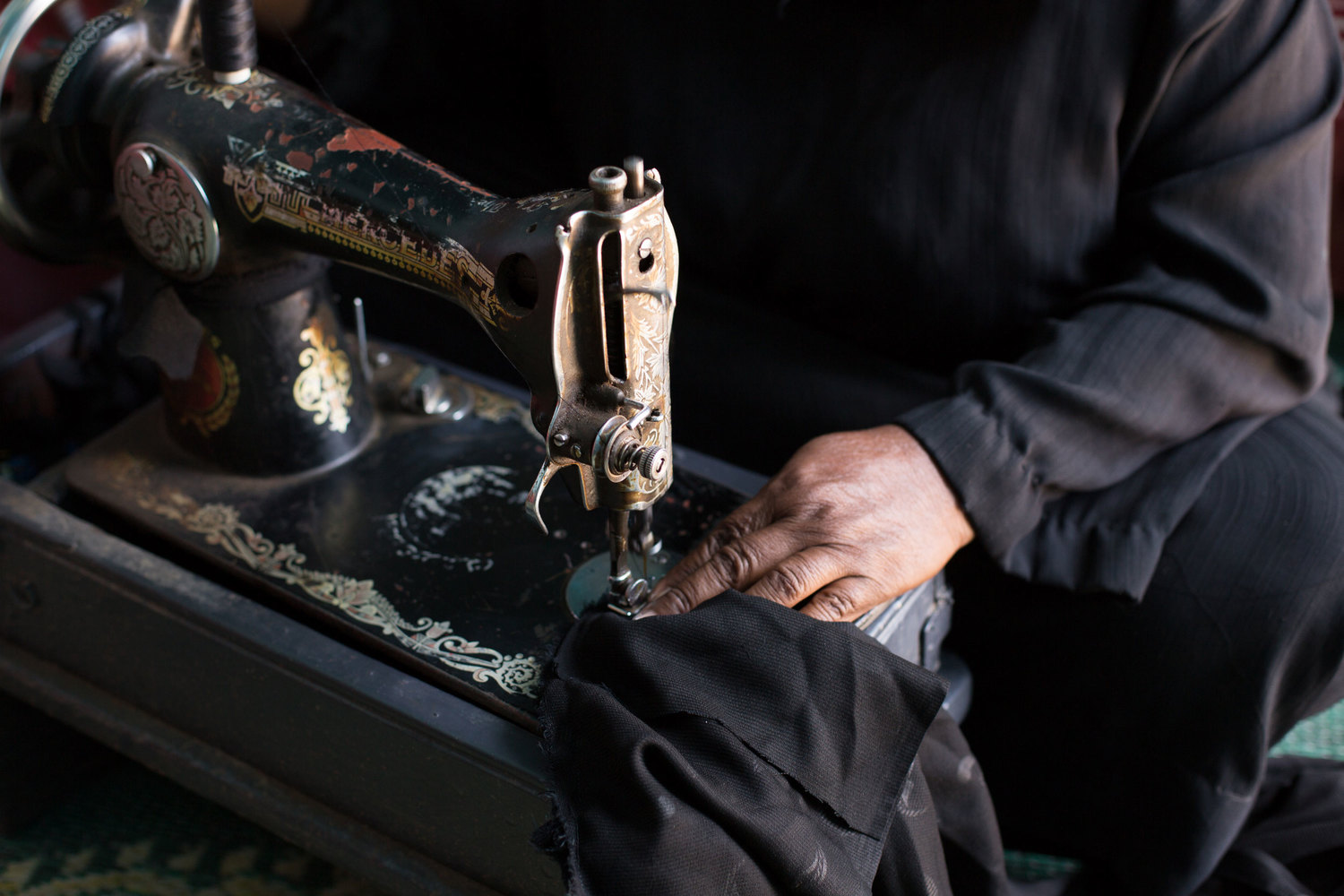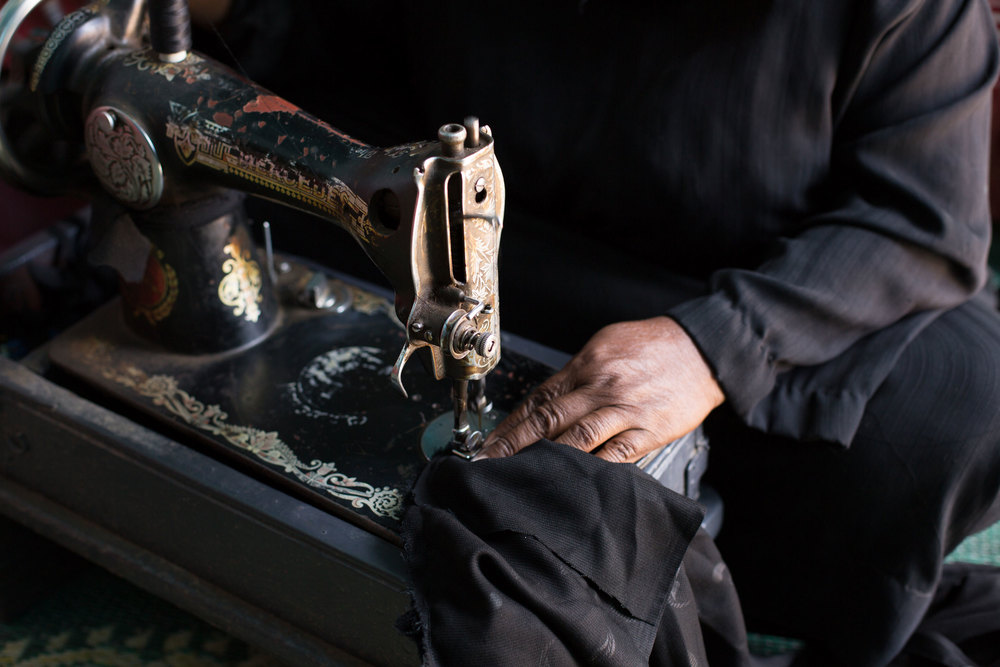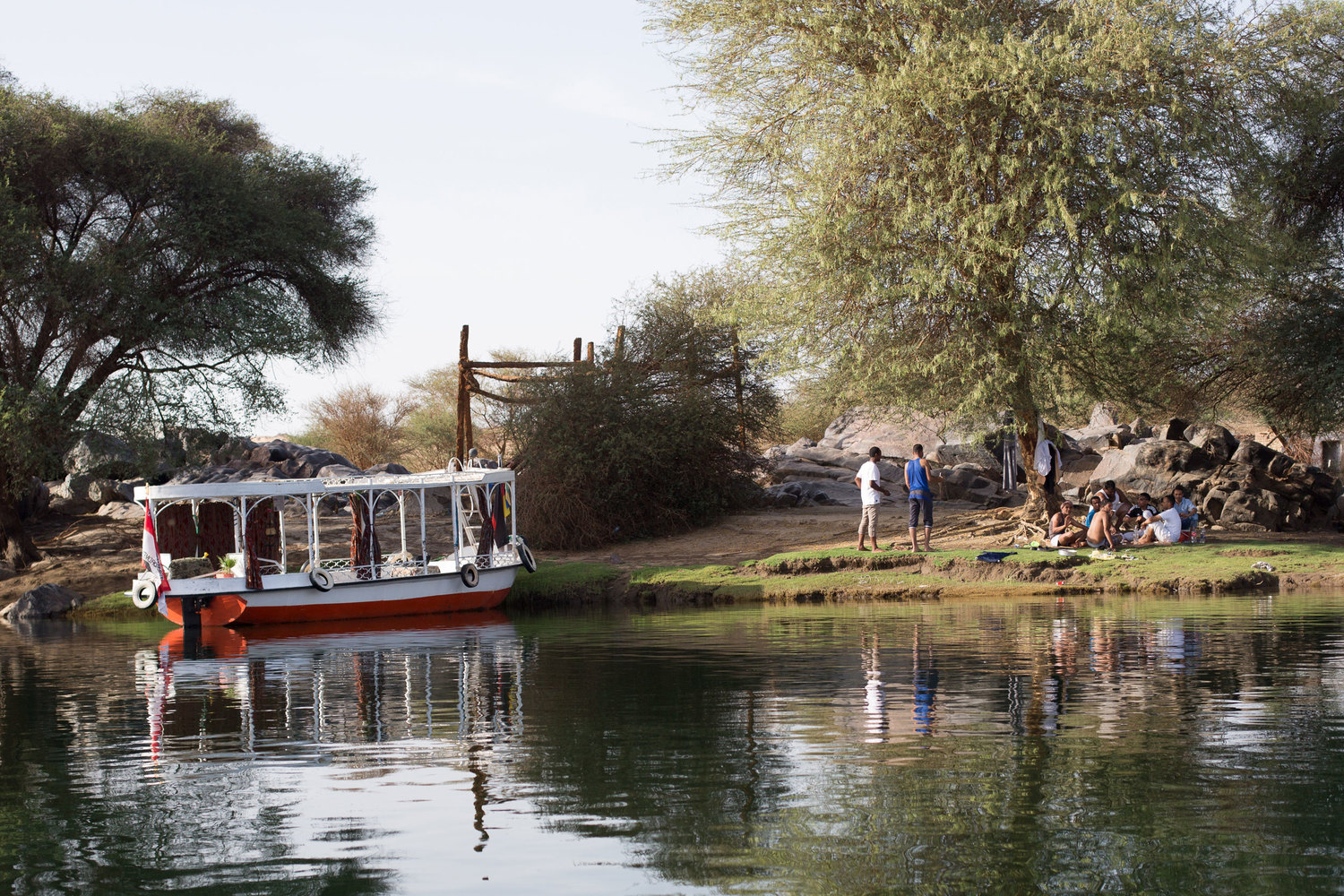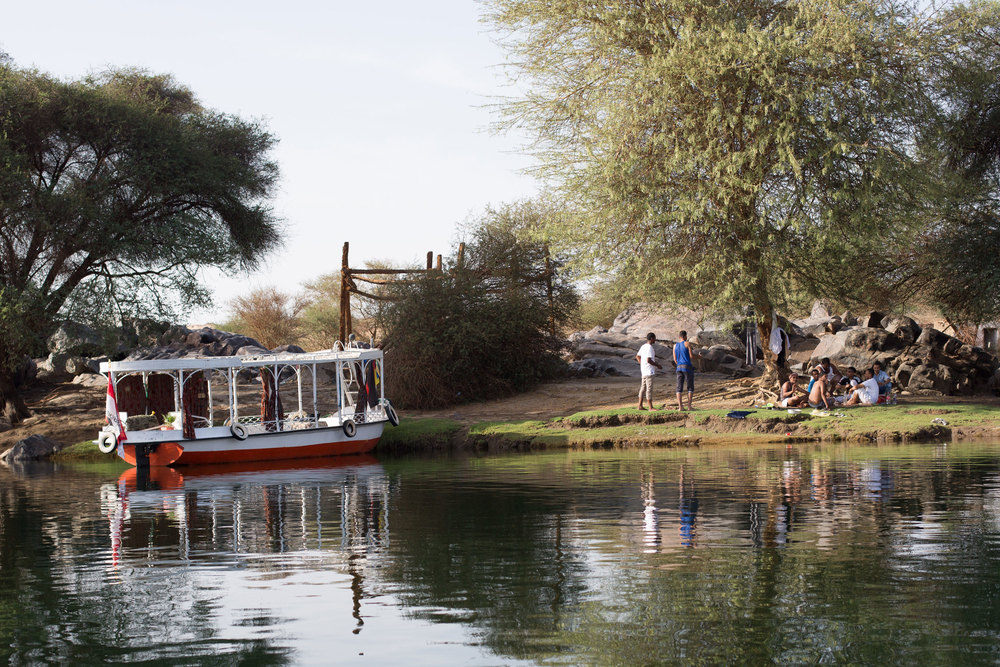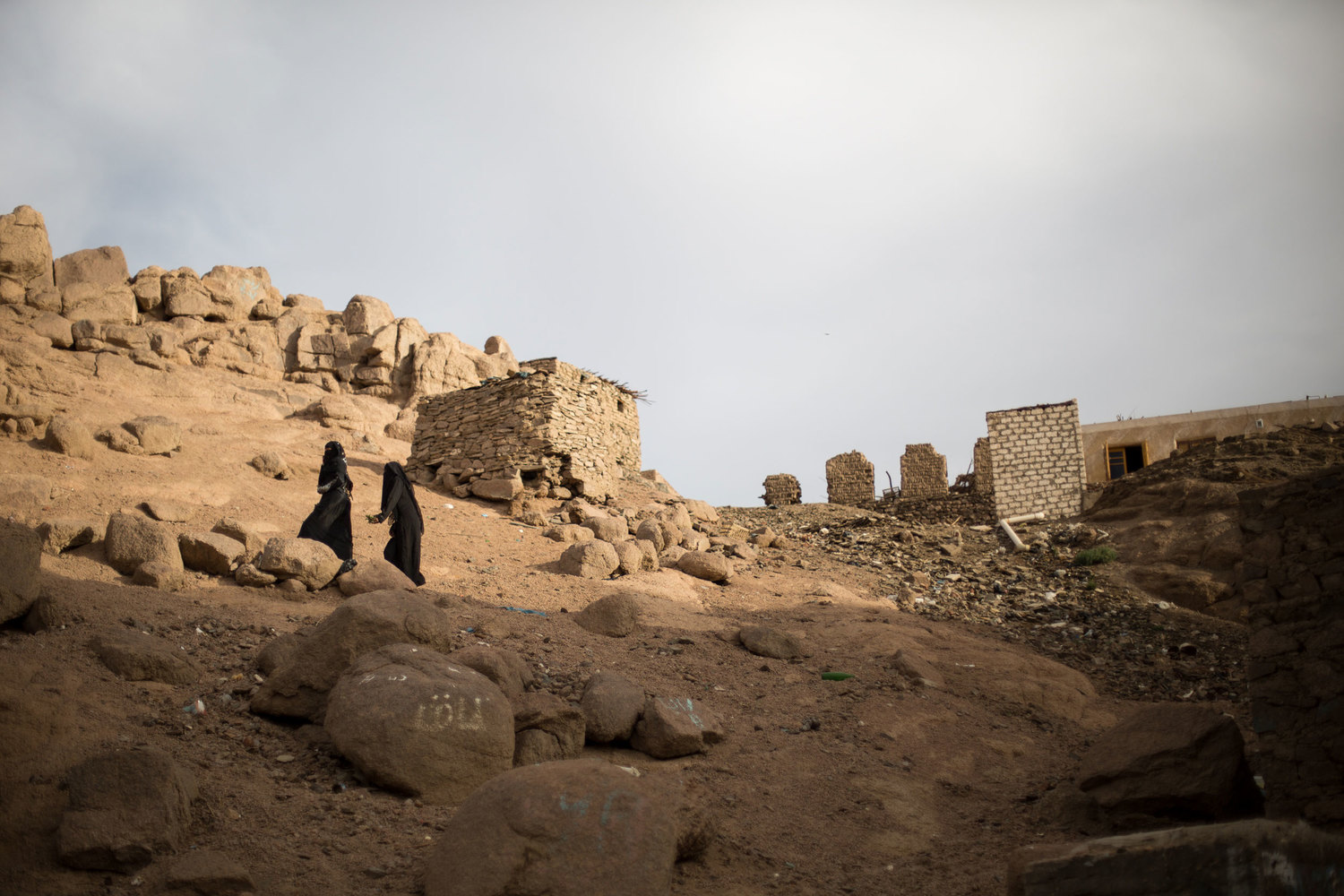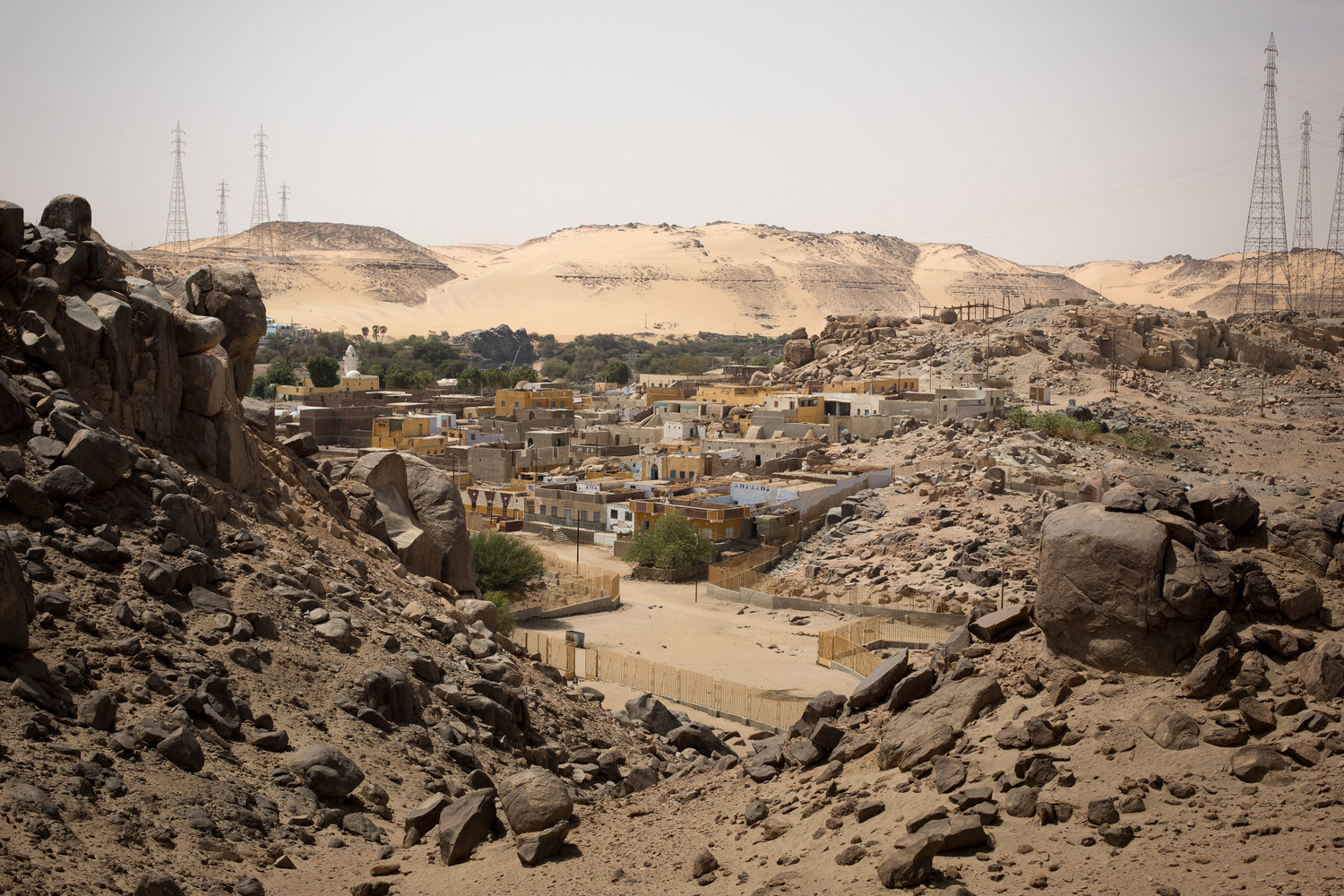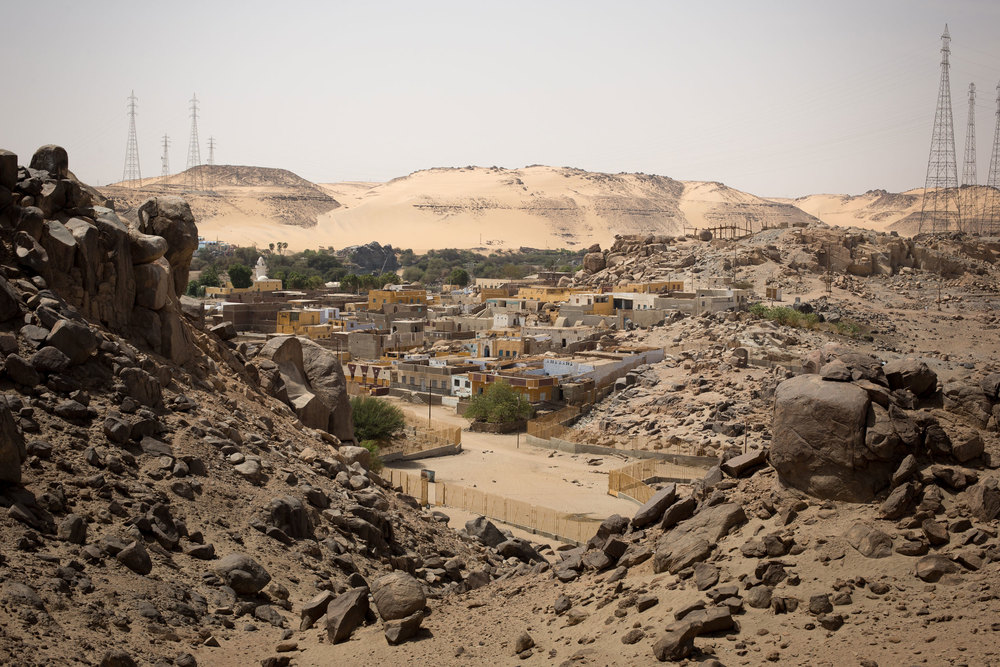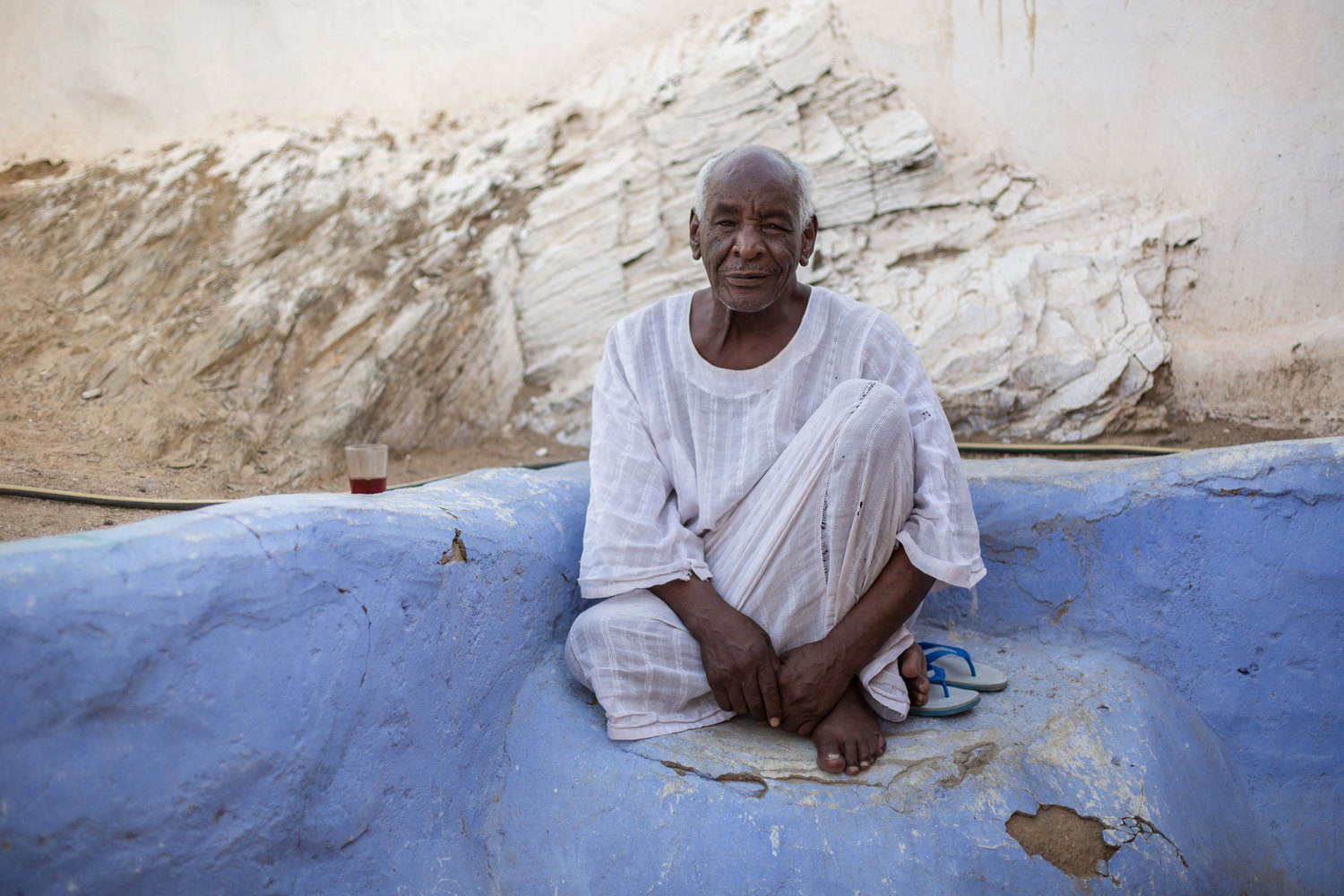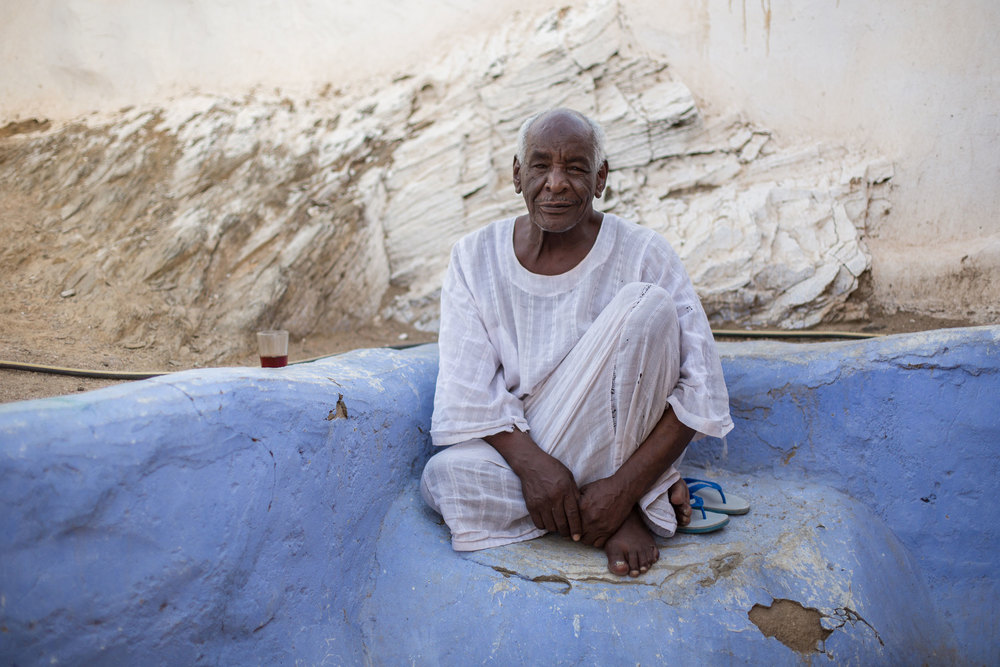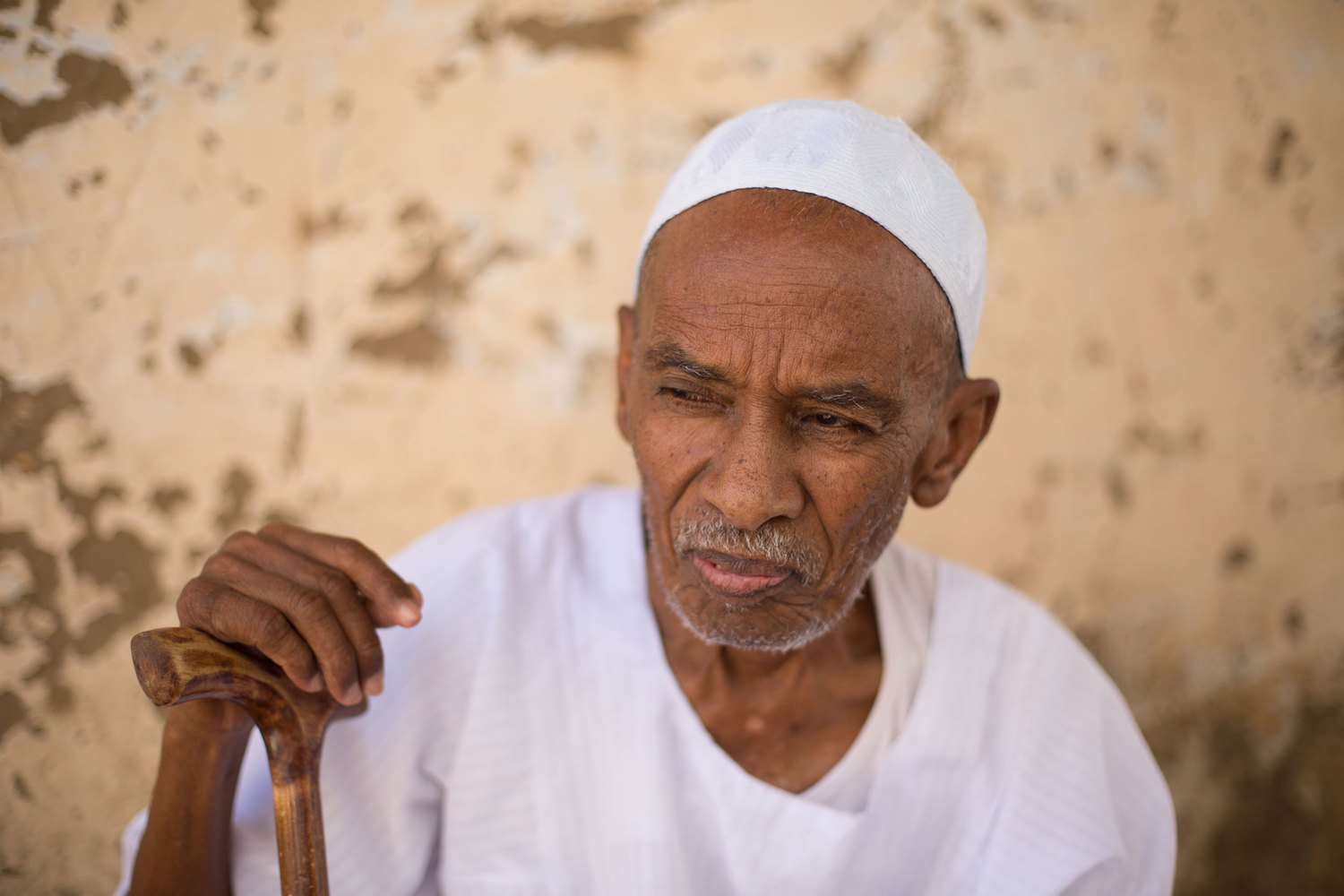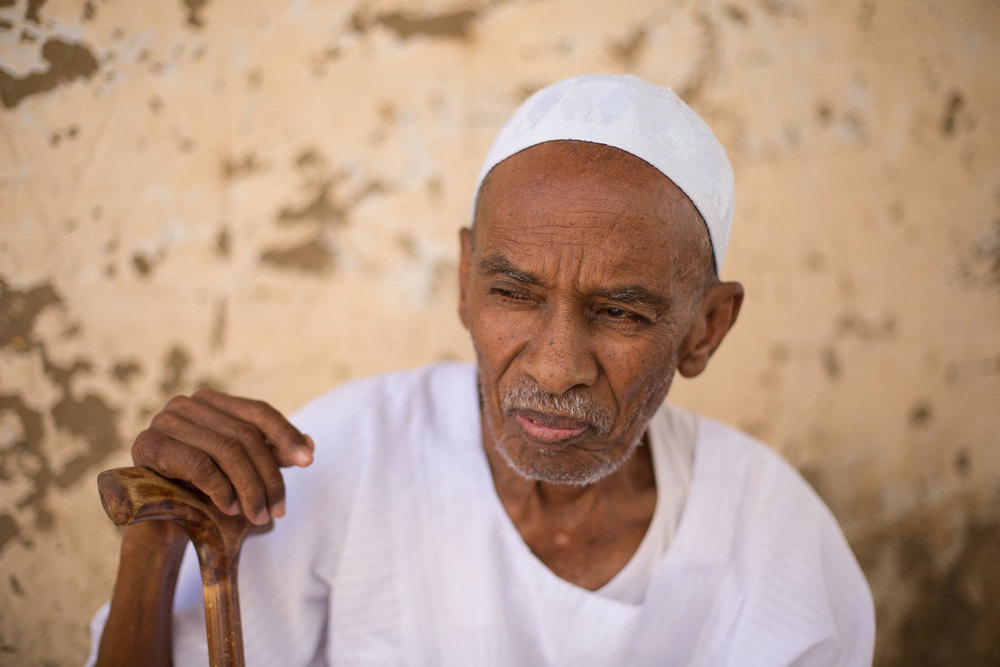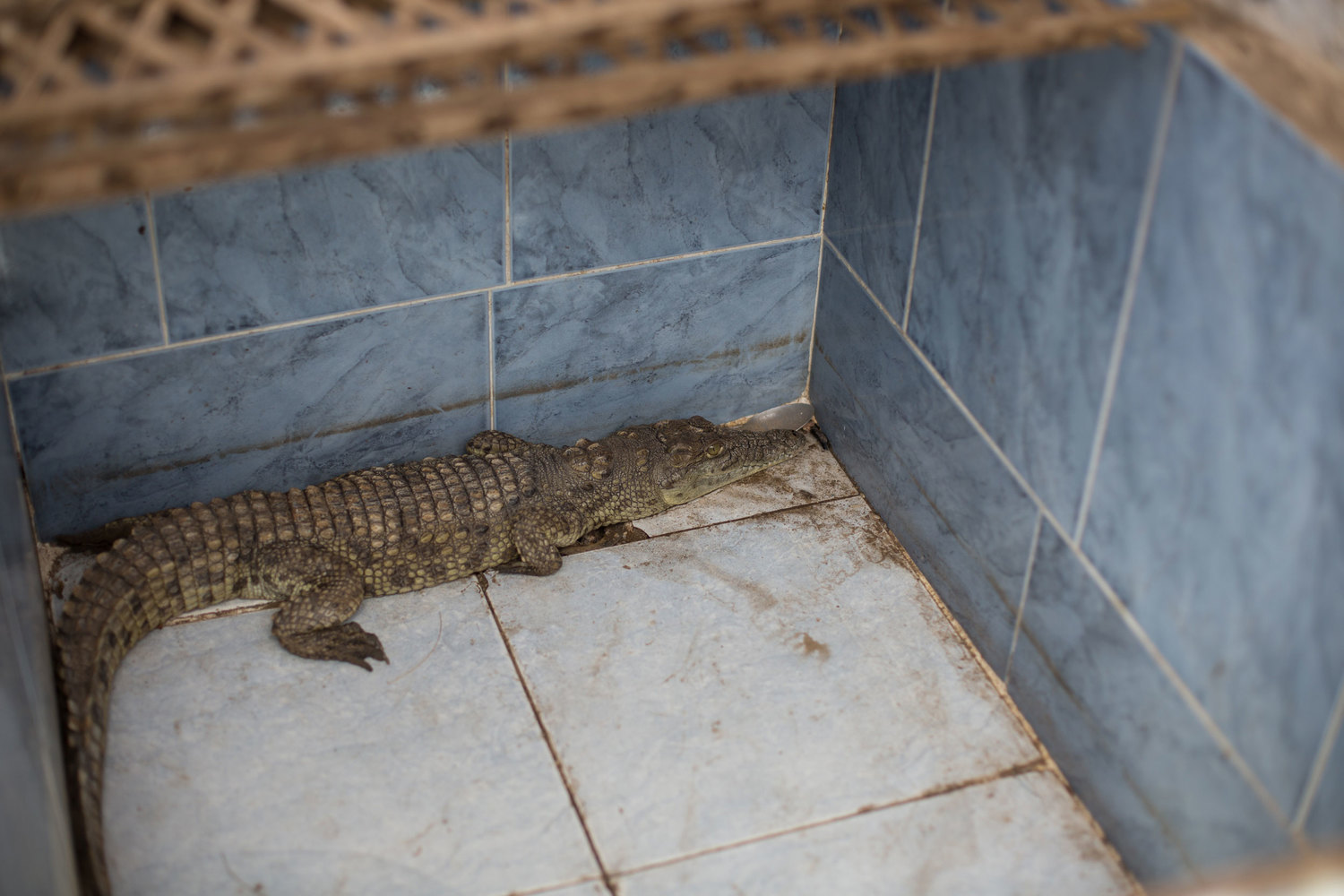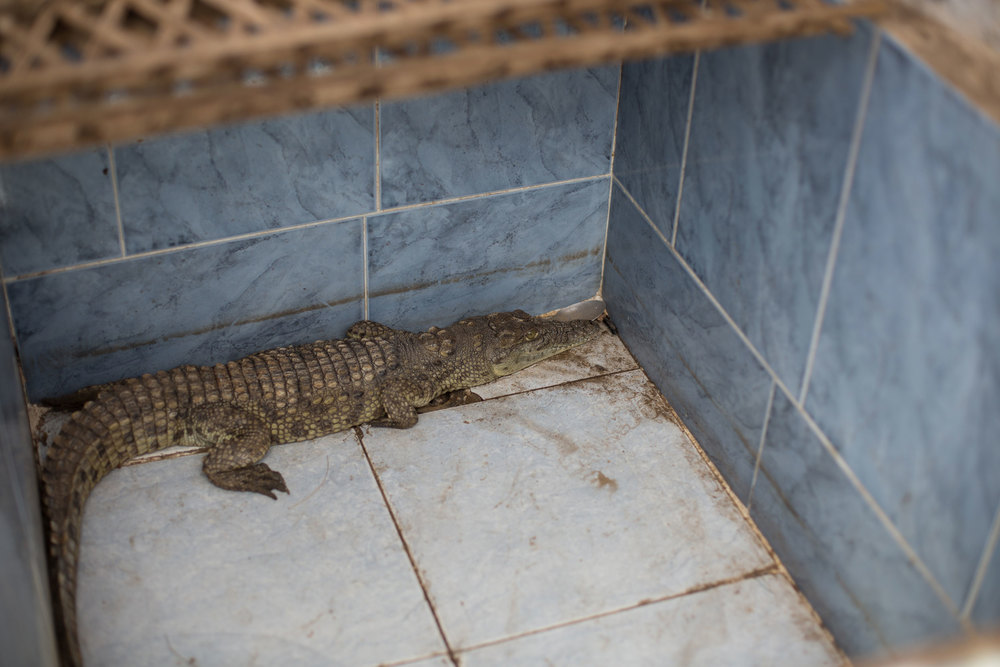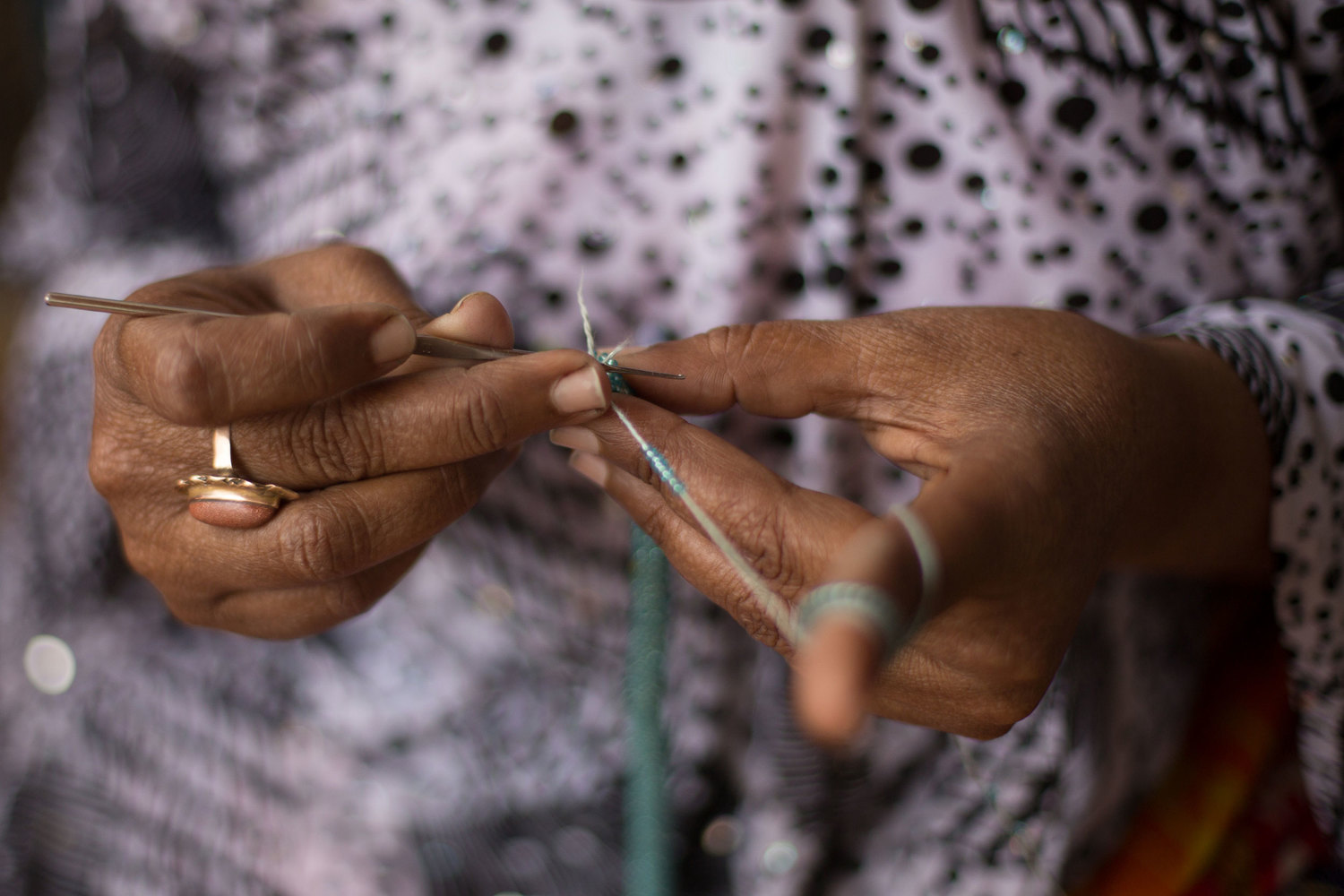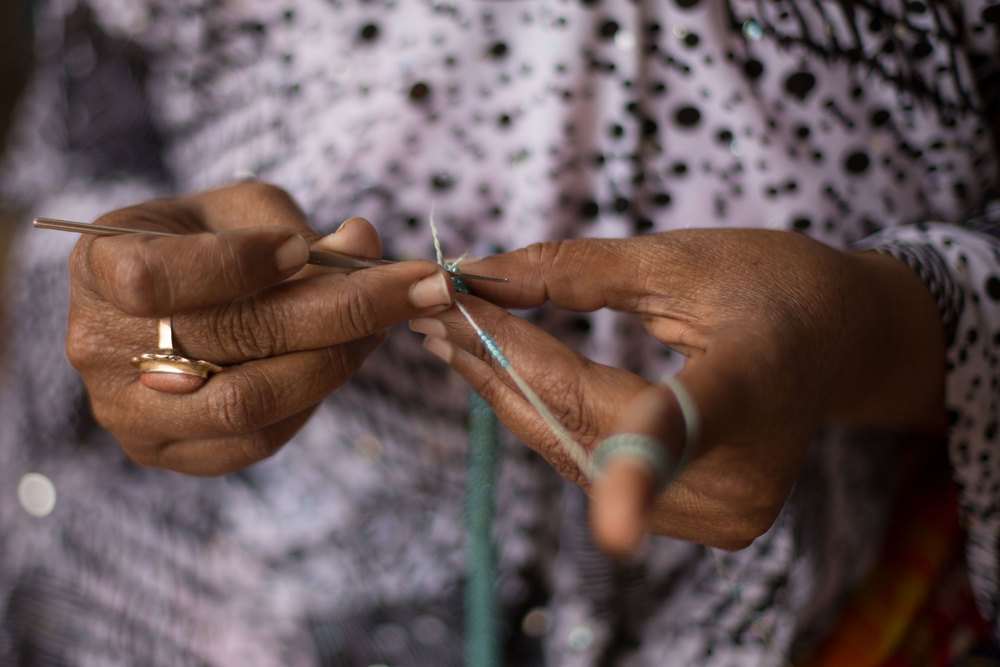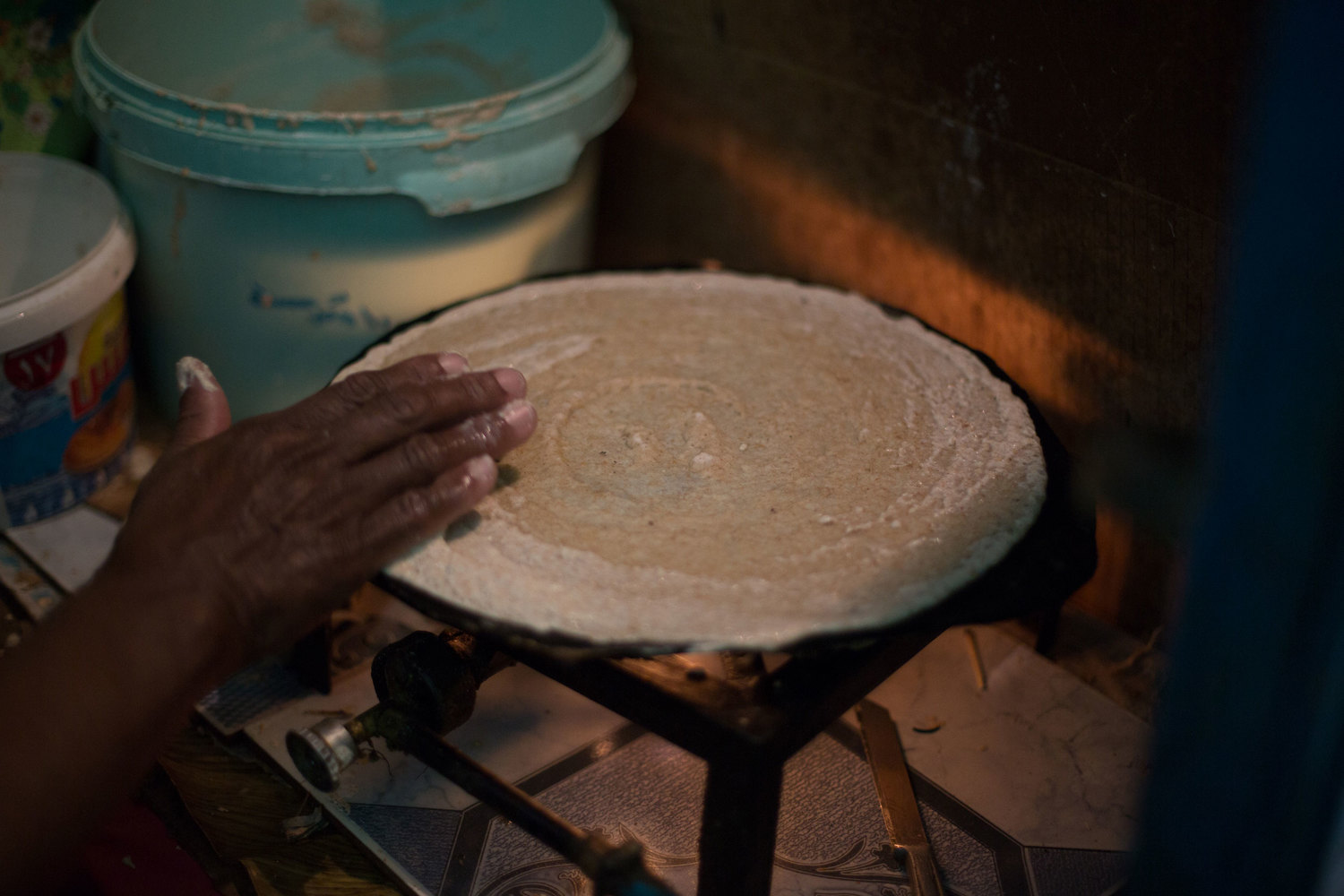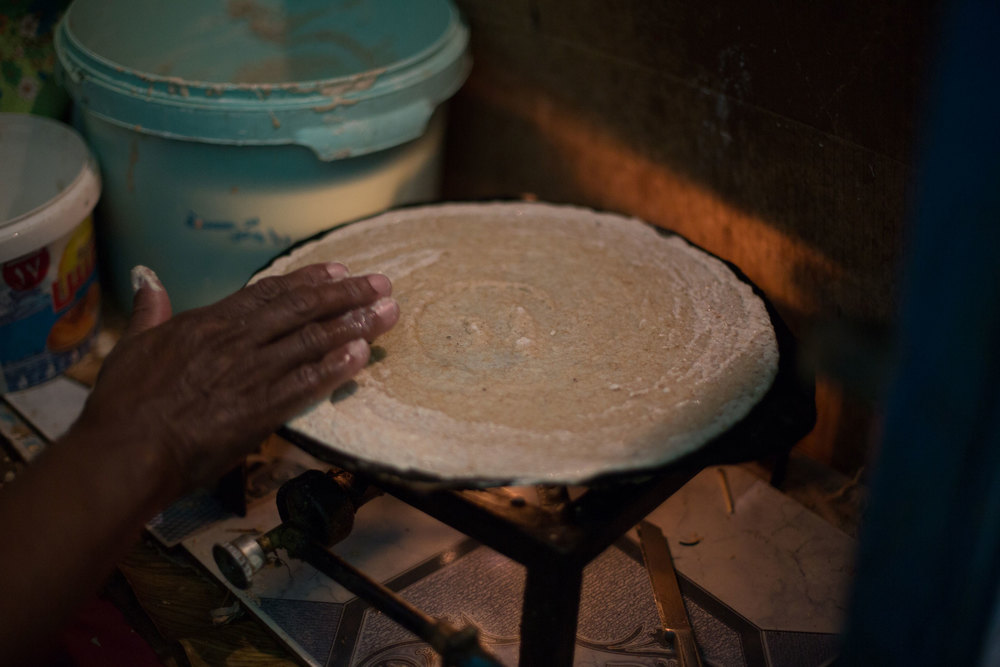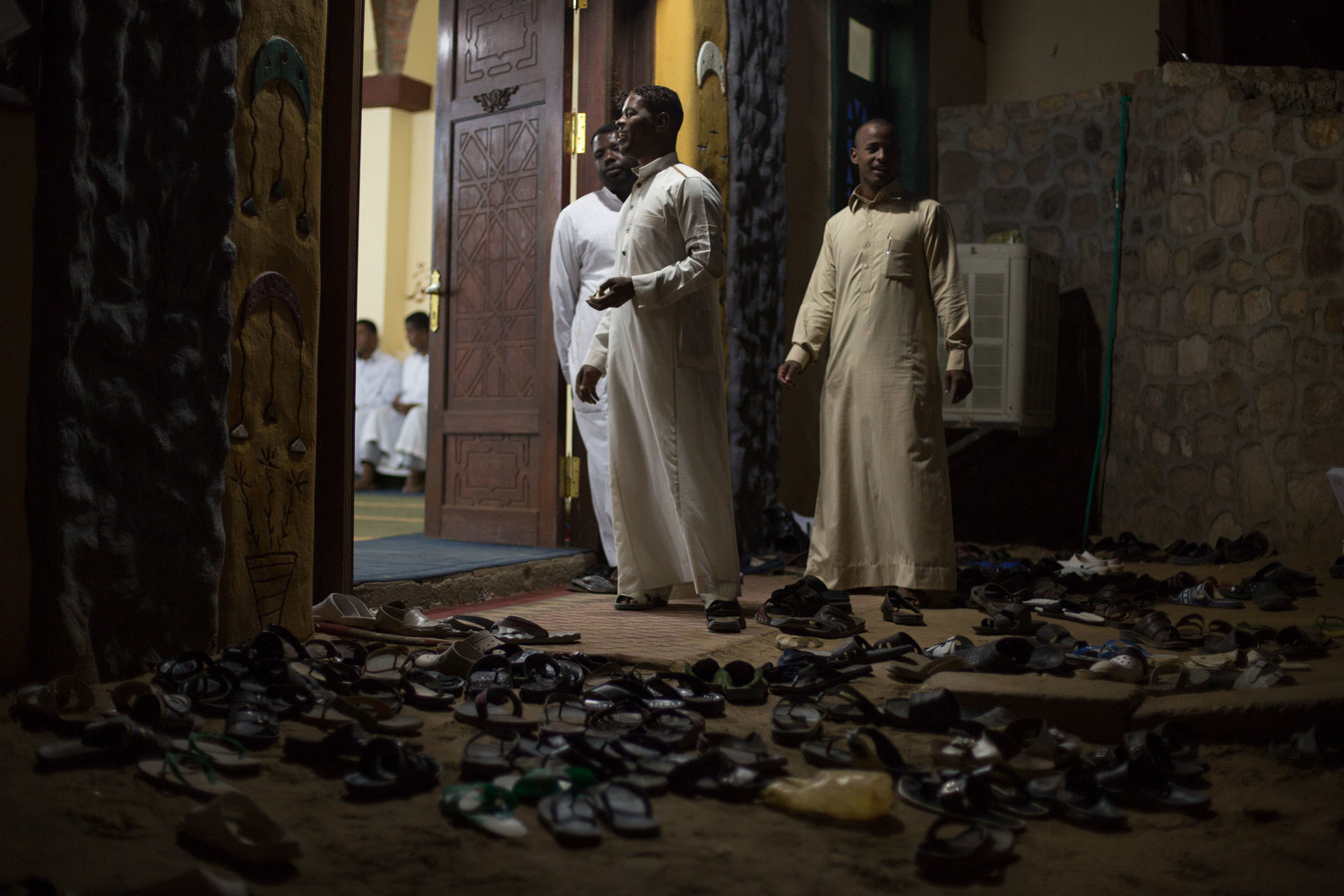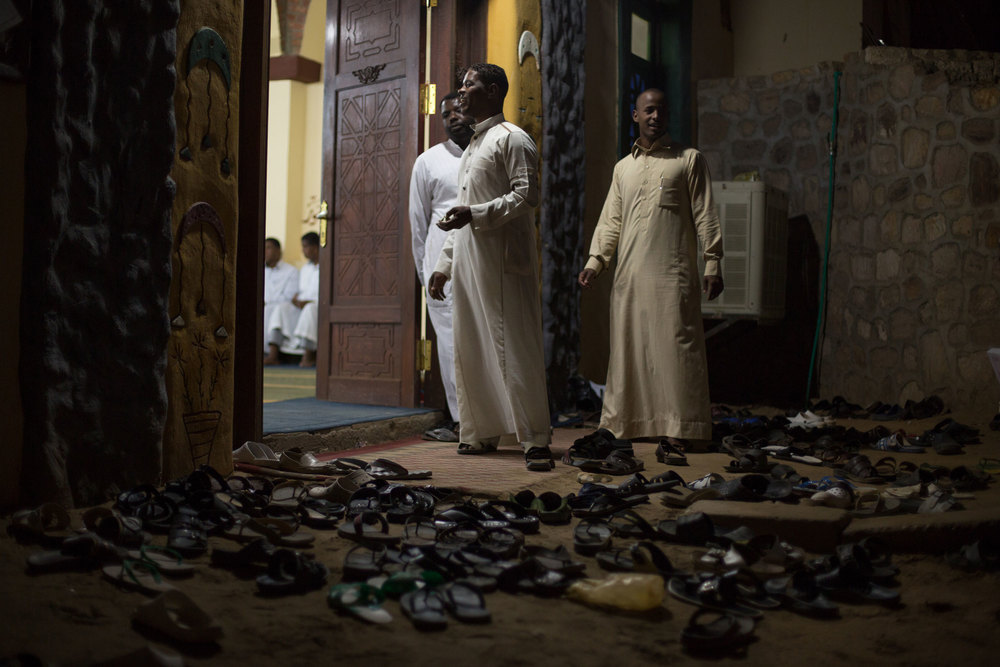 At the Gharb Seheil mosque, a katb kitaab (Muslim wedding ceremony) is taking place.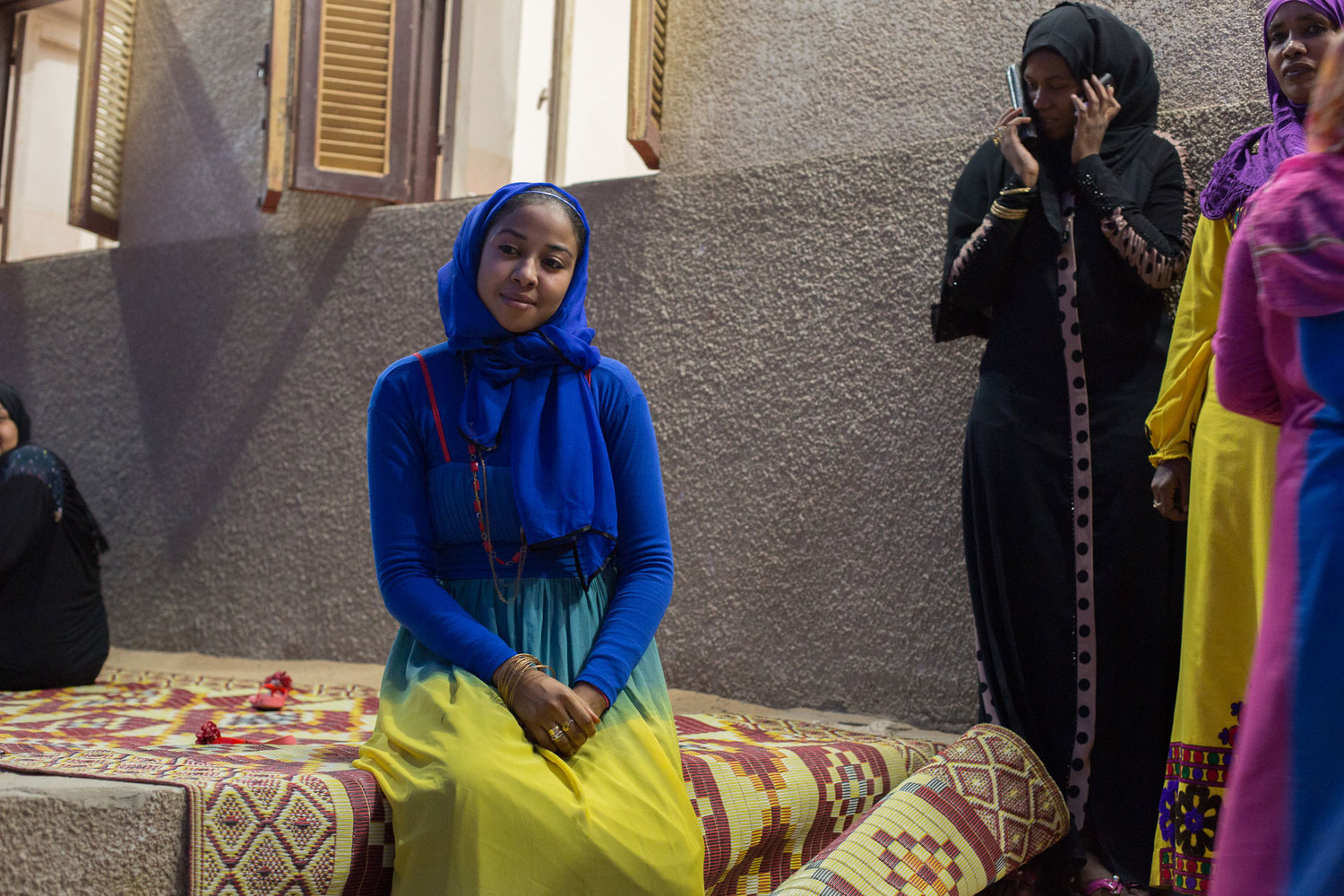 While her groom and father are signing the marriage contract in the mosque, the bride sits outside her home with her friends and family members.