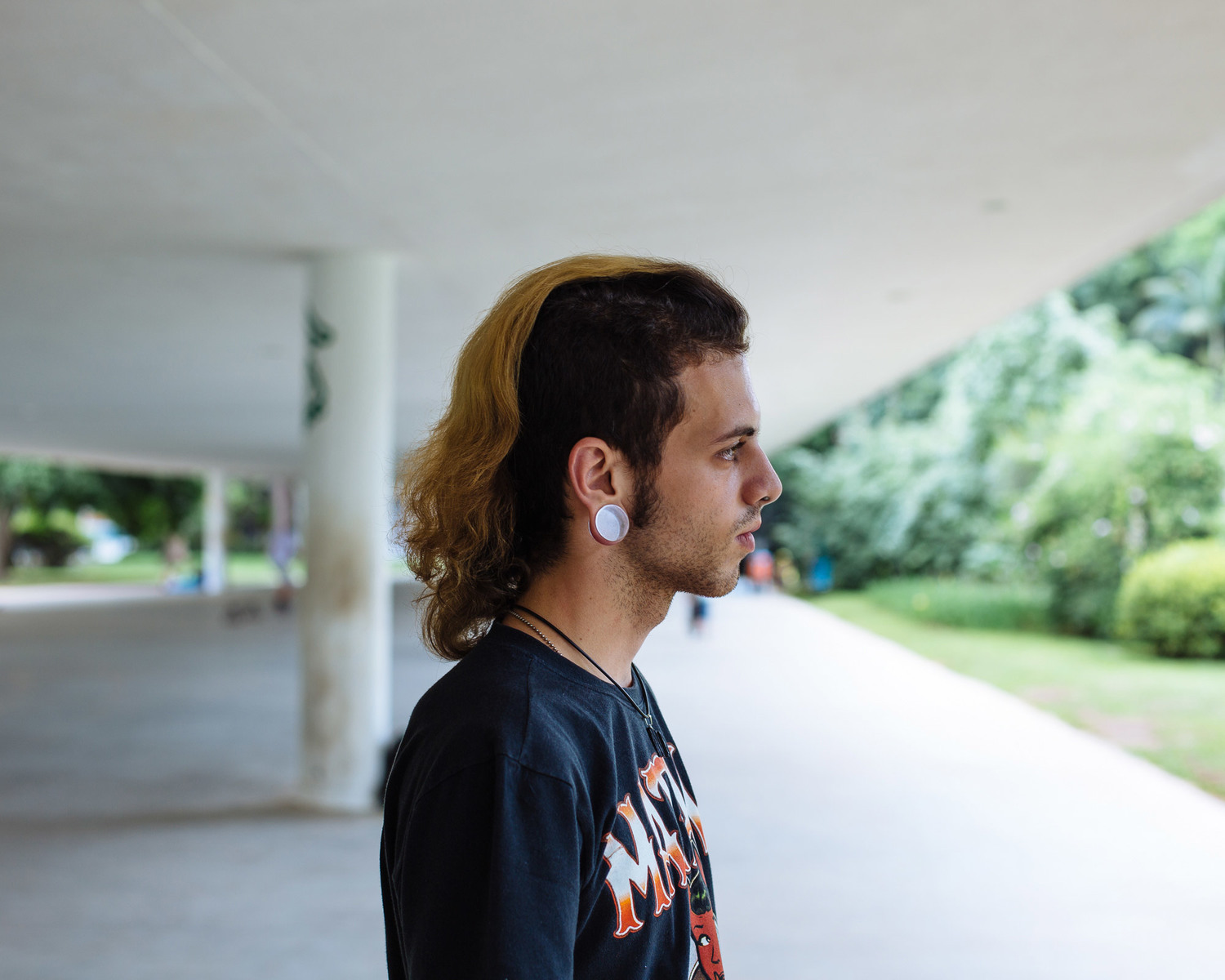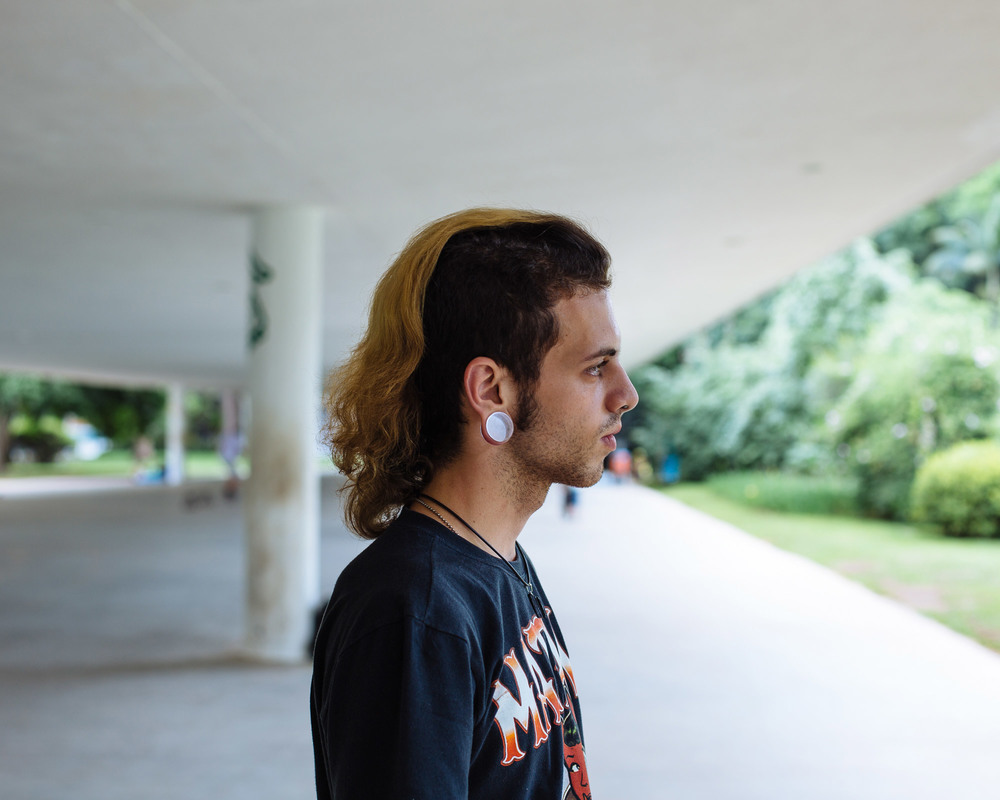 Tough yet Innocent
São Paulo, Brazil
A series of portraits of the youngsters who roam the skate park at Ibirapuera Park in São Paulo, Brazil. They come from rich family backgrounds, and are coming of age experimenting with the skater lifestyle, dressed-to-impress.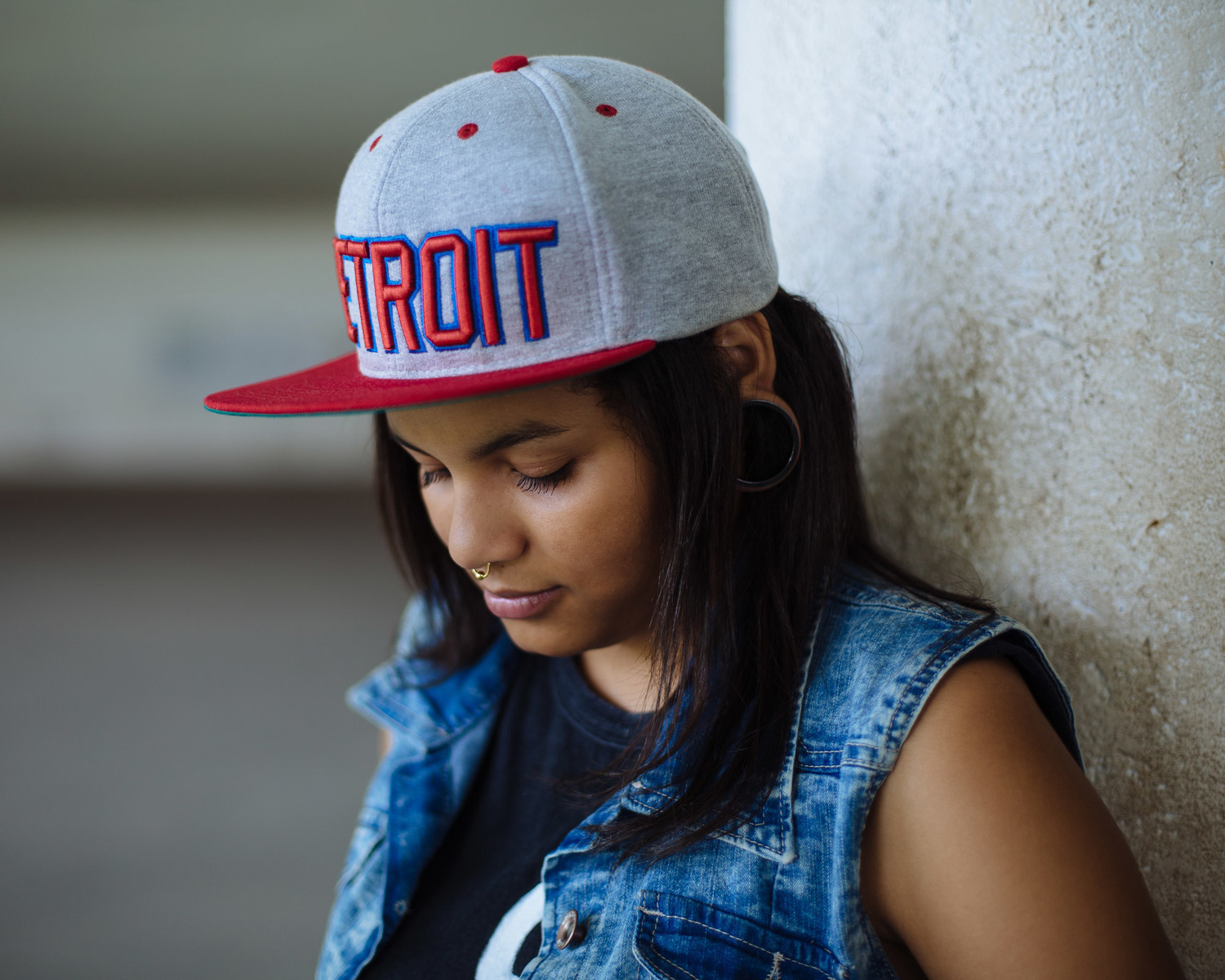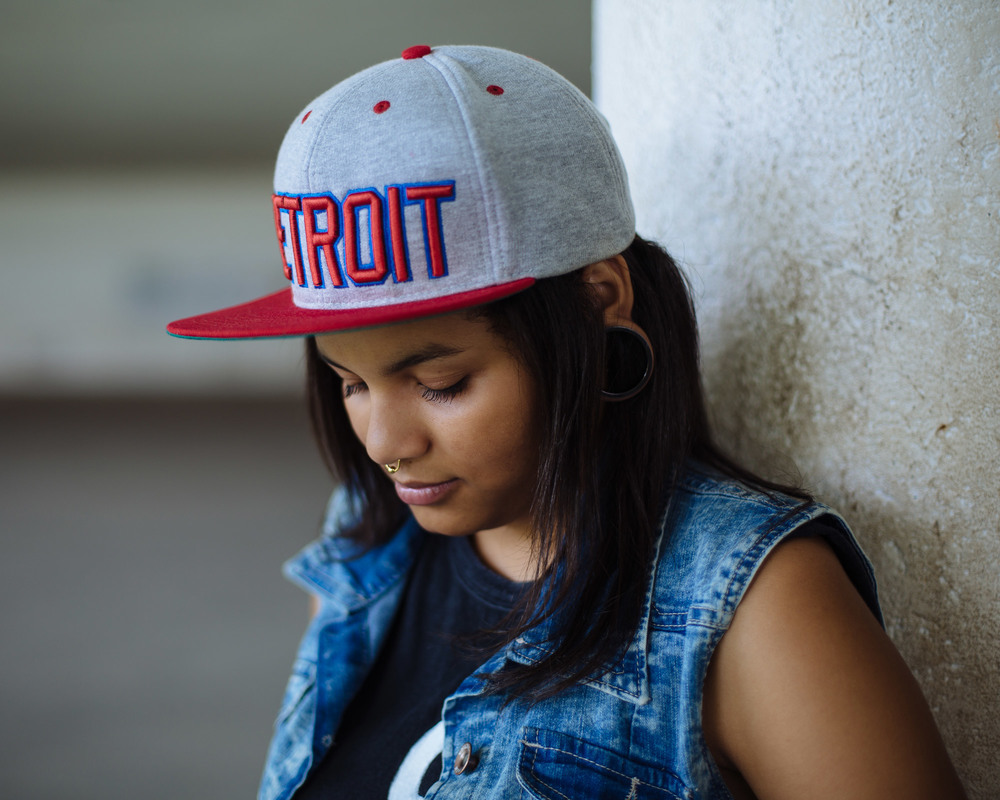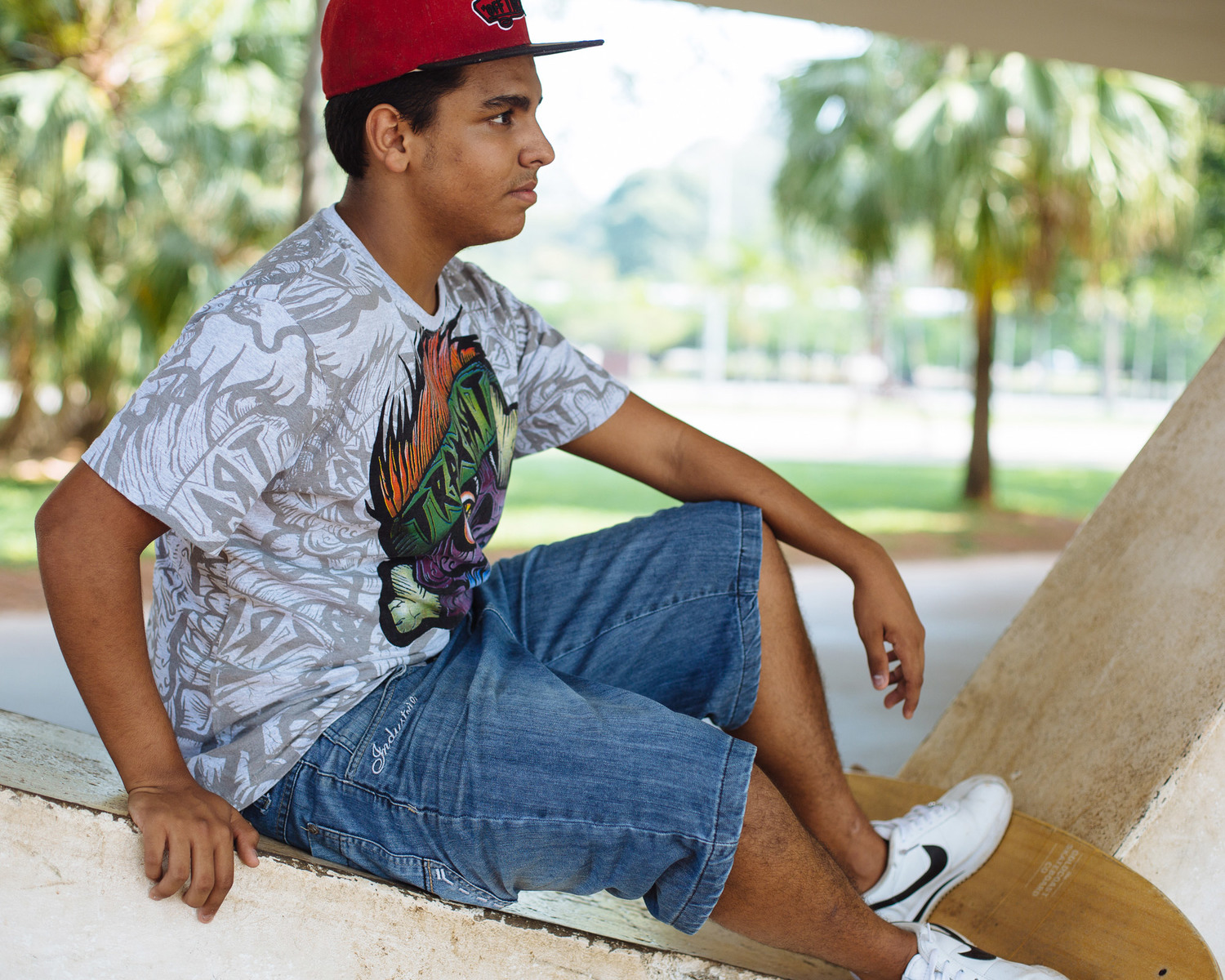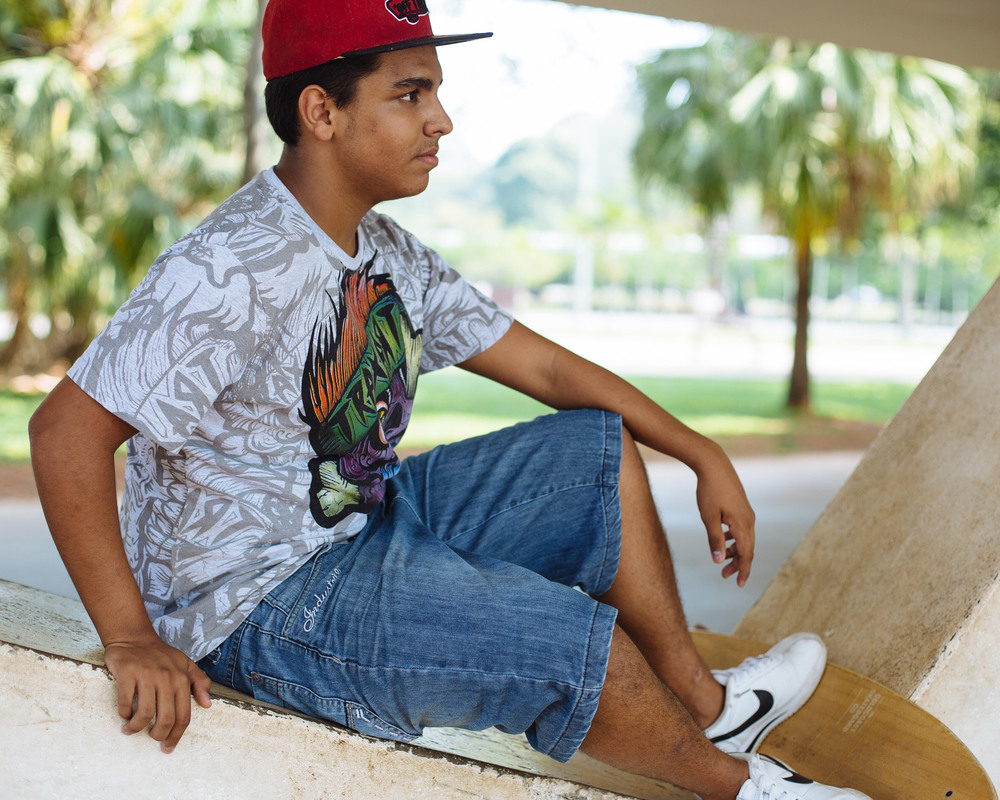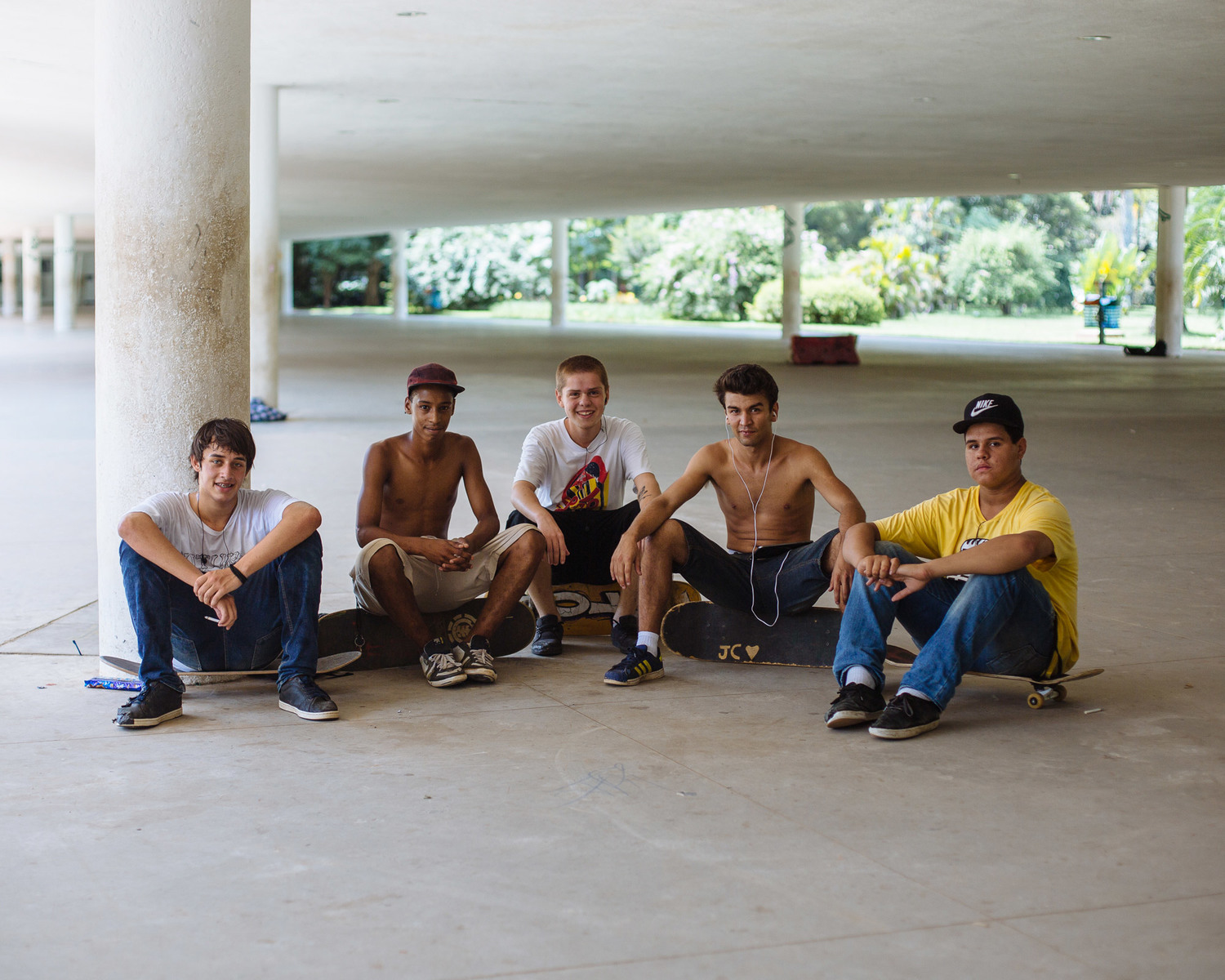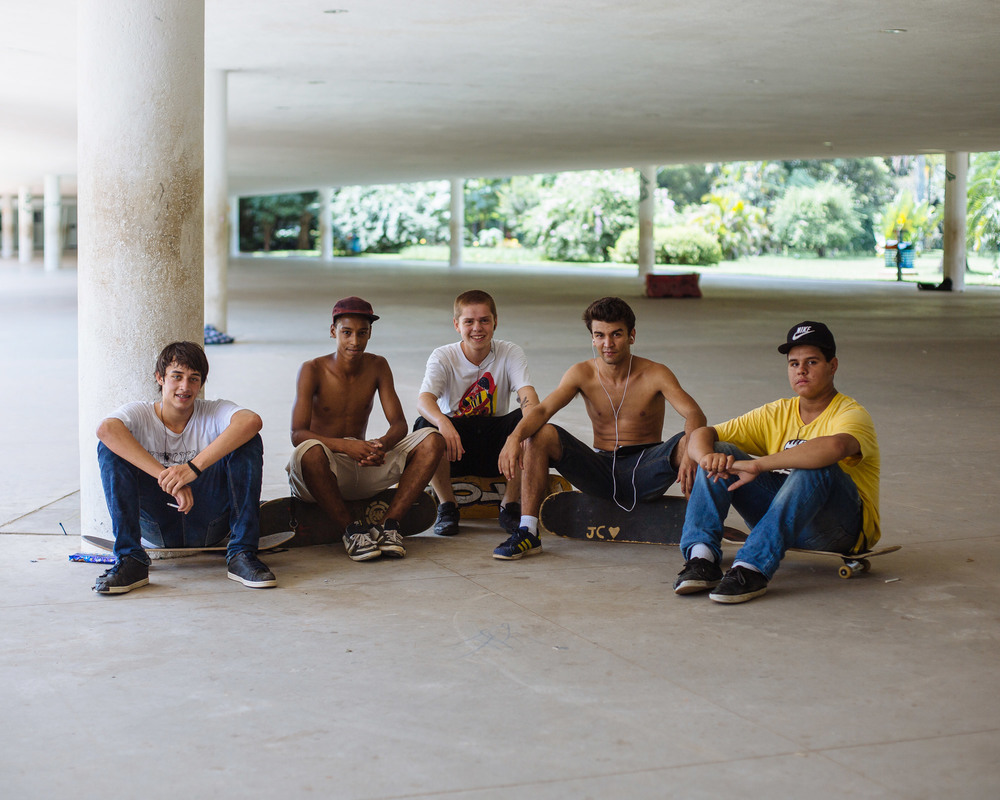 Nicholas, 18 and Erick, 17 take a break from skating with their friends.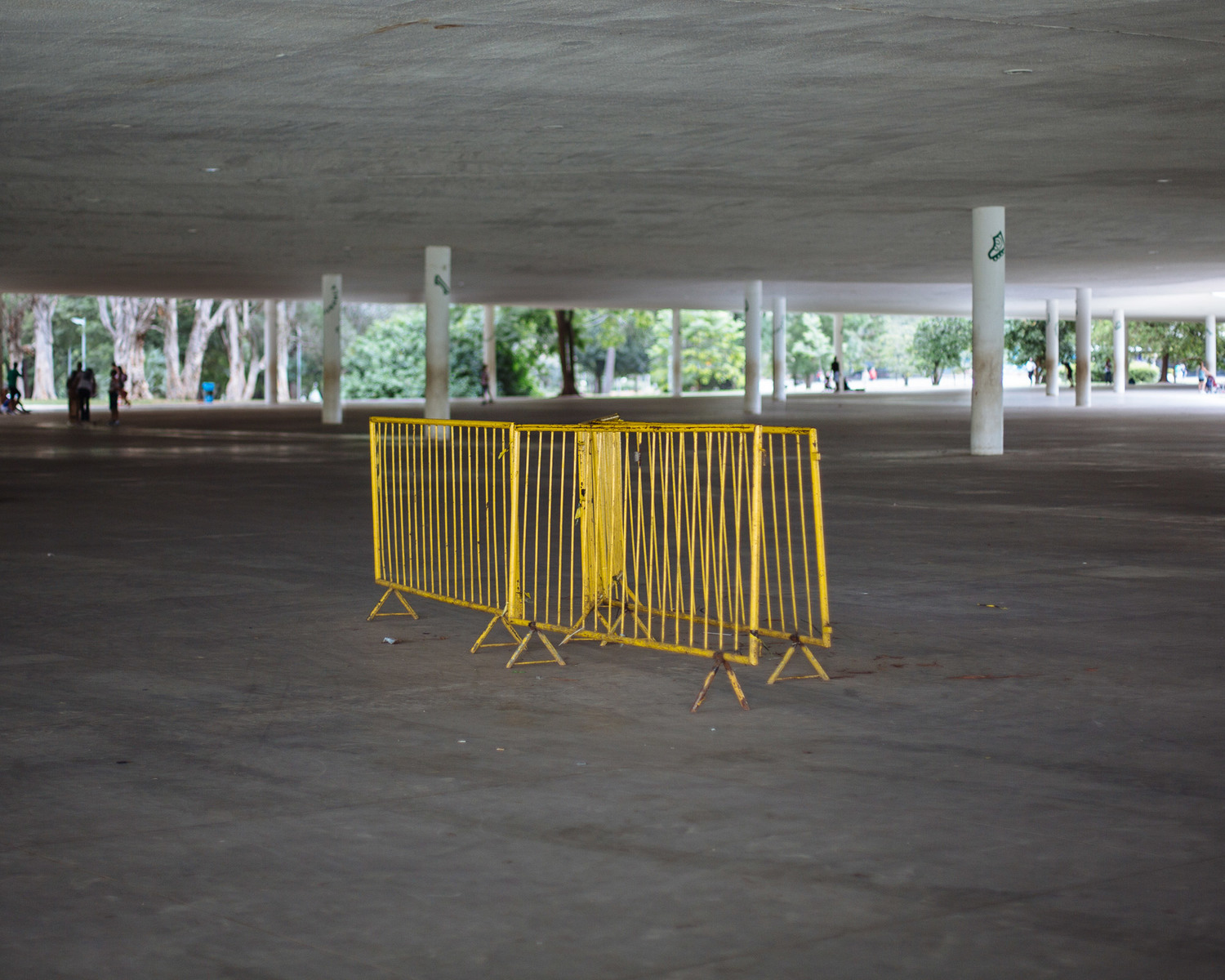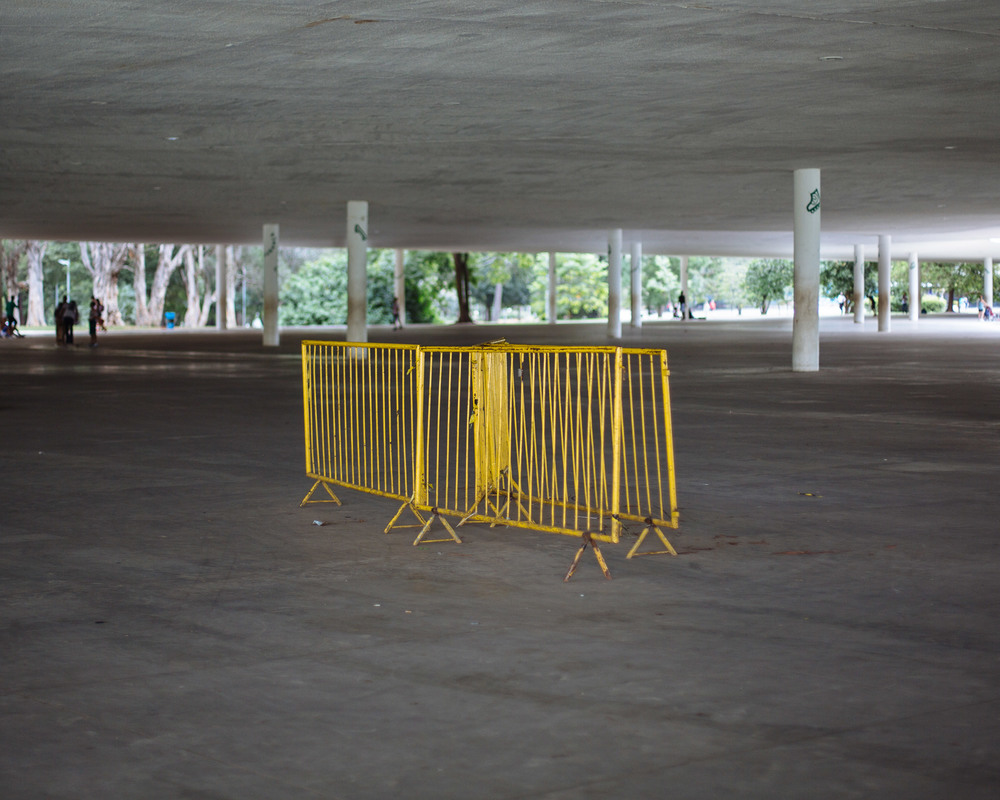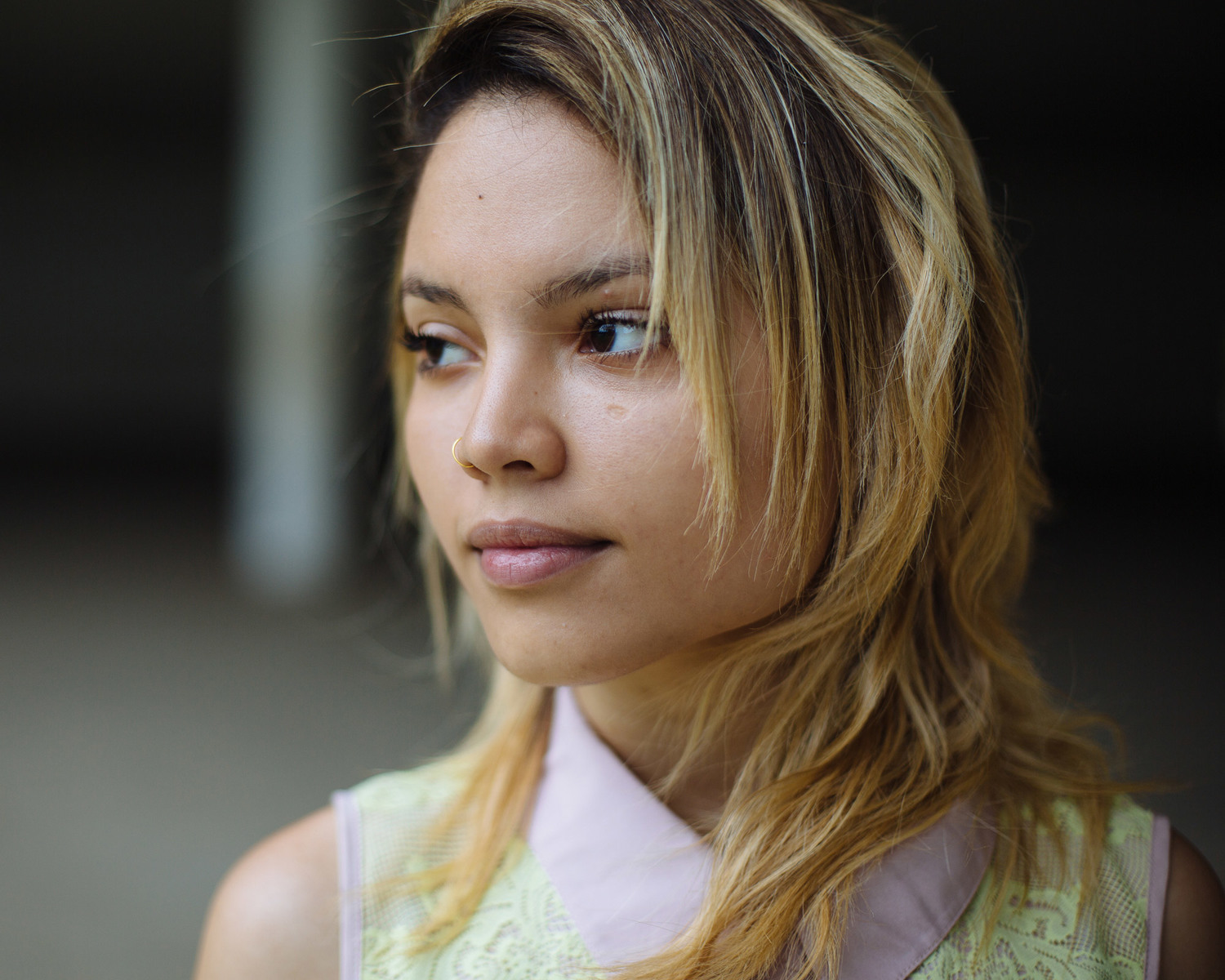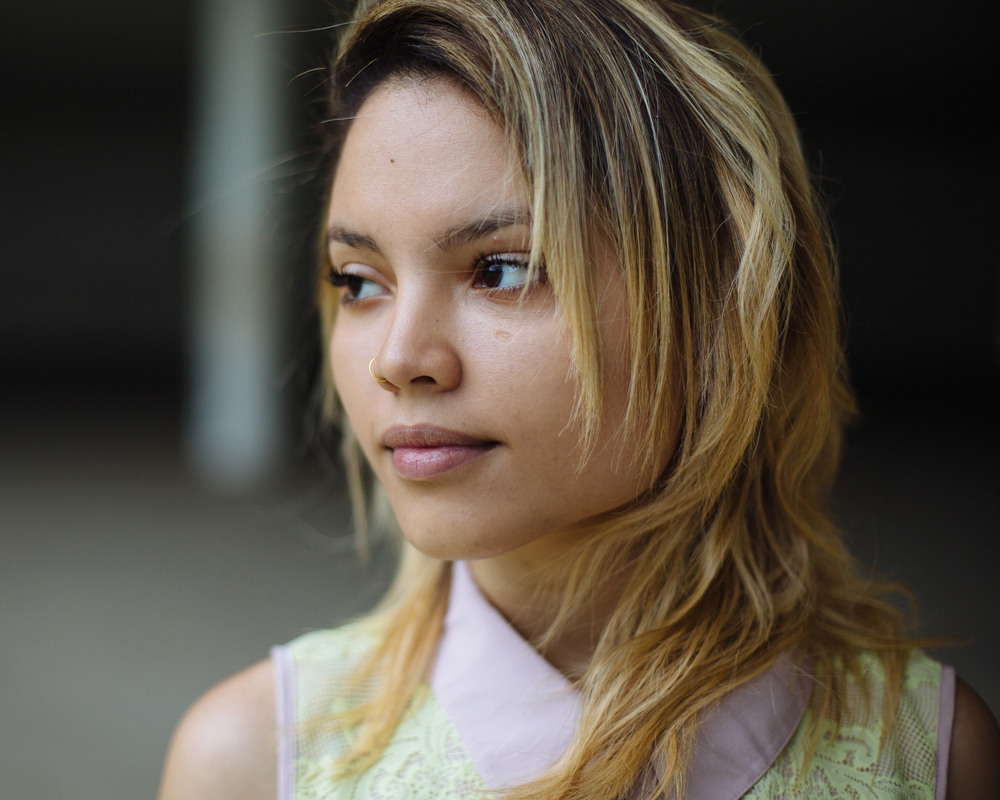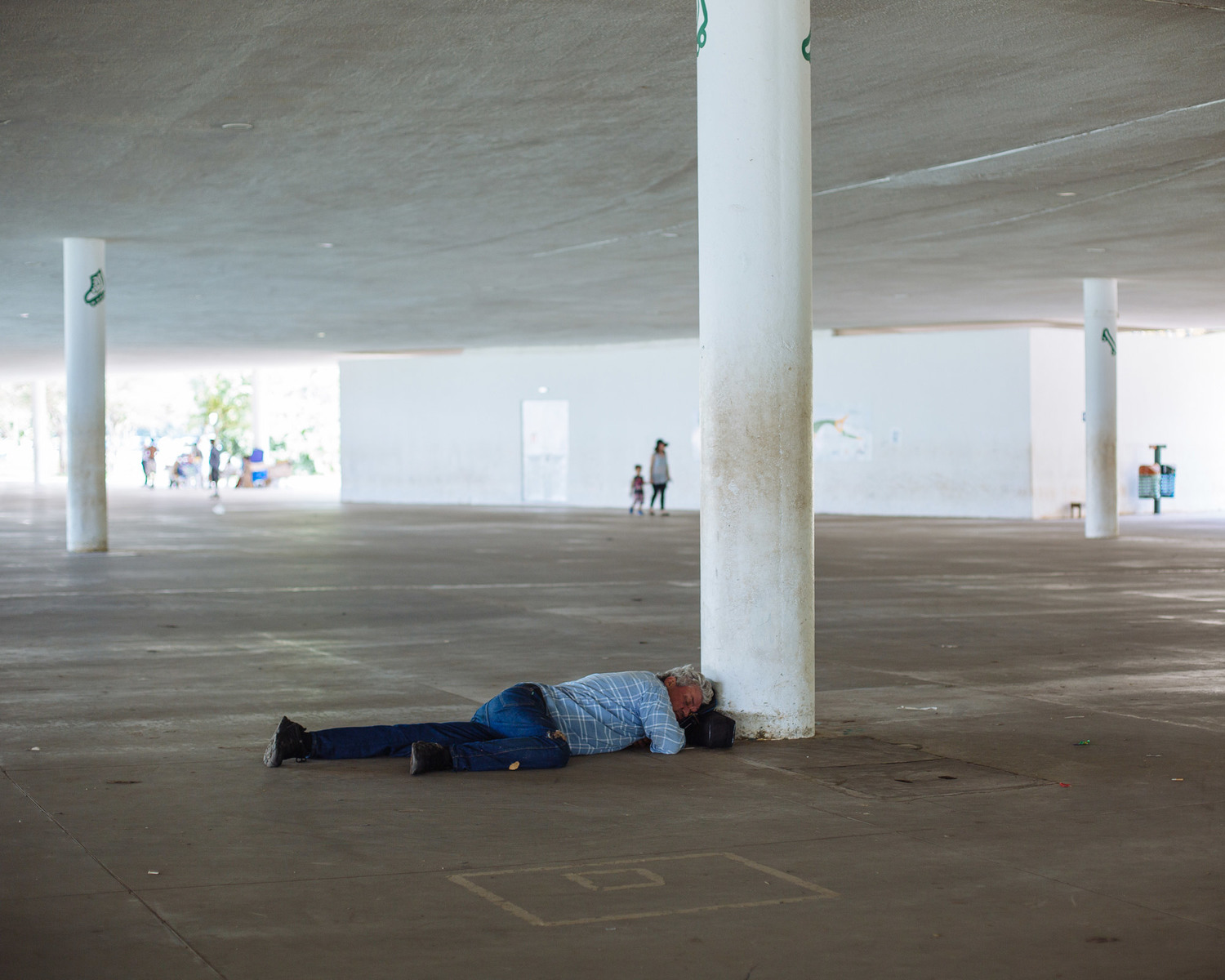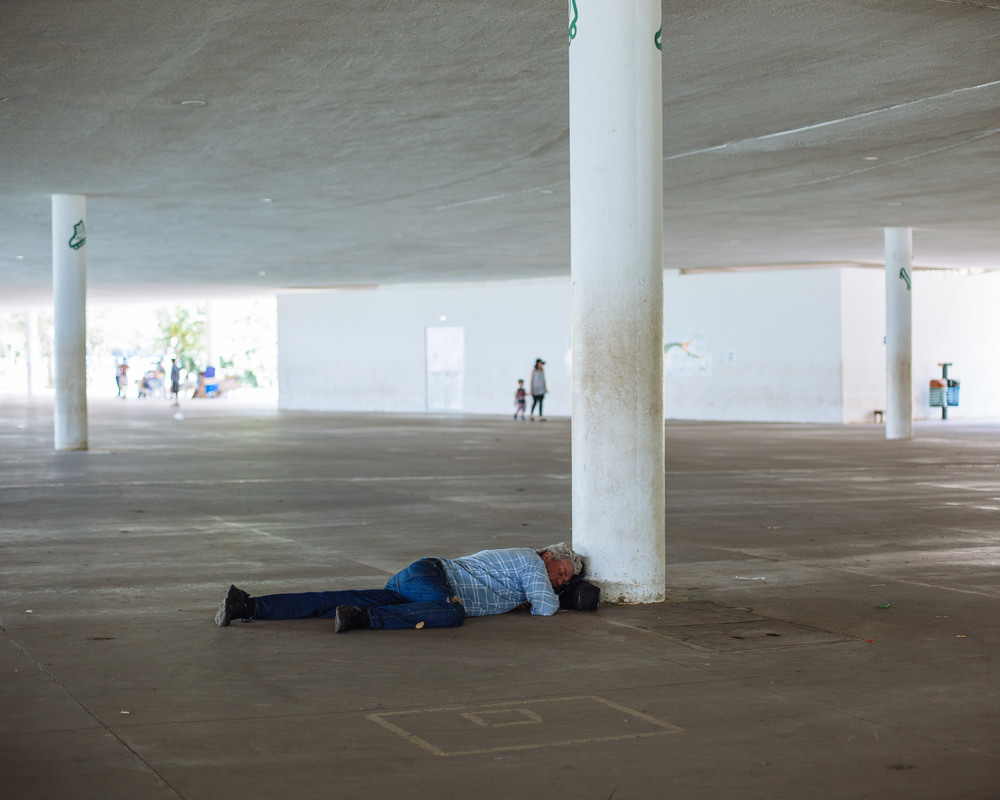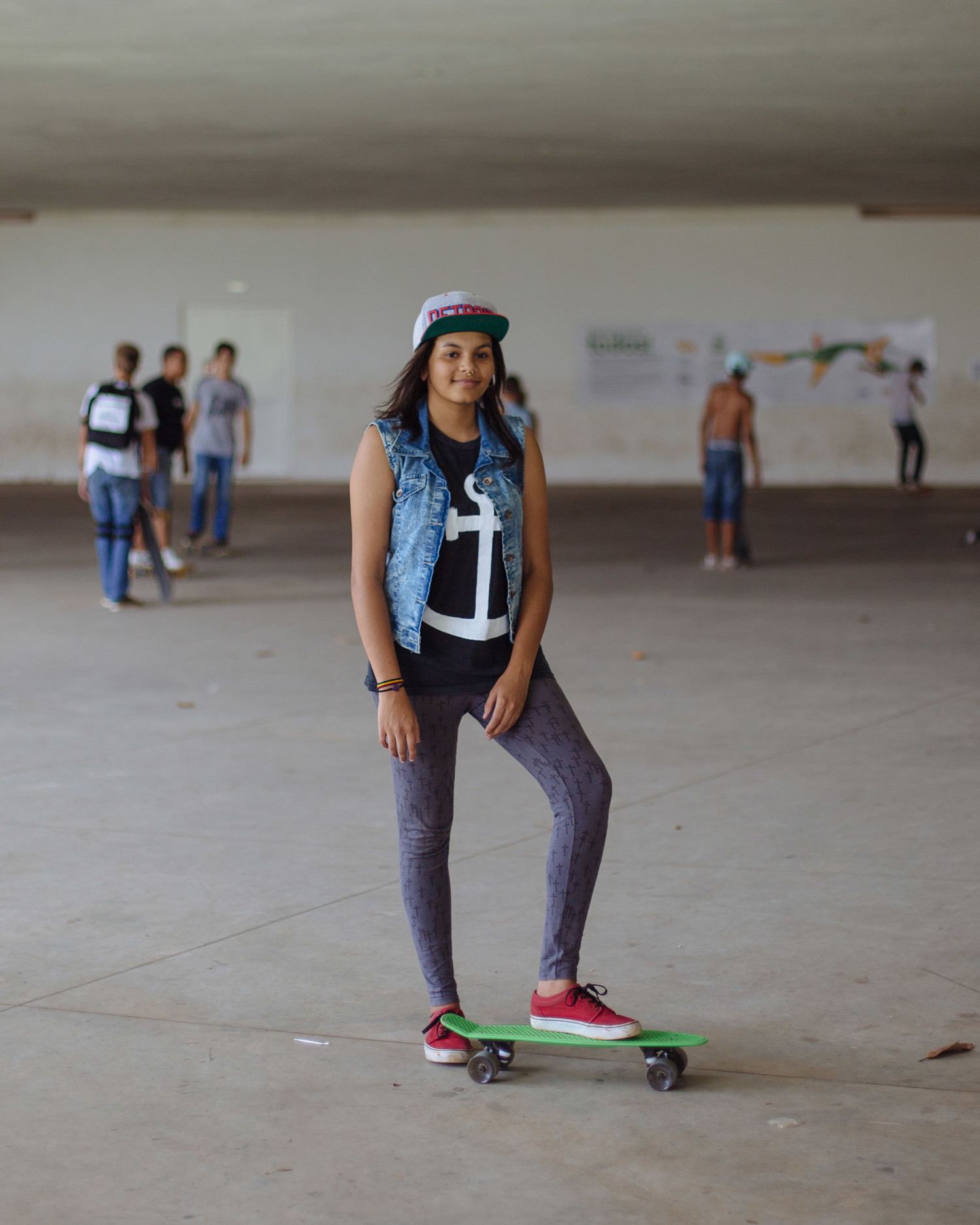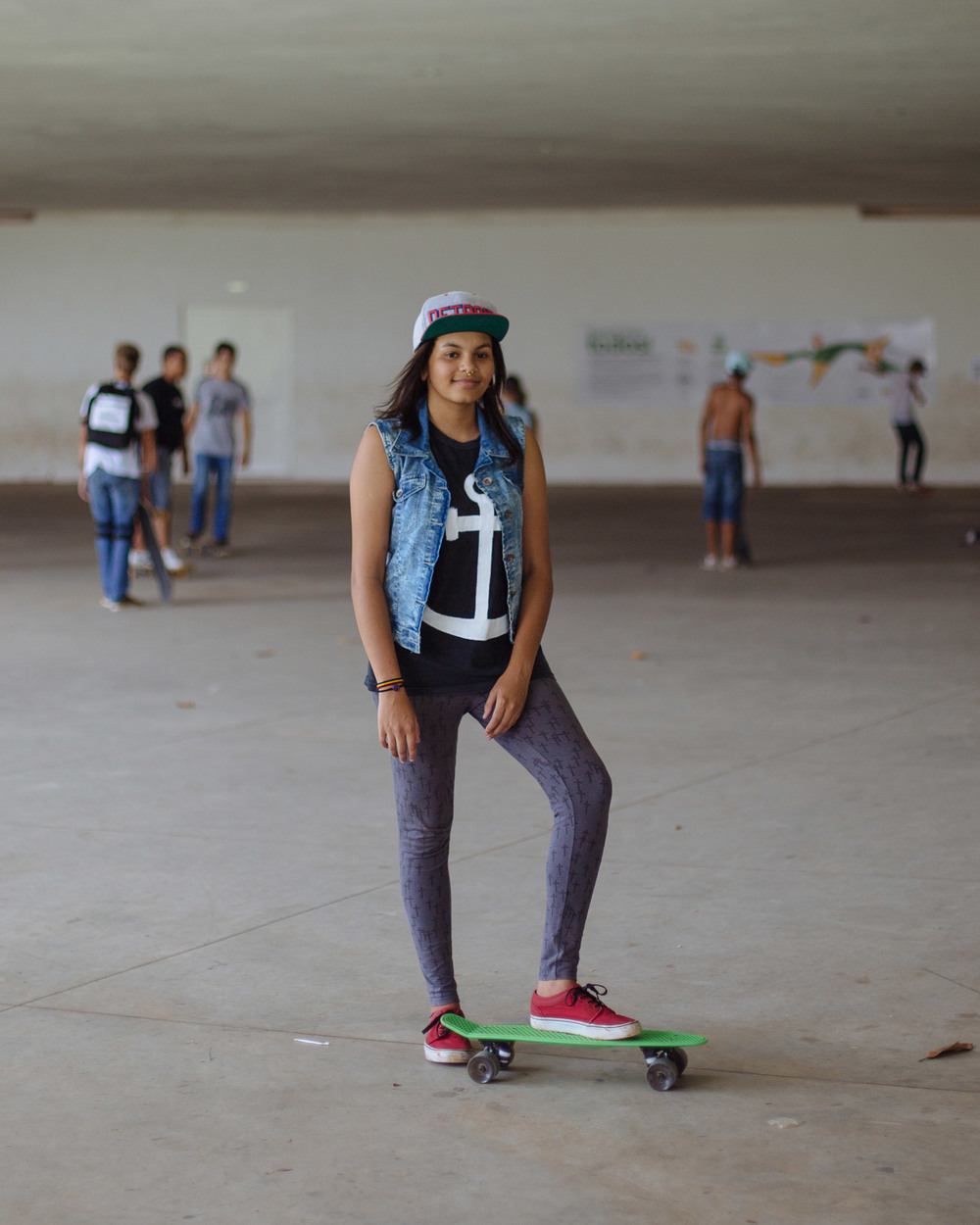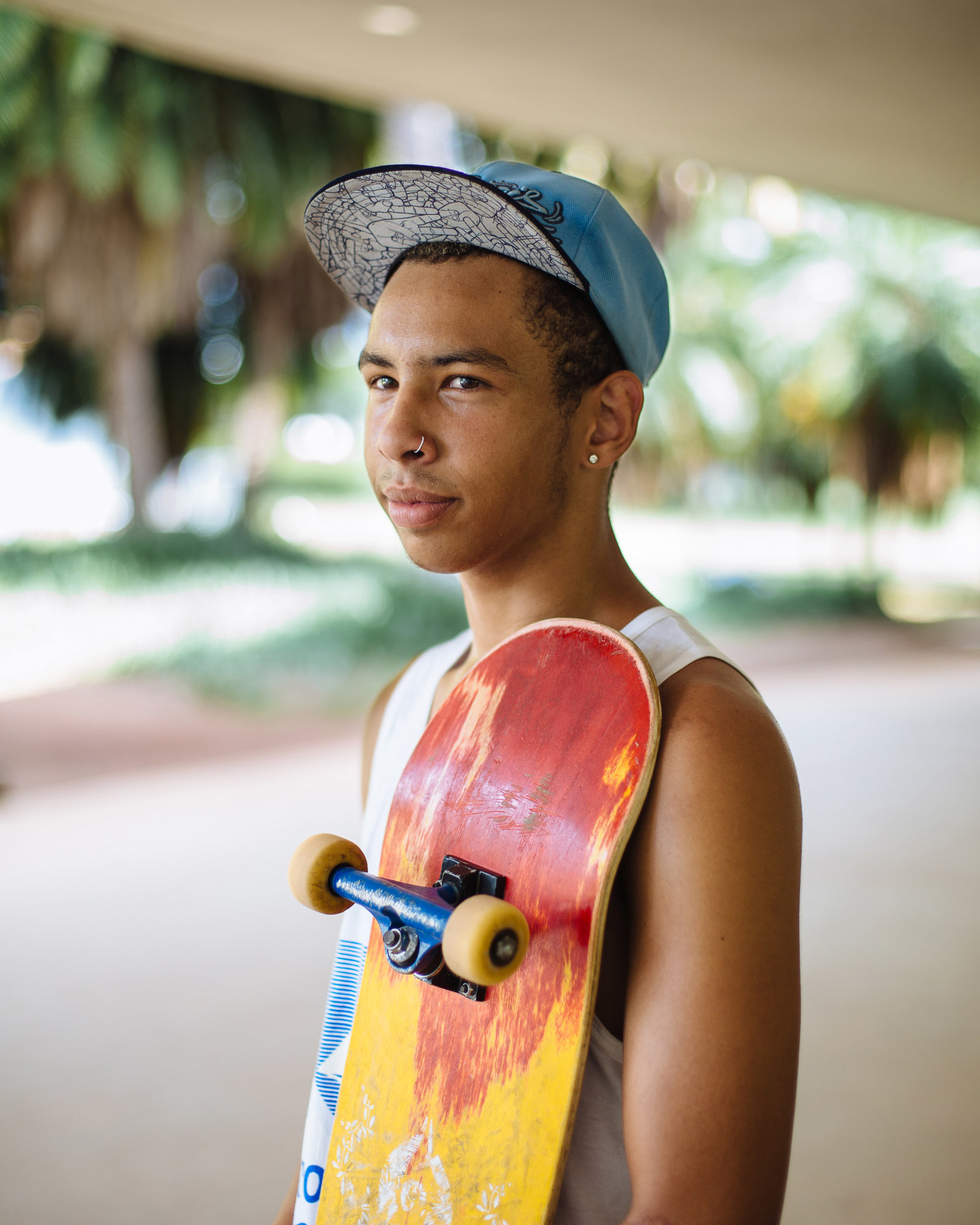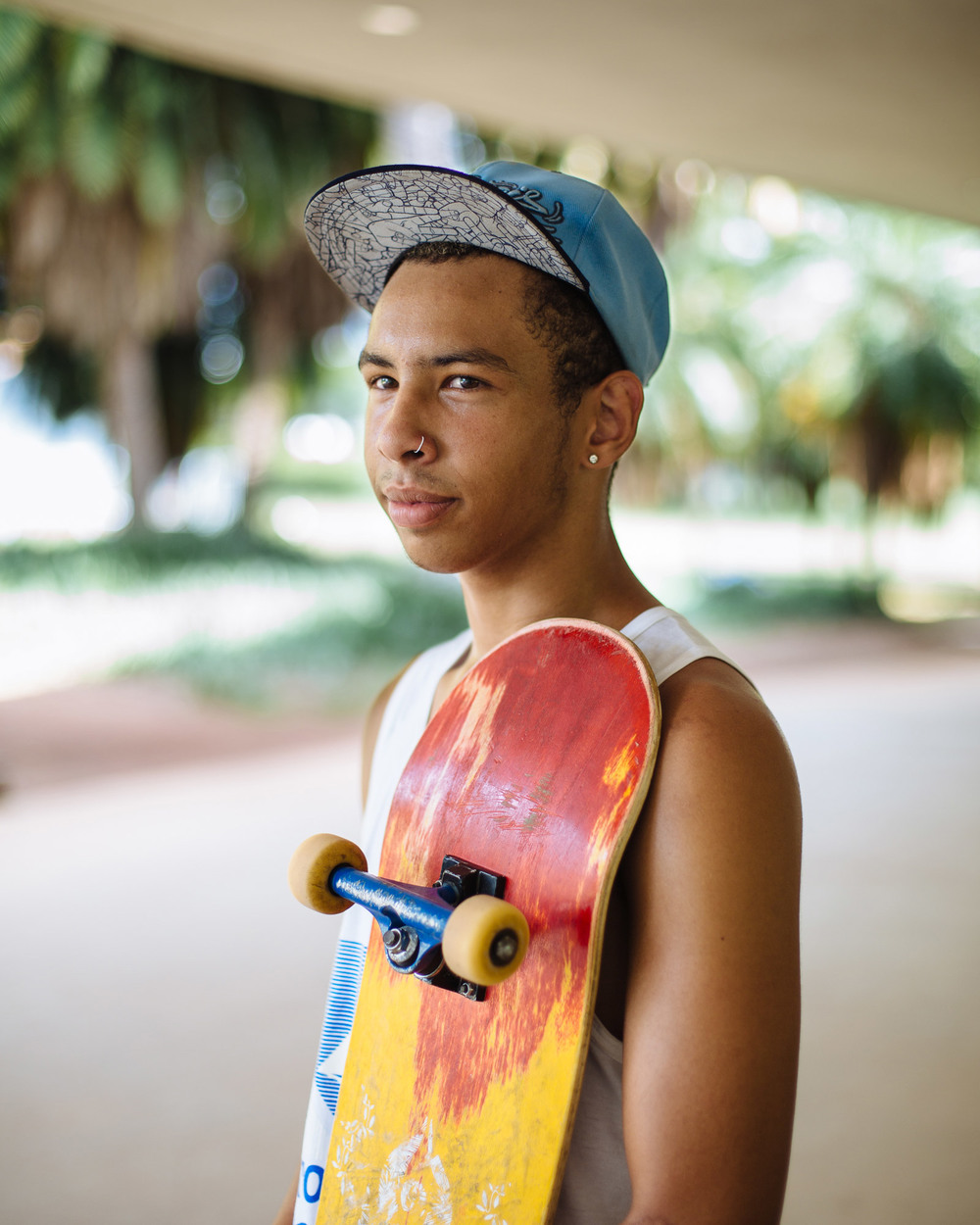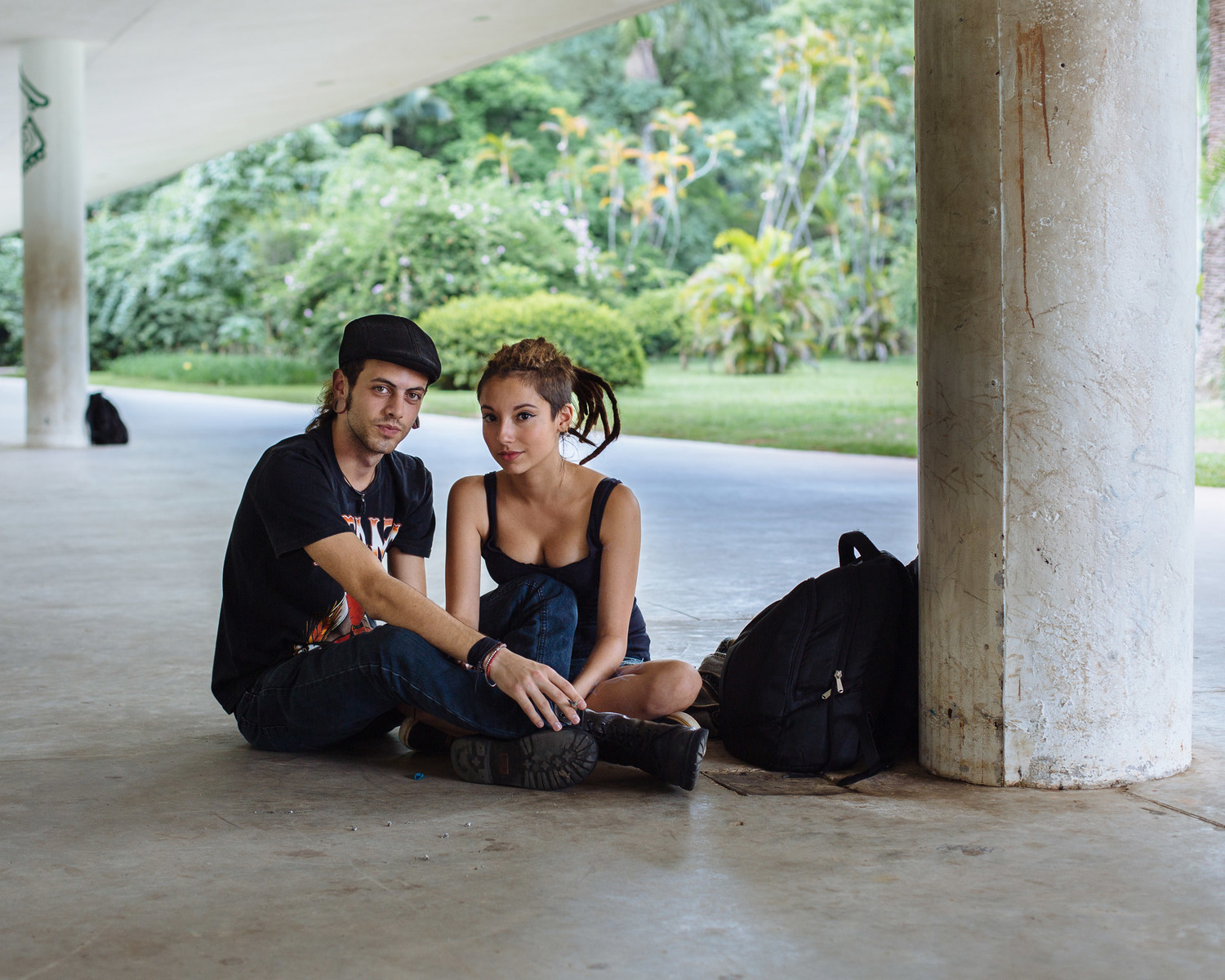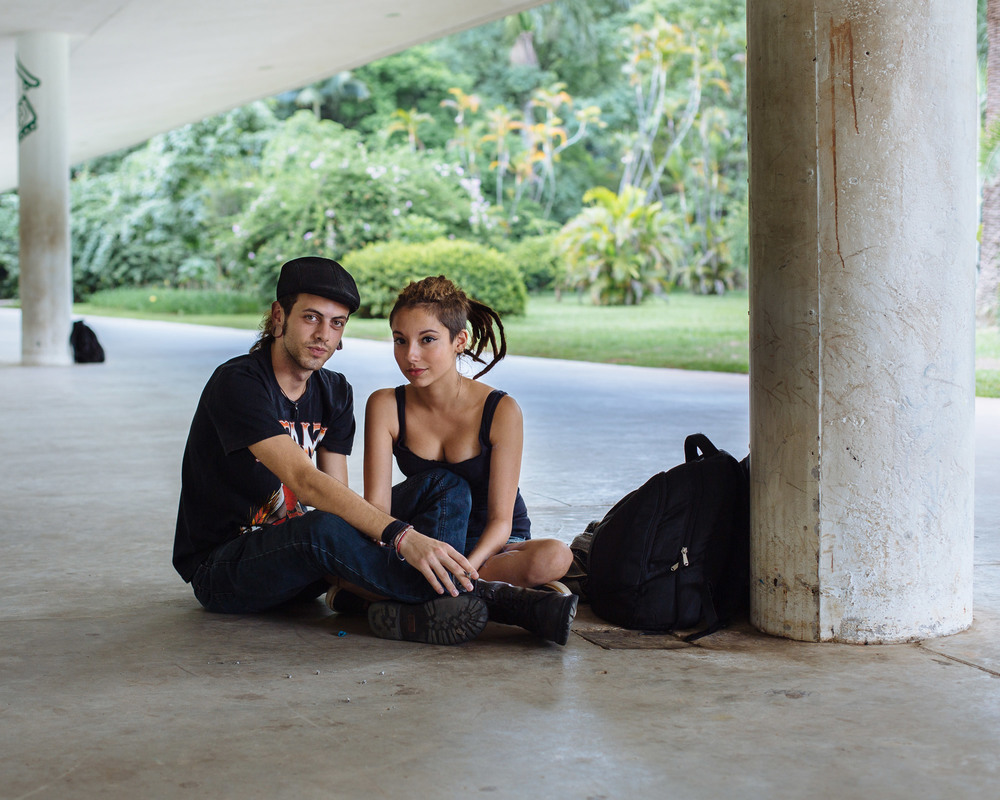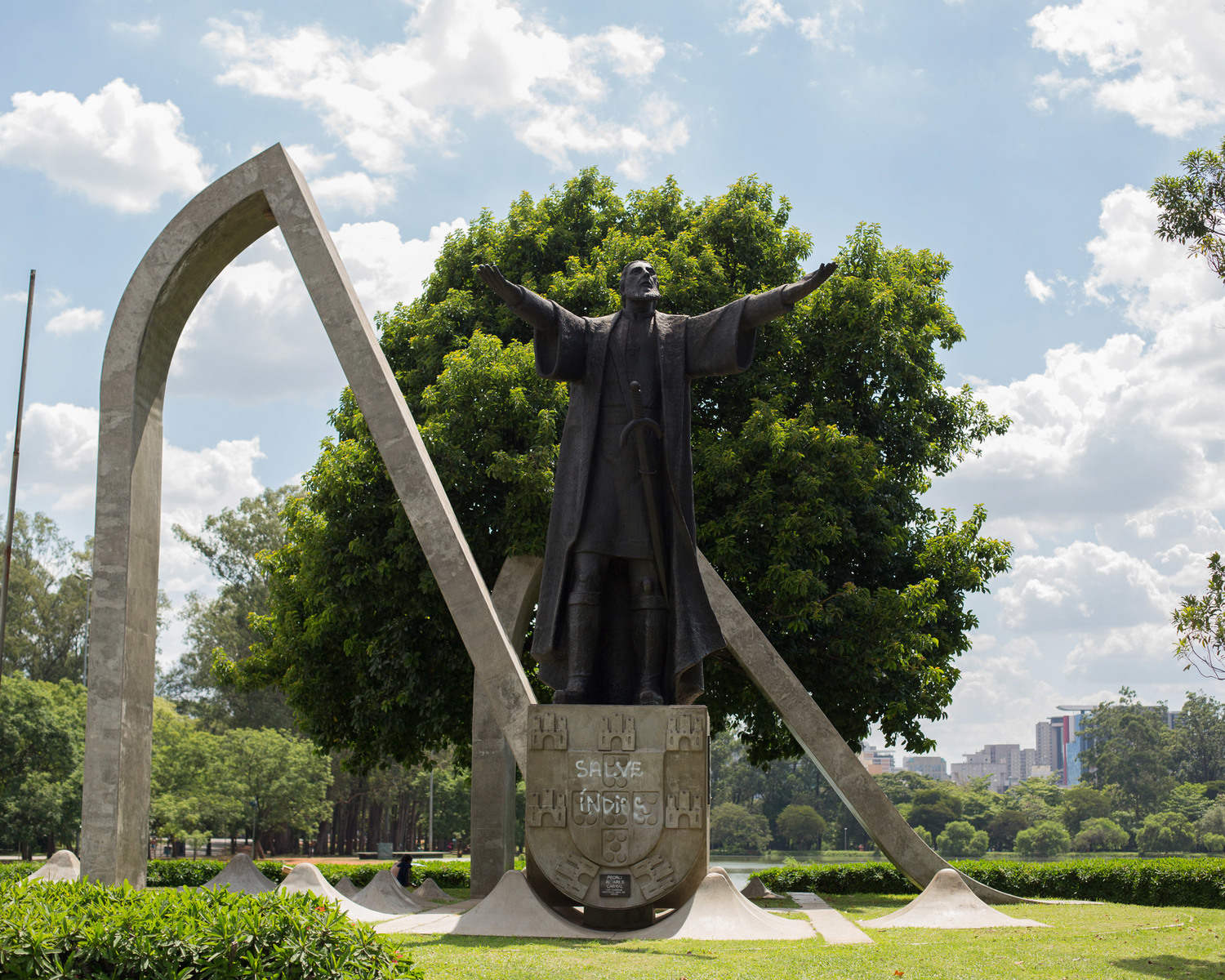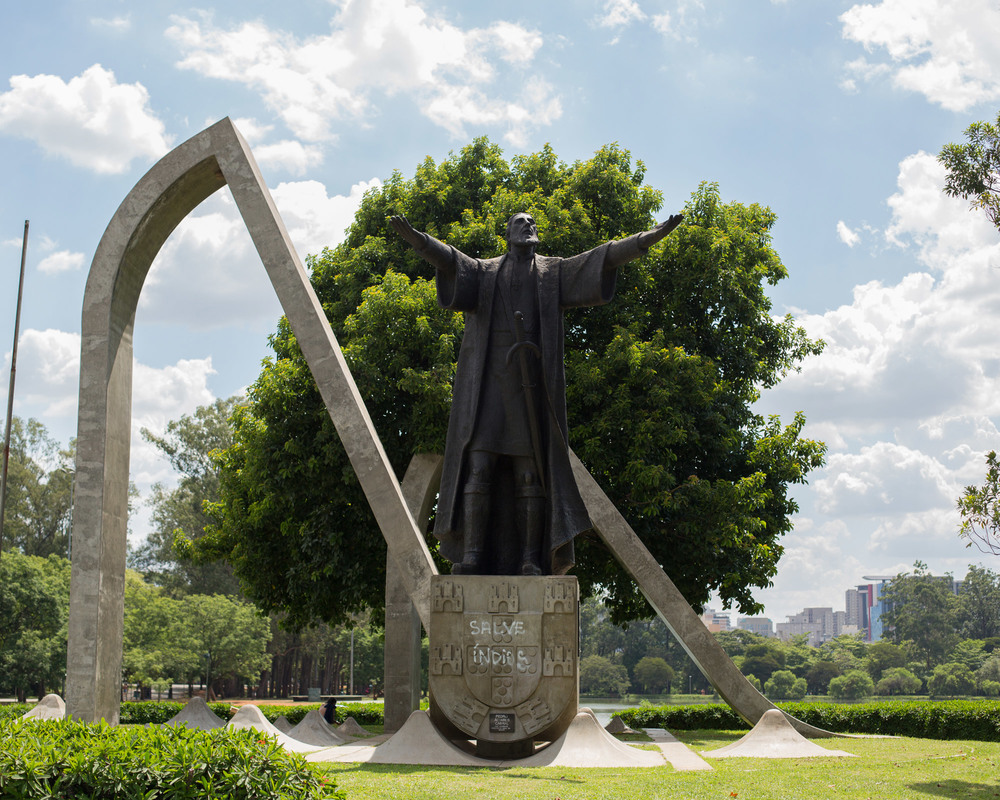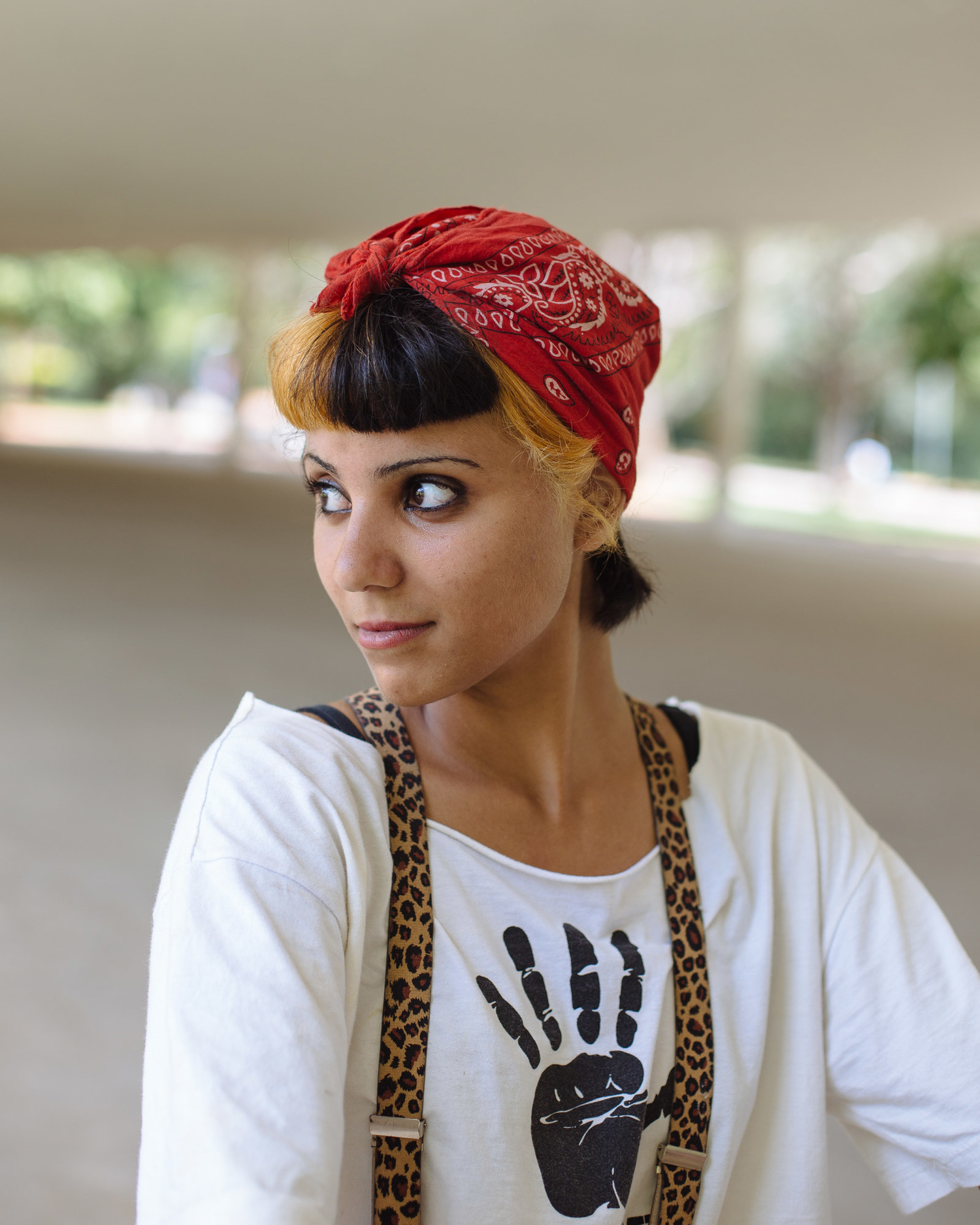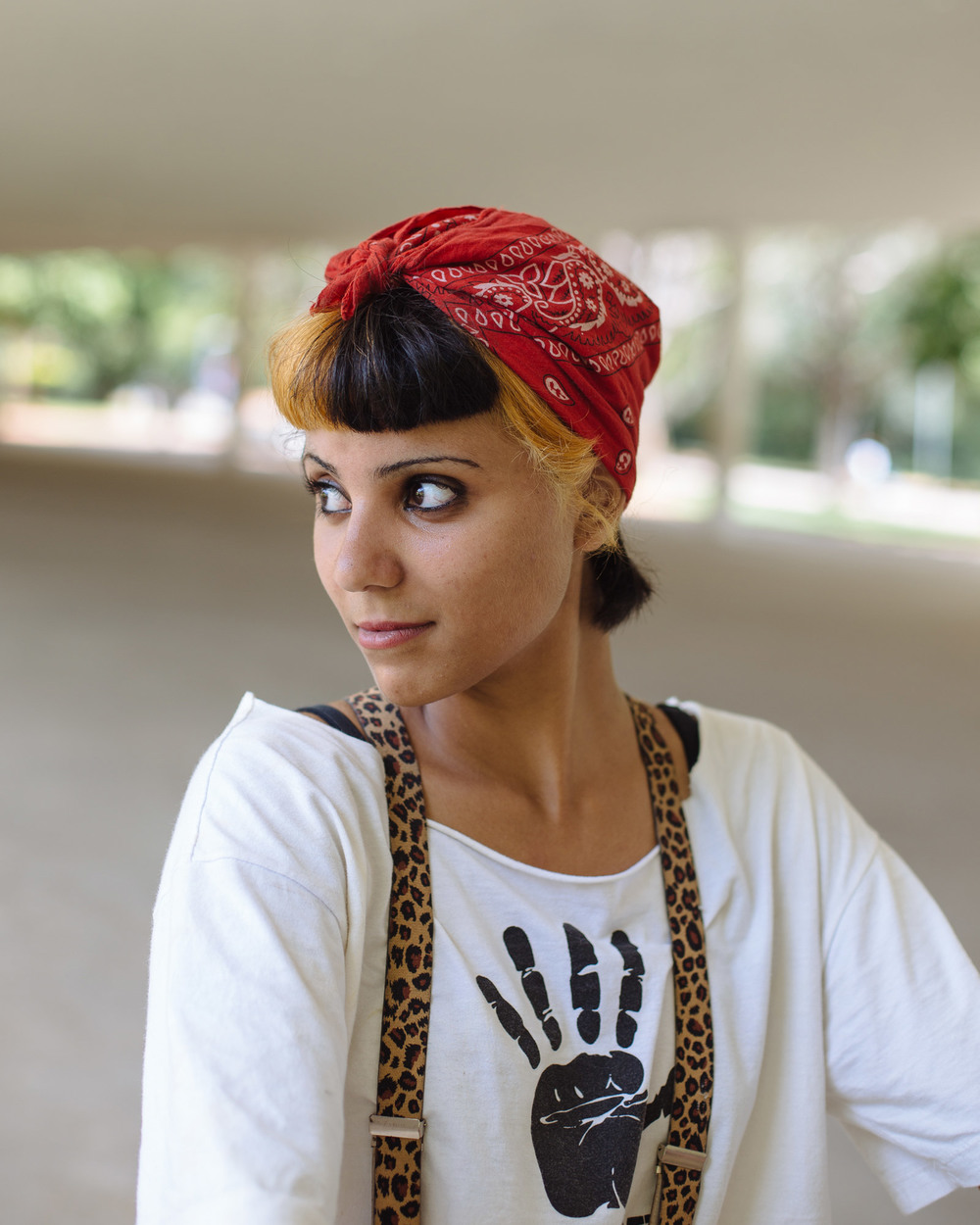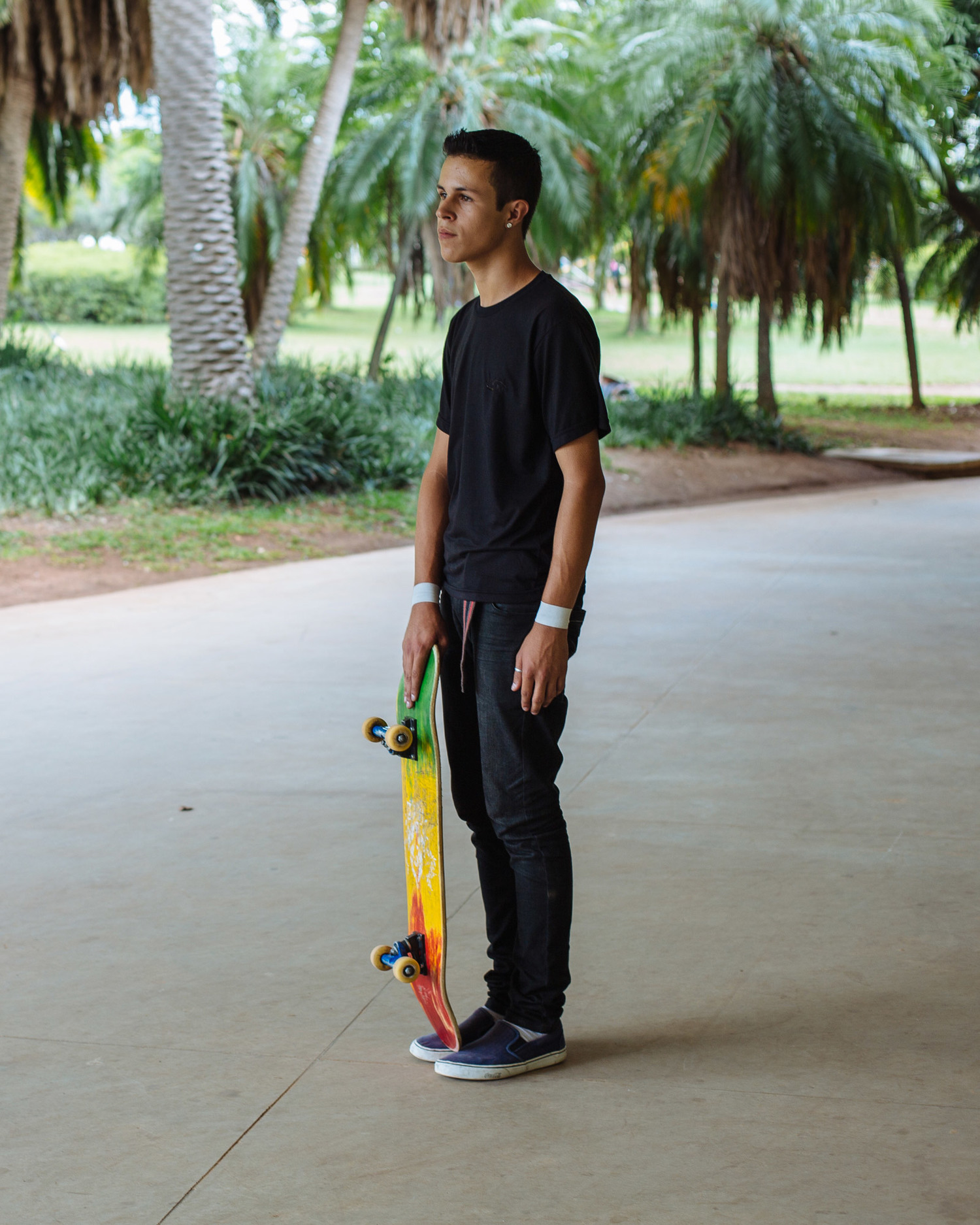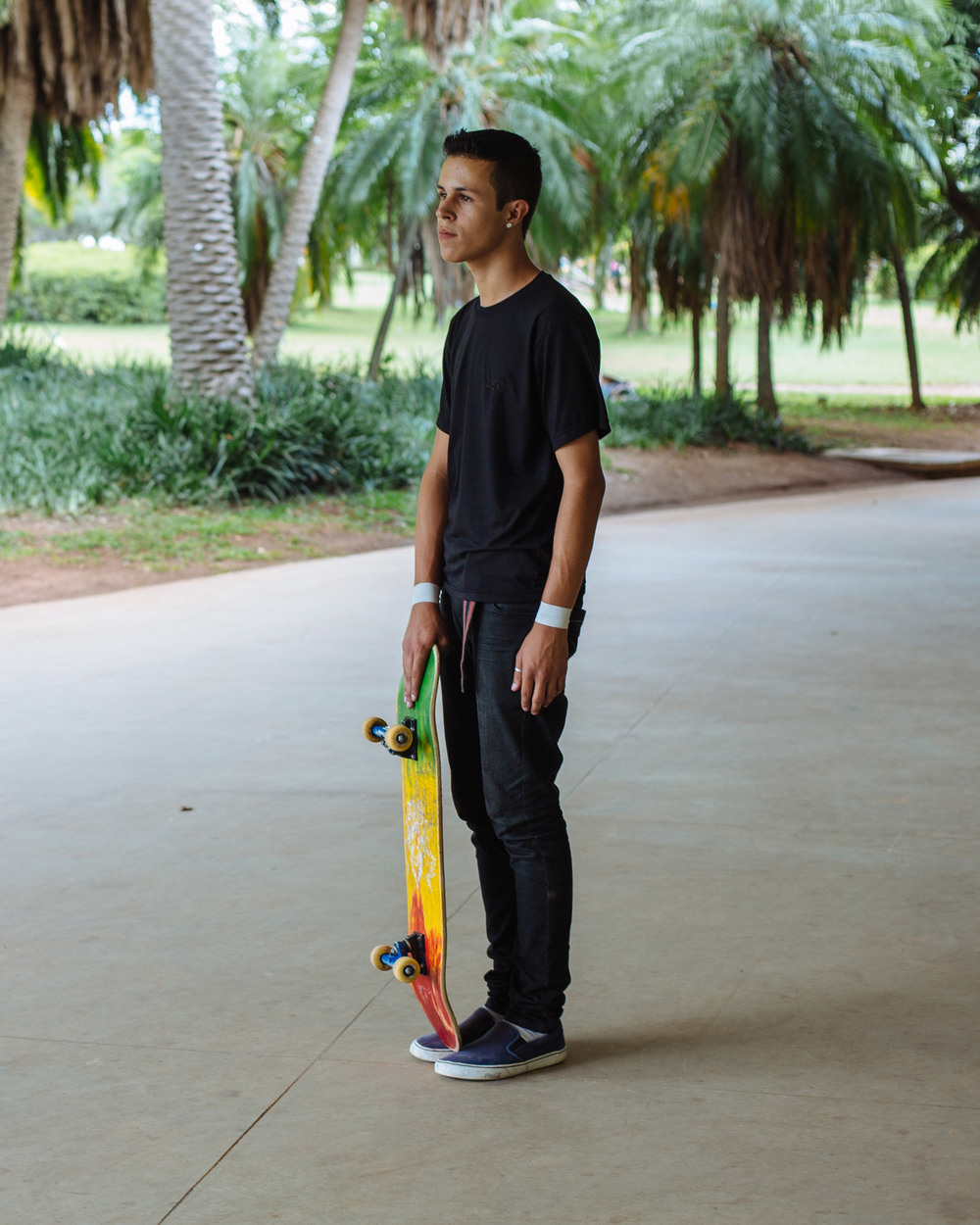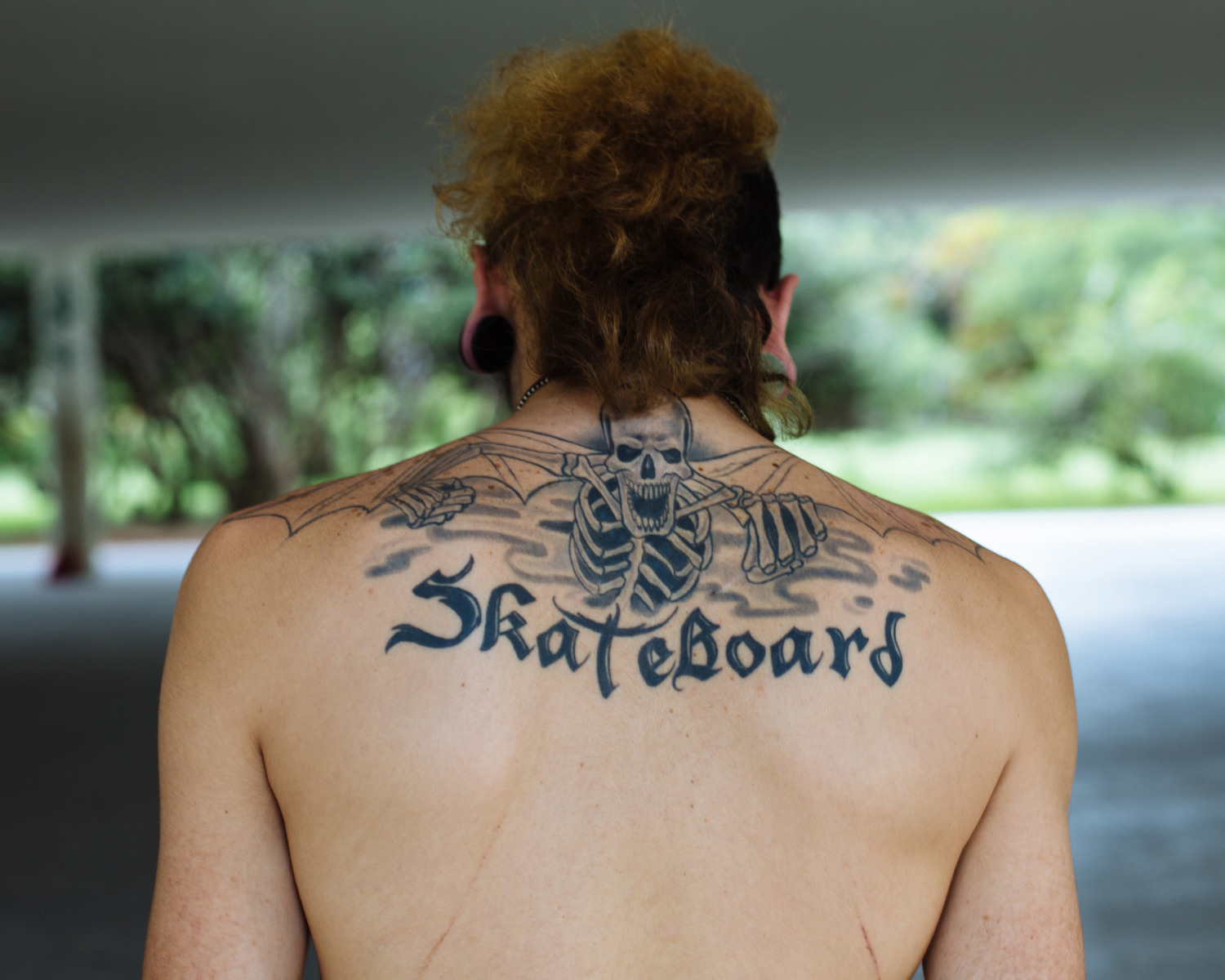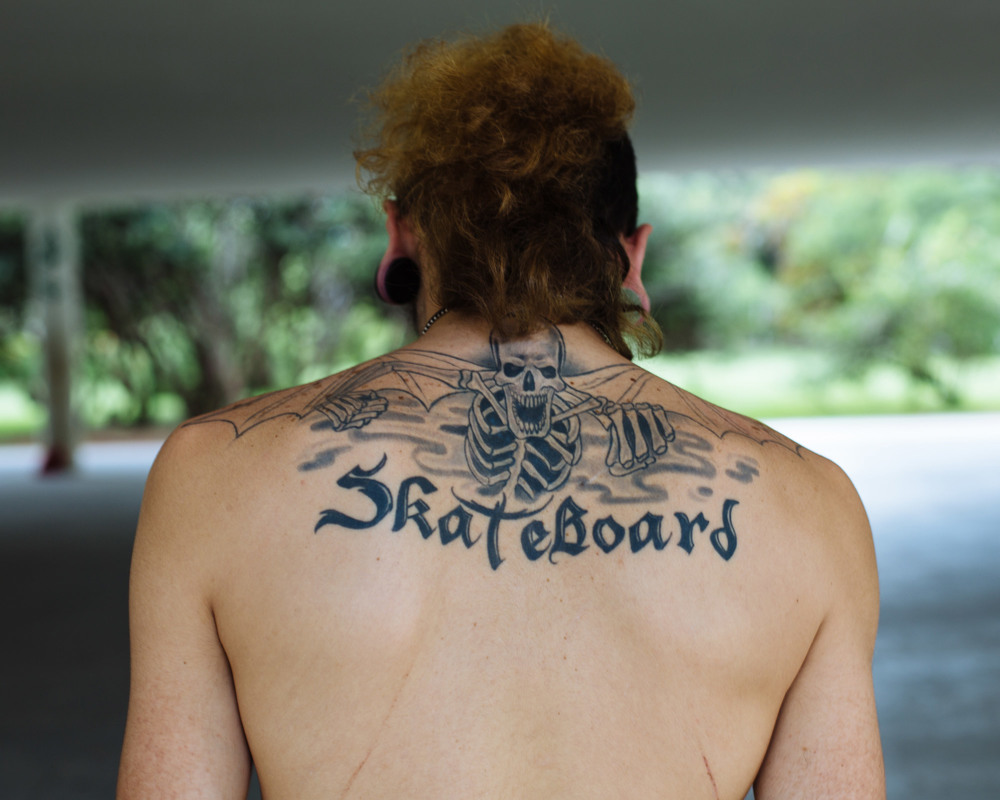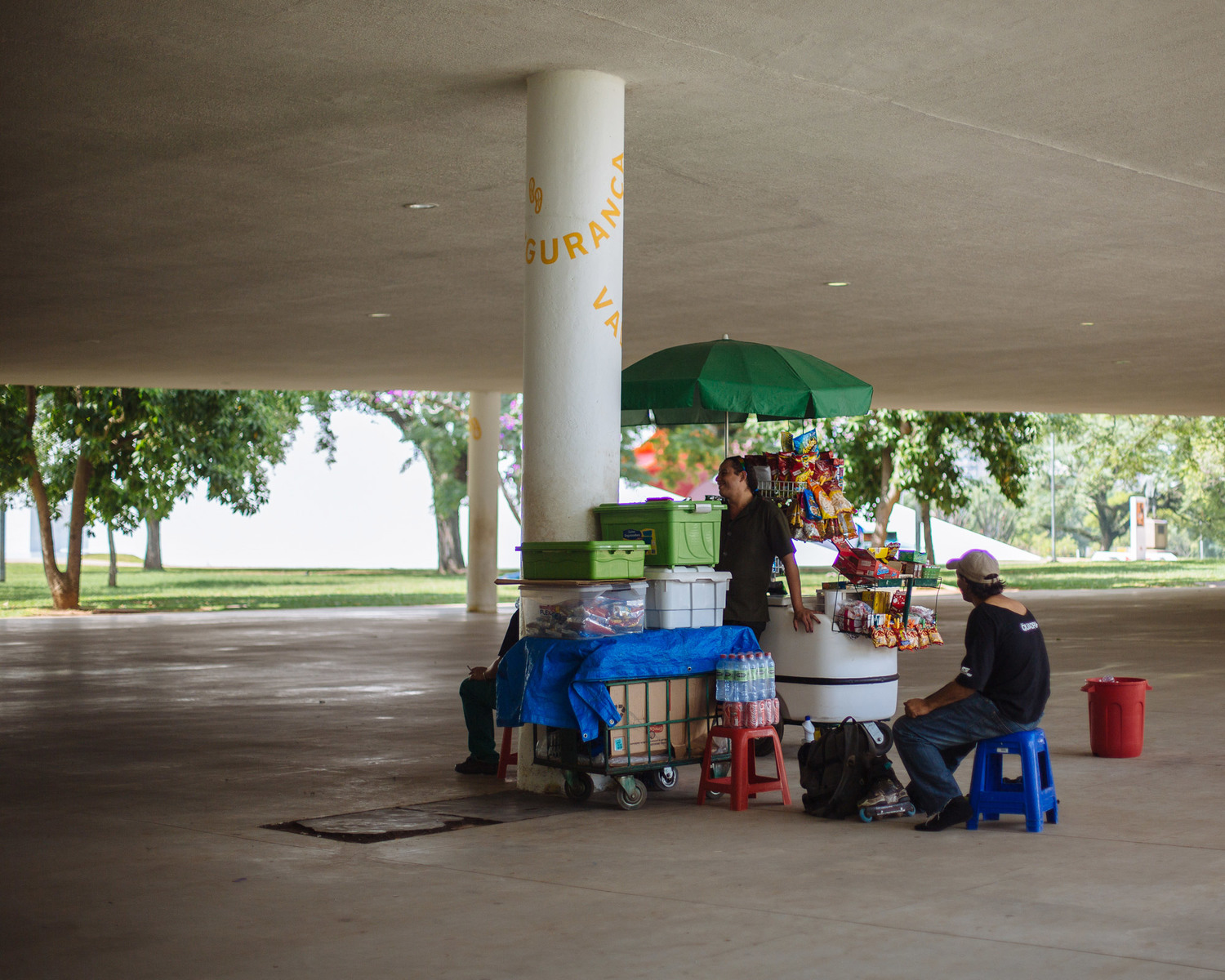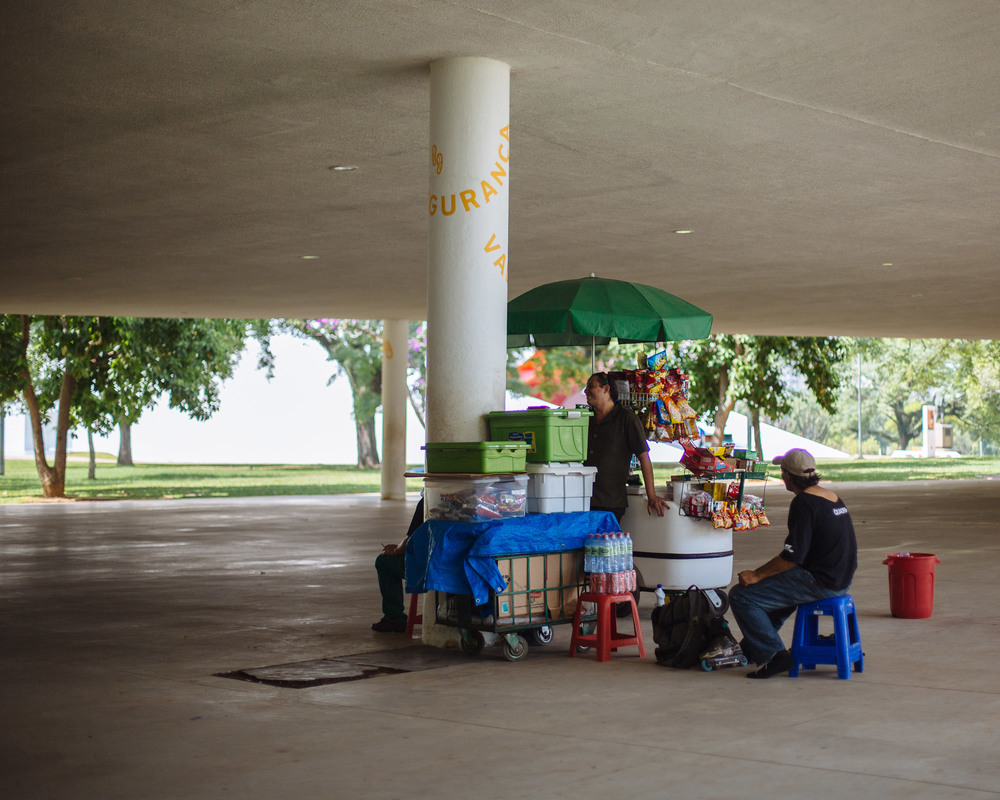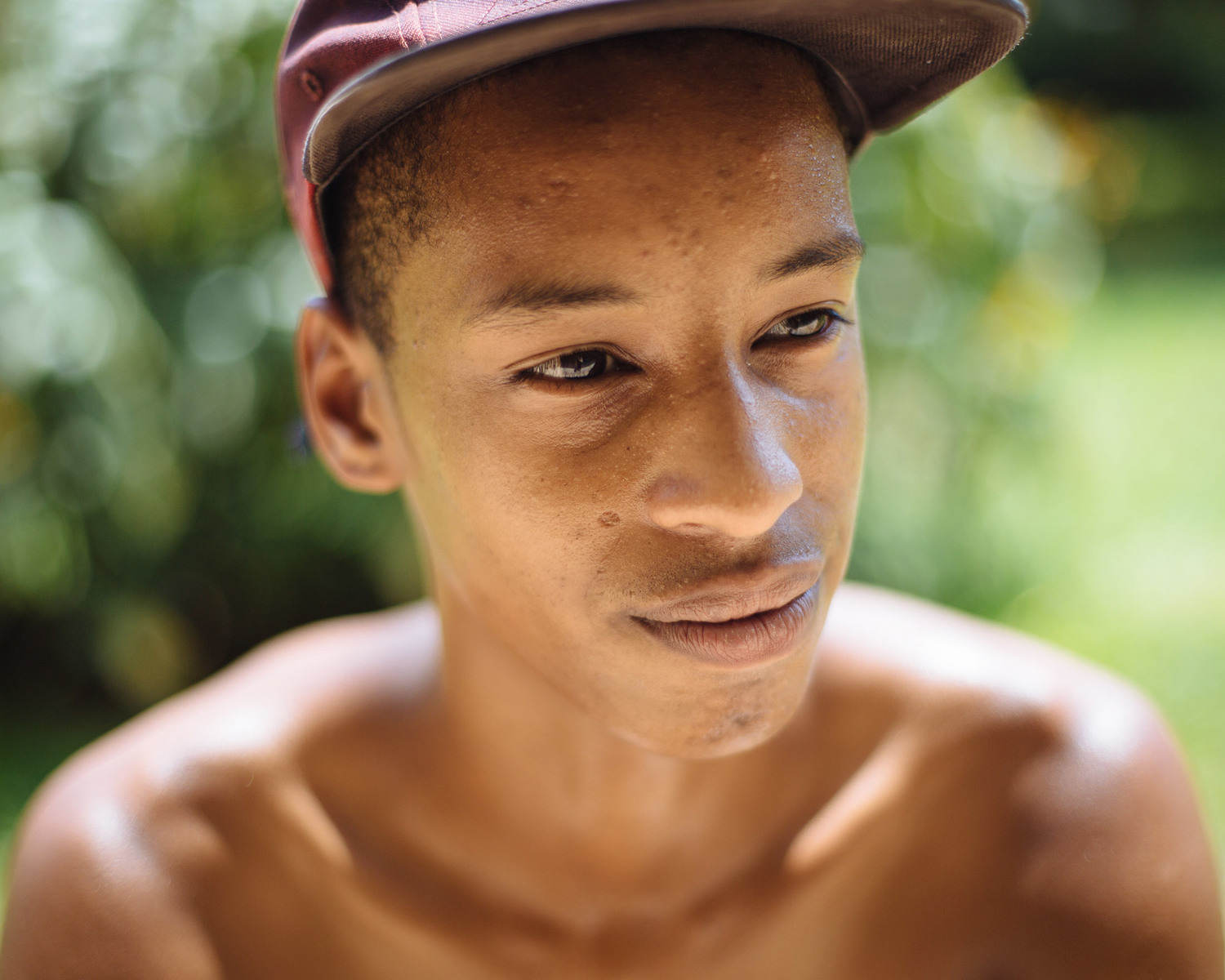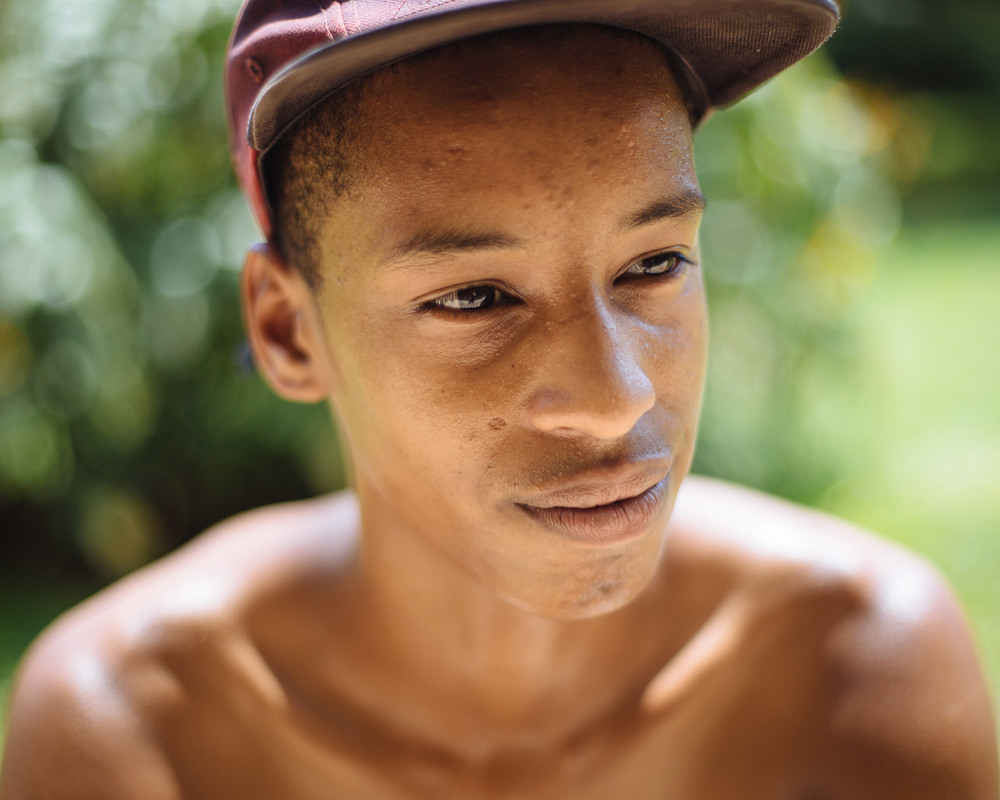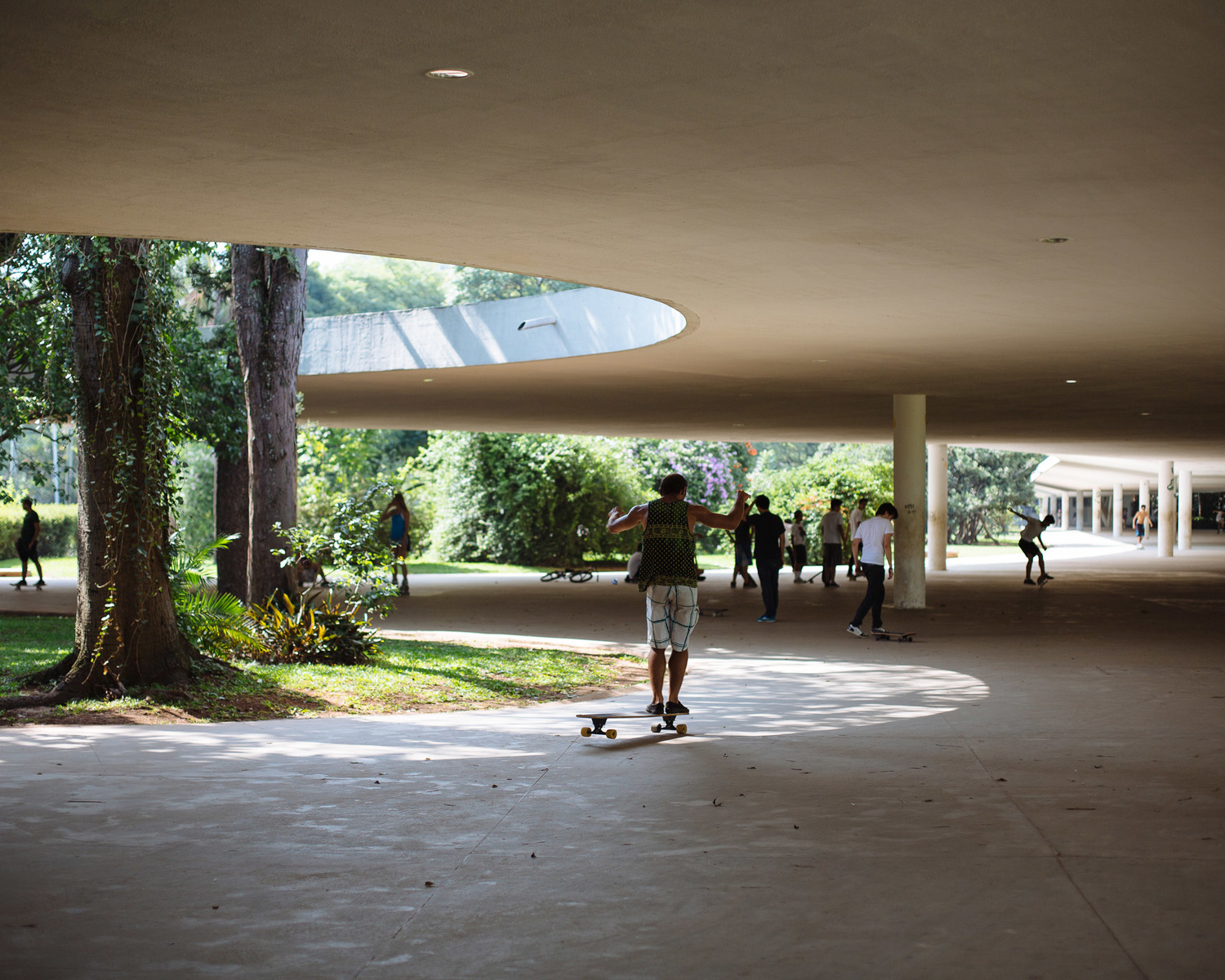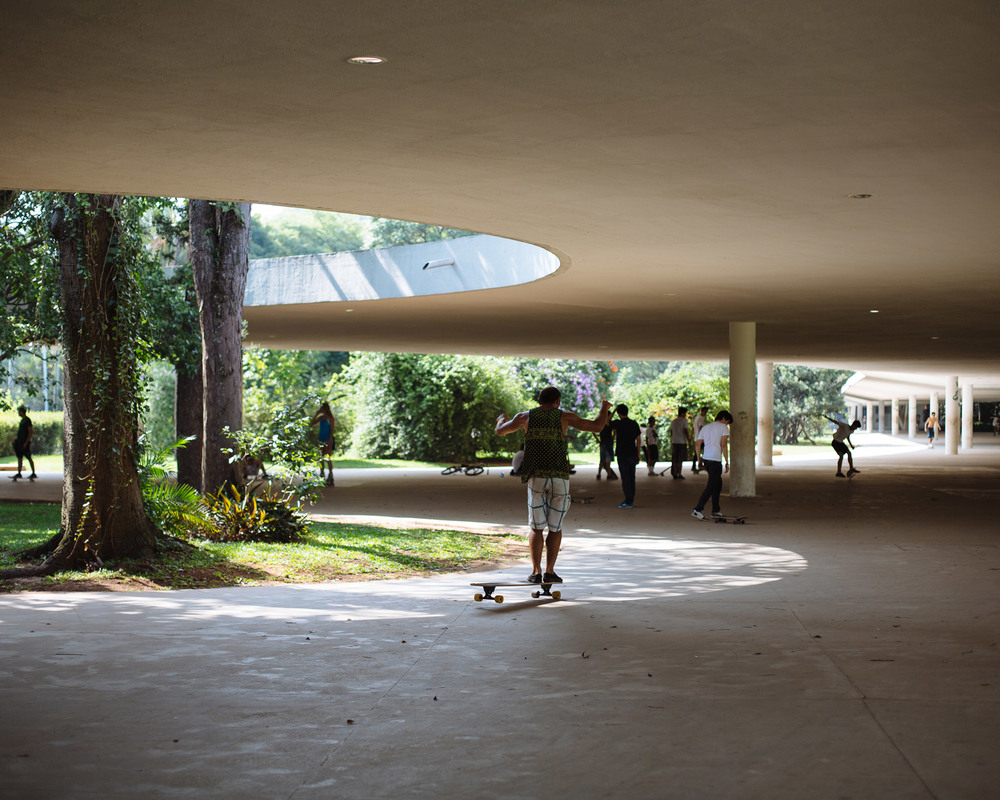 The skate park surrounds the entrance of the São Paulo Museum of Modern Art, located in the center of Ibirapuera Park.